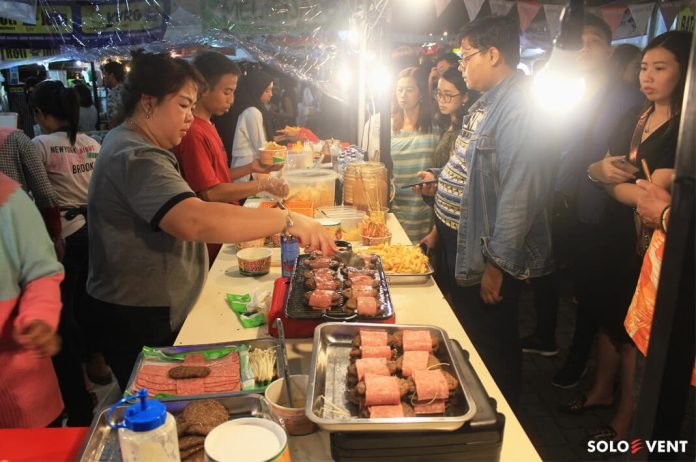 Soloevent.id – The Park Mall Solo Baru comes again with culinary festival. After held Kampoeng Tempo Doeloe, this time they will hold culinary festival with Food Hysteria concept.
It will be held in ten days, start from 12-21 April 2019, and followed by 100 booths with 500 menus. The brand is very well-known by millenials are  Thaistreet 3 pot, Double Decker, Ayam Keprabon, Sosis Nangis, Tokio Bowl. There also typical food like, siomay, batagor, es dawet selasih, lekker, and soon.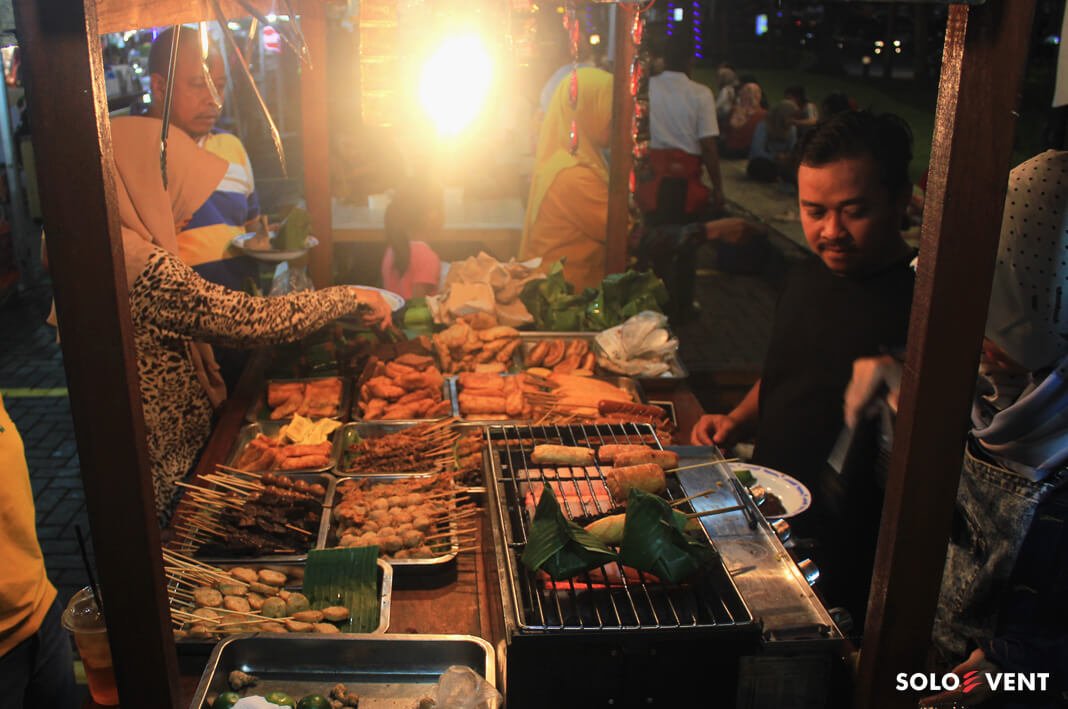 It is located in the south parking area The Park Mall, while enjoying the food the visitors can see the beautiful necessary of The Park Mall.
Taken by press release from Public Relation the Park Mall Solo Baru, Christina Tri Mawarti, this theme is taken because the modern food is popular between millenials. "Modern menu was modified by traditional menu that wrapped with the millenial desire."  she said.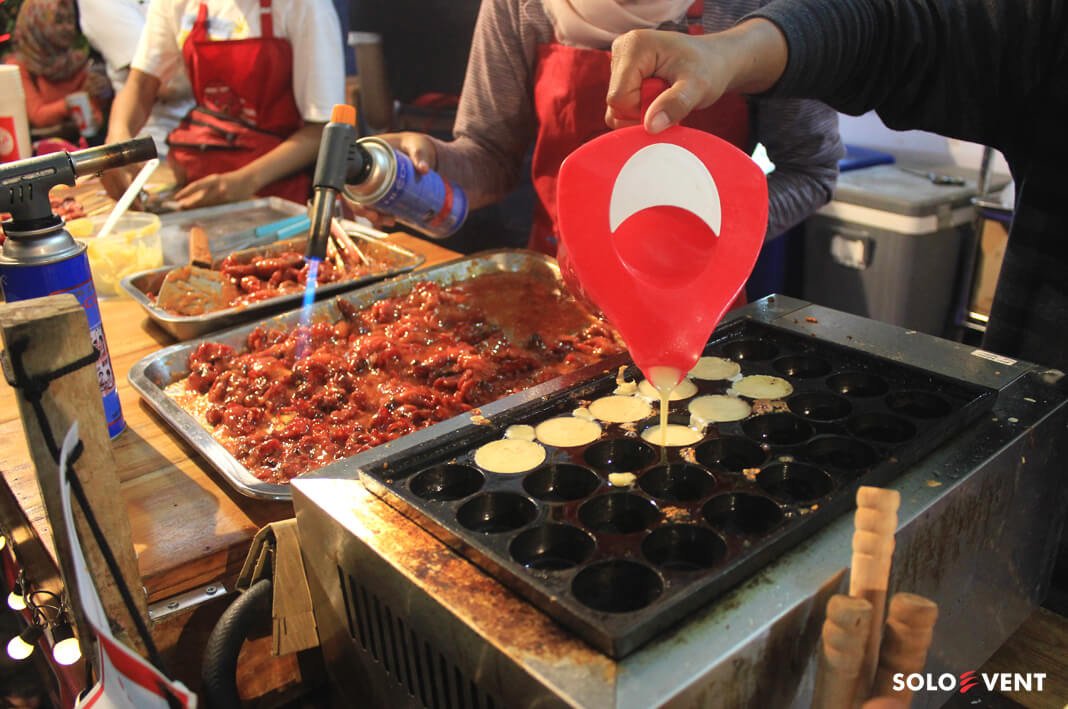 Not only bazzar, Food Hysteria also enliven by Japan idol dance, cosplayer, magic performance, and movie parade.
"During the Culinary Festival we collaborate with the young community from Solo, which can give place and time to enlarge their passion." added Christina.