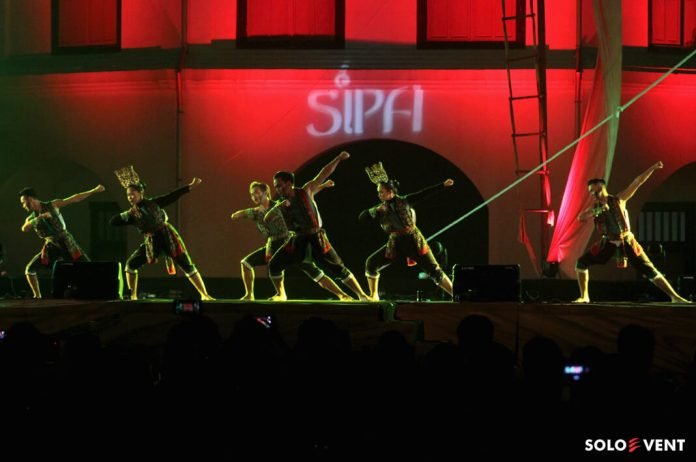 Soloevent.id – The Synergy Coordination of the Central Java Provincial Education and Culture Office launched 10 major events in Central Java. The majority of the events will be rolled out in September 2019.
The event was held at the Alana Solo Hotel 1st Floor Convention Center on Monday (4/29/2019), which was also attended by the Deputy Governor of Central Java Taj Yasin Maimoen, Expert Staff of the Minister of Tourism for Cultural Esthy Reko Astuti, and the Ministry of Youth and Sports. The event opened with the performance of the Gambyong dance which was presented by Putri Solo.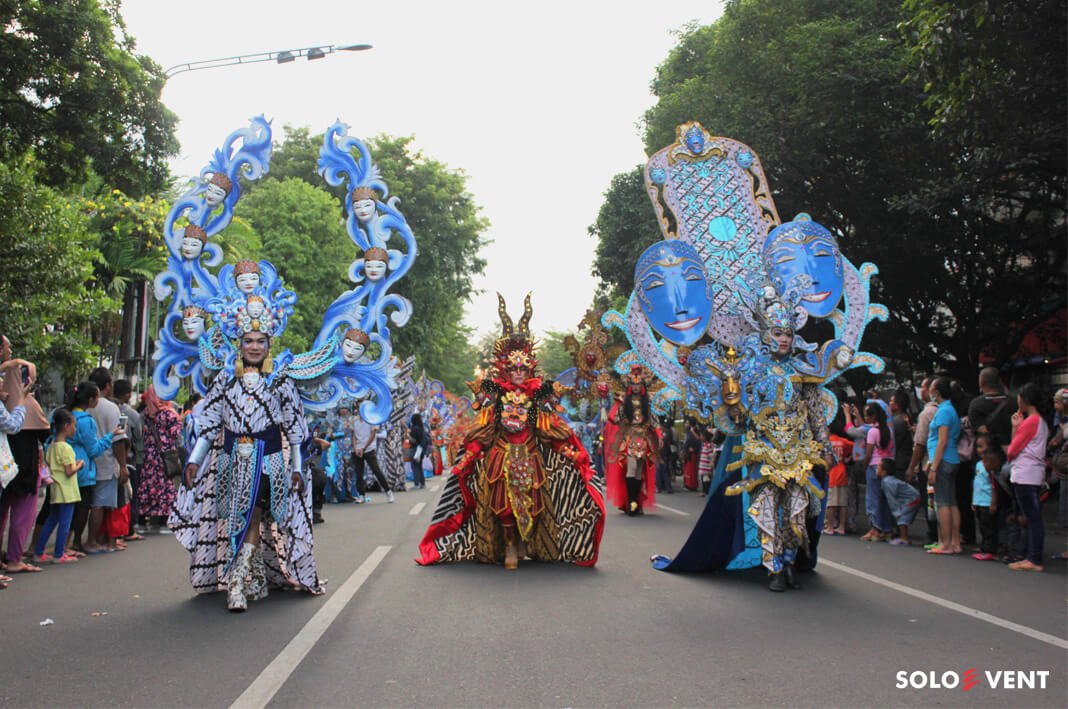 Head of the Central Java Youth and Tourism Education Office, Sinoeng Rachmadi, in his report explained the theme taken from the event was synergy and socialization, the aim of which was to increase effectiveness and unite movement and synchronize potential in Central Java.
Sinoeng explained that the top ten events were chosen by the Ministry of Tourism. Points taken into consideration are the value of education about culture, the existence of creative elements or innovation, and communication.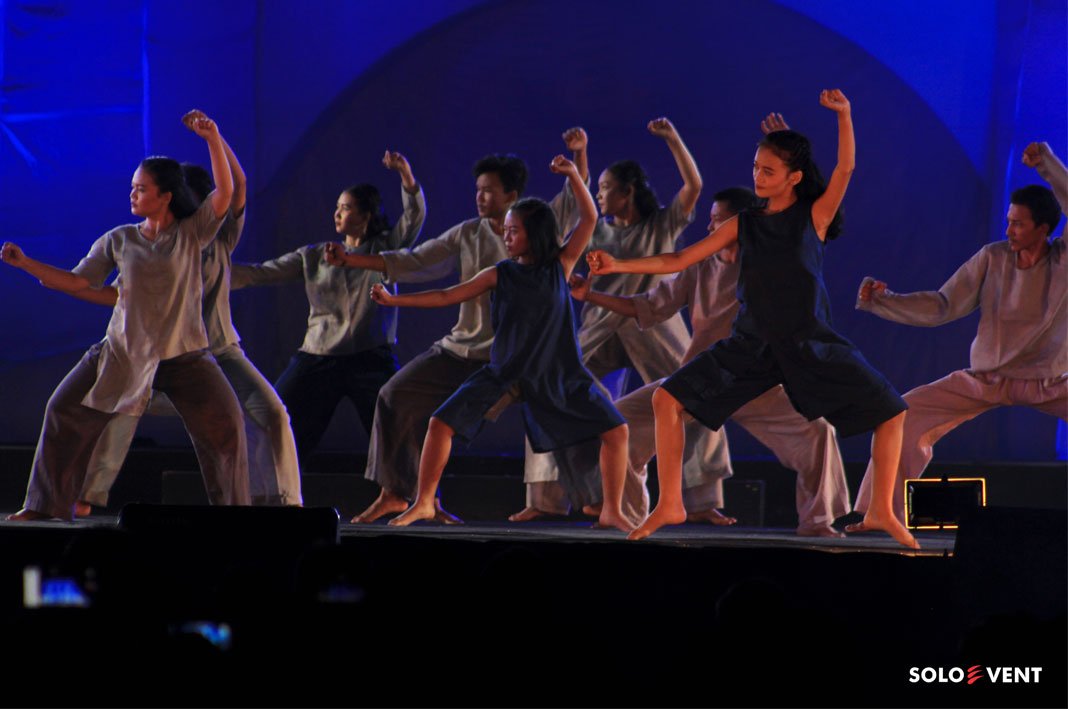 Two of the top ten events in Central Java were held in Solo. They are the Solo International Performing Arts (SIPA) and the Solo Batik Carnival (SBC). Some other events are Cheng Ho Festival, Borobudur Marathon, Umbrella Festival, Dieng Culture Festival.
Sinoeng added, based on GMTI (Global Moslem Travel Index), Central Java was chosen as one of ten Muslim-friendly tourist destinations. The consideration is the availability of facilities for Muslims. The determination was made in March 2019 by GMTI.