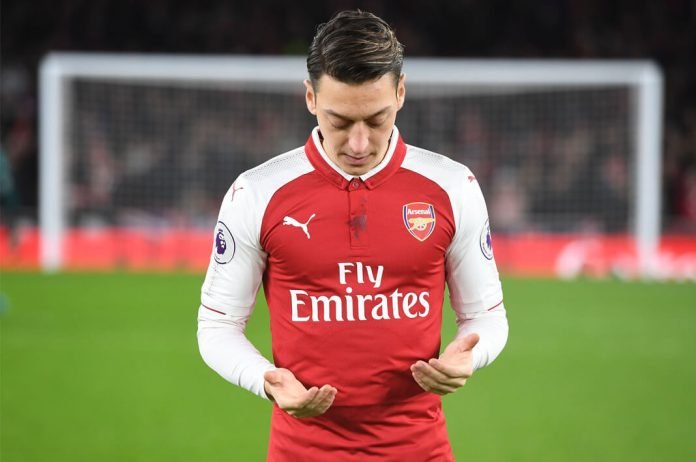 Soloevent.id – Ramadan is coming! For 30 days, Muslims around the world are fasting. No exception for world soccer players for fasting, call it Achraf Hakimi, Mesut Ozil, and Shkodran Mustafi. Although the three soccer players still compete in the tournament.
They were also welcoming Ramadan. In their social media account, they greet their fans who experience fasting.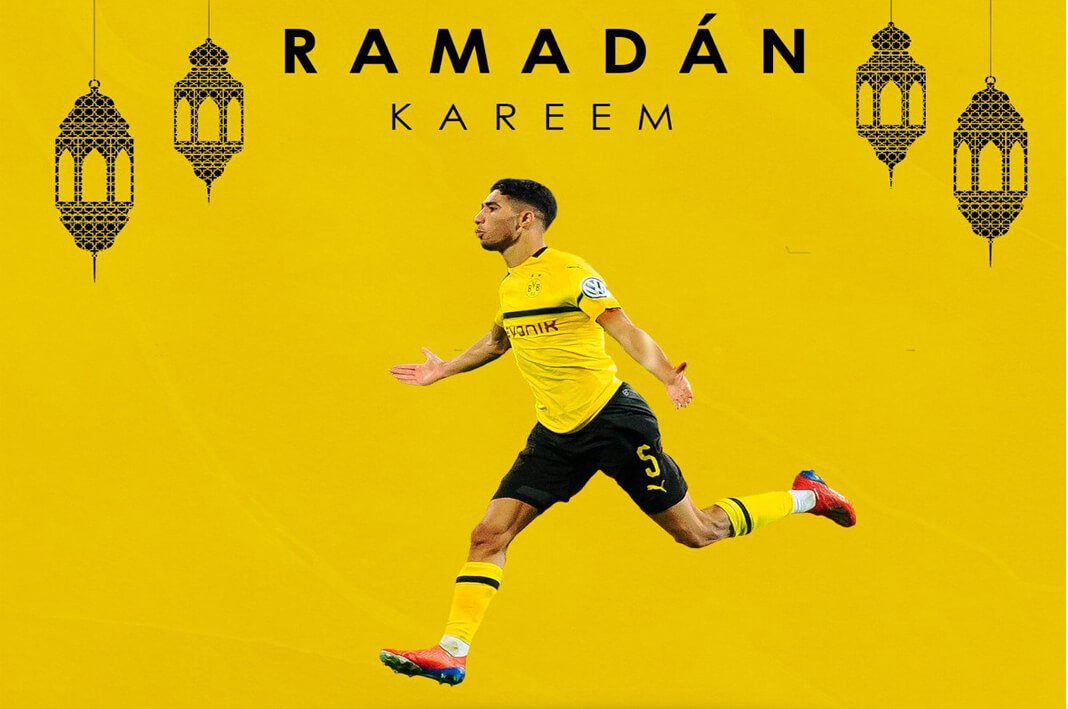 "Ramadan Mubarak to all my Muslim brothers and sisters," Ozil said on his Twitter account. Just like Ozil, Mustafi who is also a Germany did not forget to greet. "Gëzuar muajin e bekuar të Ramazanit," he types on Twitter.
Achraf Hakimi, a Borussia Dortmund player who was borrowed from Real Madrid also gave greeting "Ramadan Kareem" through his Twitter account. The 20-year-old Arab is uploading a photo with a yellow background in celebrating style.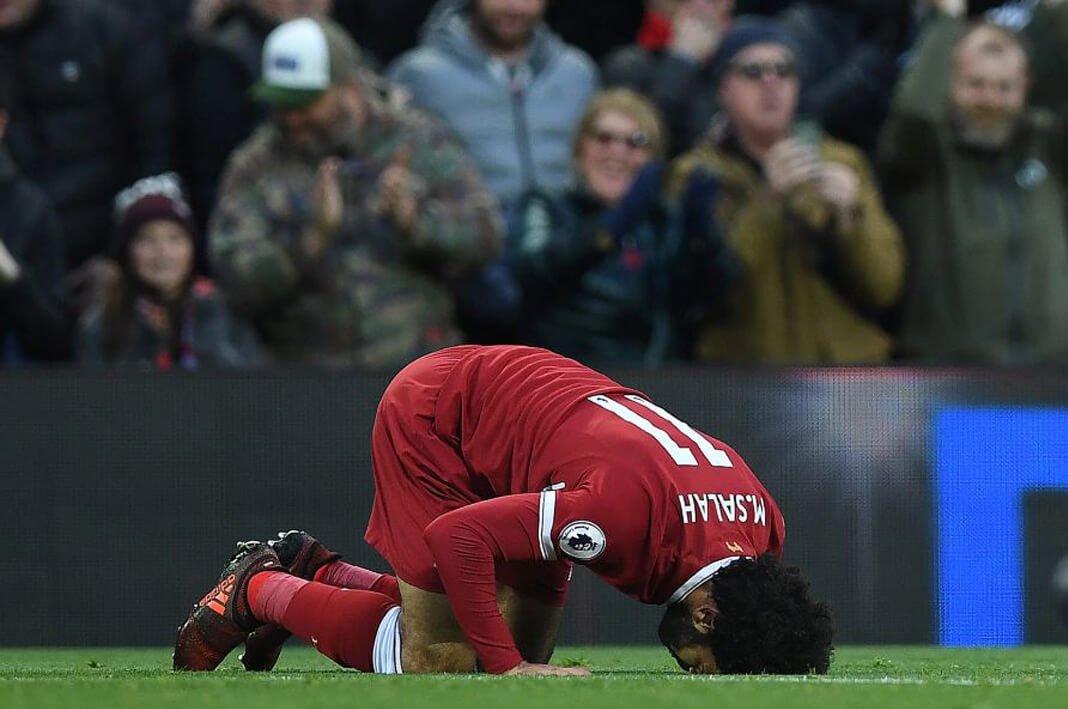 Each person approaches the fasting method differently. This is because soccer requires physical endurance, especially when the season is tight or there are international tournaments.
Mohamed Salah found a way of tackling this issue. The Egyptian player has opted to defer his fast till all series the tournament is done.