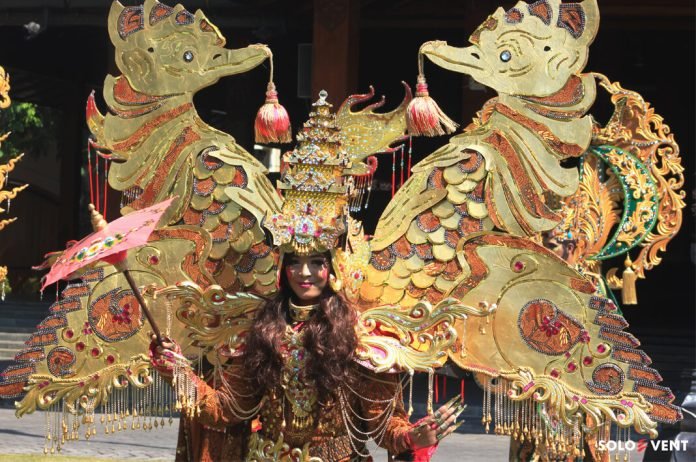 Soloevent.id – The last Solo Batik Carnival (SBC) brought Indonesia as the theme, this year Suvarnabhumi: The Golden of ASEAN will lit up. This Batik costume will also wrap with Southeast Asia characteristics.
Chairman of the Solo Batik Carnival Foundation, Lia Imelda, explained that SBC is one step closer to go international. "It aims to strengthen relations with ASEAN countries. We appreciate their culture," explained Lia for Soloevent on Thursday (07/13/2019).
Lia reported that she has invited countries in Southeast Asia to come to the Grand Carnival SBC XII, July 27. "I dunno they will come or not," she continued.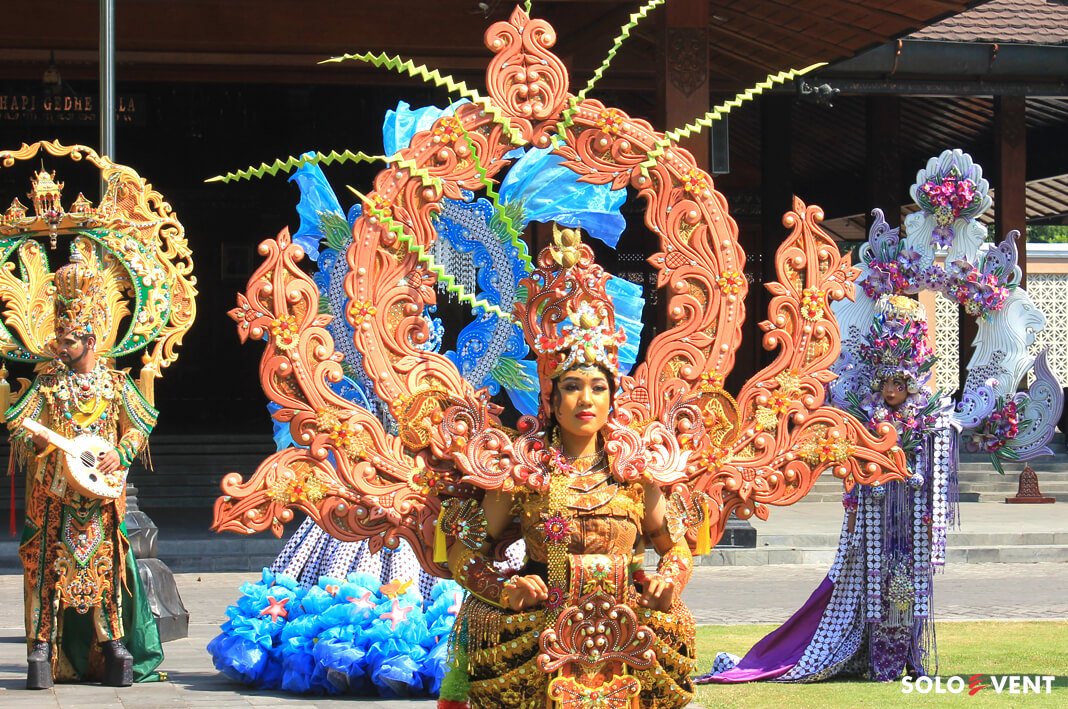 Around 150 participants will join this event. Eleven defenses will span. Each group consists of 11-15 people. The defiles are "Wonderful Indonesia", "The Green Heart of Brunei", "Kay Ganda Philippines", "Kingdom of Wonder Cambodia", "Be Accented Myanmar", "Malaysia Truly Asia", "Vietnam Timeless Charm", "Great Adventure Timor Leste", "Simply Beautiful Laos", "Uniquely Singapore", and "Amazing Thailand".
According to the Representative of the Solo Batik Carnival Foundation, Susanto, the carnival costume was prepared for four months by the students of the Solo Batik Carnival Foundation. The students are already expert by workshops and research in terms of culture.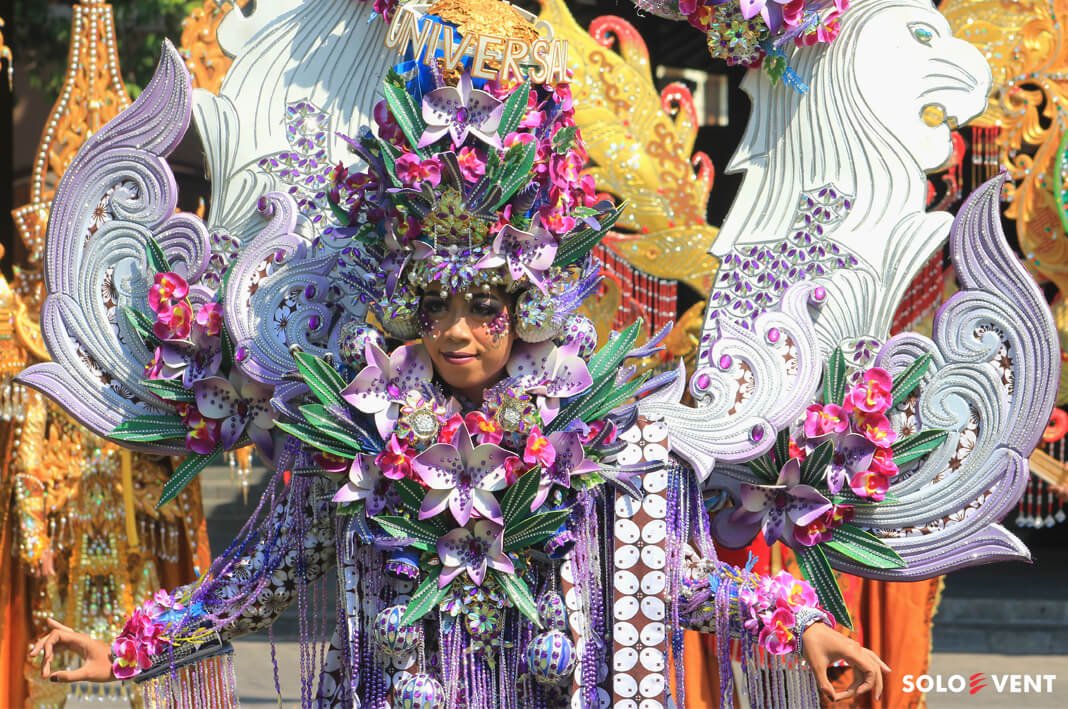 "The Surakarta City Government supports to do workshops and research for their work. They also made their own designs," he said during a press conference at Pendhapi Gedhe Surakarta City Hall.