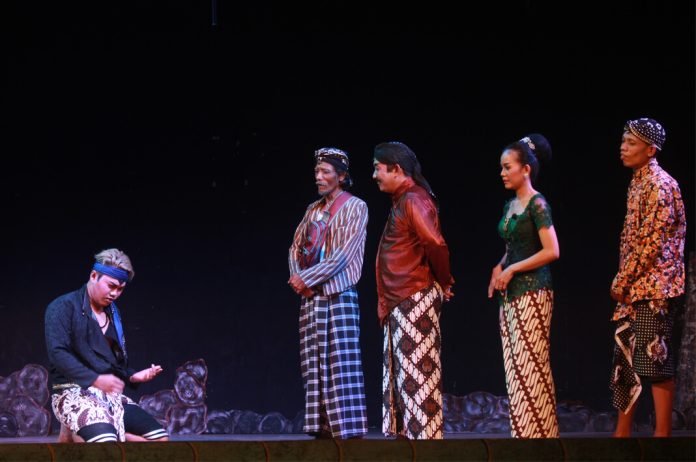 Soloevent.id – Hoax is increasingly varying in society. Moreover, false news is used by parties to get voted. The rise of hoax news made concerned. The students of the Faculty of Social and Political Sciences of the Sebelas Maret University of Surakarta have the idea to educate the public about hoax through ketoprak.
The sixth-semester student collaborated with Ketoprak Ngampung Balekambang held performance at Taman Balekambang Arts on Friday (05/03/2019). It was themed "Kebak Kliwat Gancang Pincang" means that everyone should be careful about doing anything.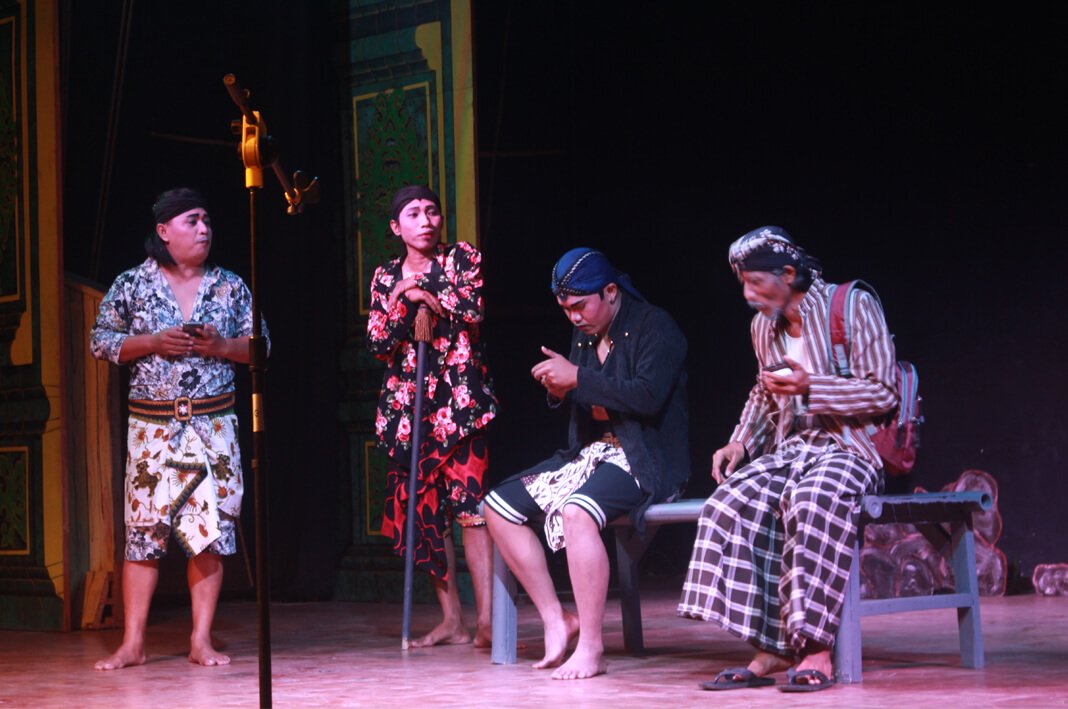 Ketoprak Ngampung presented a story entitled Kabar-Kabur Riwil Village. This story tells about Pak Wiryo Mangun who is a newly rich man in Riwil Village. He has a child named Melati, who was dating a young man named Sukro. Their love story was not blessed by Melati's parents. Then, Sukro spreads a hoax about Pak Wiryo. In the end, Ki Demang is clearing that news.
Here are used daily jokes so the message can be easily understood by the community. Before the performance begins, to display on the screening hoax videos that have been spreading in the community.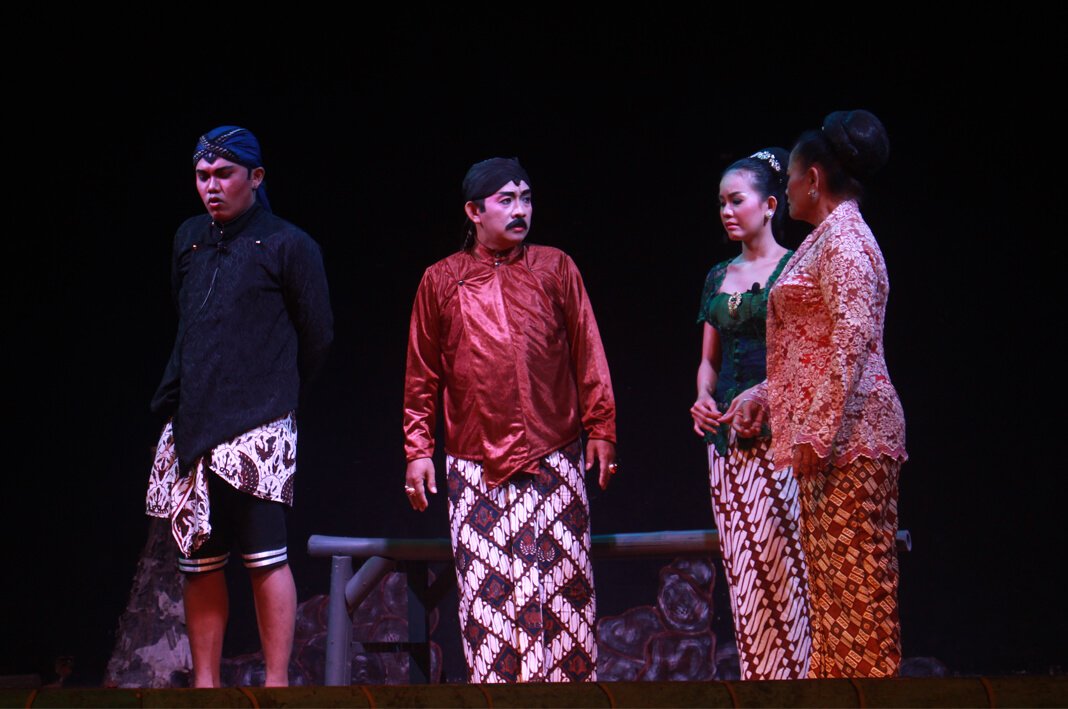 The information is shared which is expected to be able to open up people's insights regarding digital literacy. The performance was held for making people aware of the importance of digital literacy to counteract the hoax.
The Chairperson of the "Kebak Kliwat Gancang Pincang" Sarah Diba Azhari said that this performance was part of the campus assignment to make an event. "However, we want to make a different event. If there are usually many who hold workshops and exhibitions, well, we want to make an event that educates the public through this ketoprak," he said.
Anucara Project as the organizer of the Ketoprak wants to convey to the public that it is wiser to use digital media. They also invited to cultivate digital literacy.