Soloevent.id – Solo International Performing Arts (SIPA) 2019 on the third day on Saturday (7/9/2019) also presented dance and music performances.
The Chinese Youth Goodwill Association became the first to go on stage. This Taiwanese group performed a dance entitled Spotlight of Taiwan depicts the culture of the minority in the mountains and near the waters.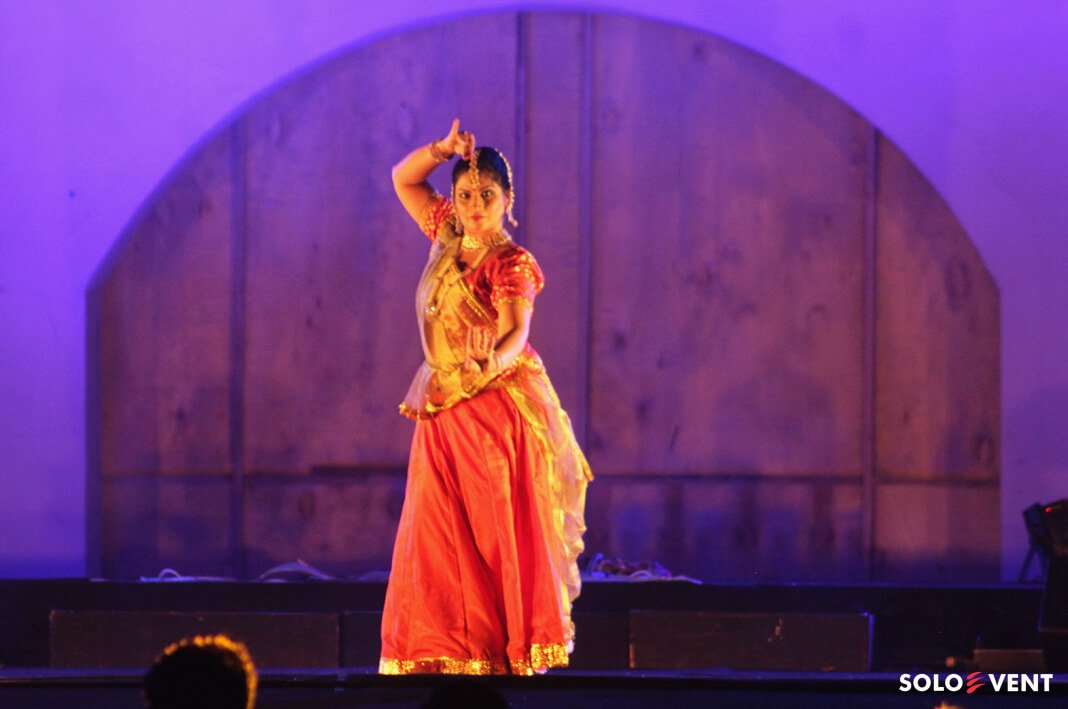 Then, De Tradisi performed Batak songs. They appear with Ulos cloth that portrayed Batak people. "Thank you SIPA for inviting us," said the personnel on their last performance.
Move to the west Indonesia Folakatu Art Tidore danced Body Grecele. It tells the story of the ocean provoking young men to protect the Earth.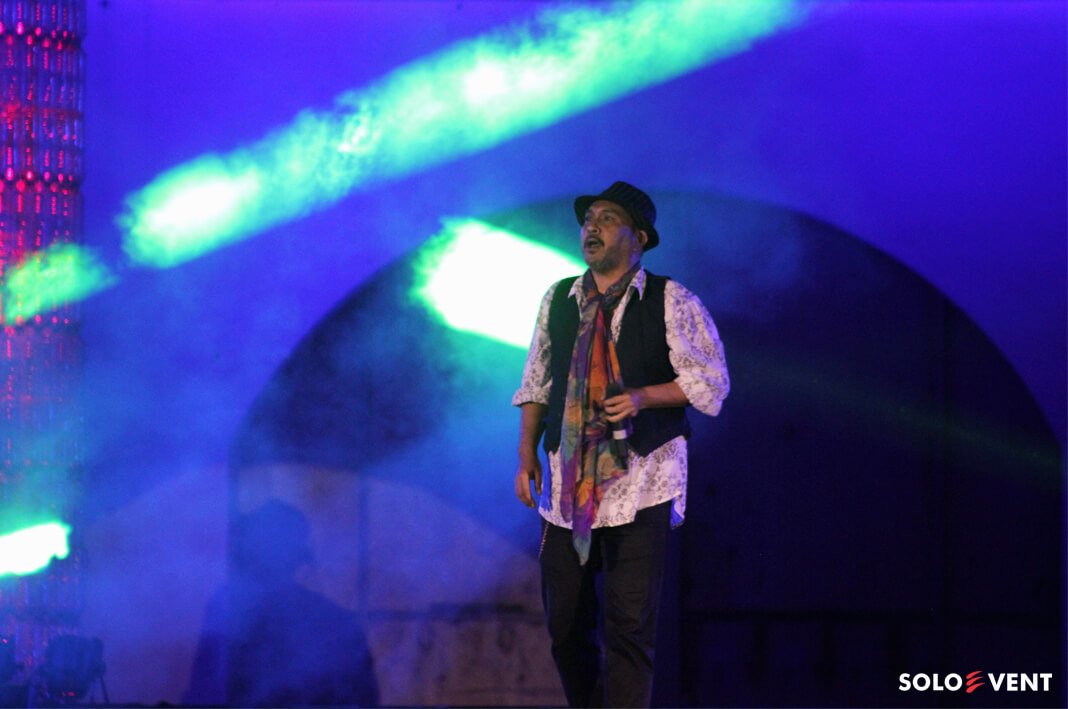 India also performs on the third day of SIPA 2019. That night, Pooja Mani of the Arts and the Aesthetics Foundation (TAAF) presented a collaborative dance entitled Saraansh Selaras.
The '90s band, Bunga, also performed at SIPA 2019. The band performed Perancah Rindu and Kasih Jangan Pergi.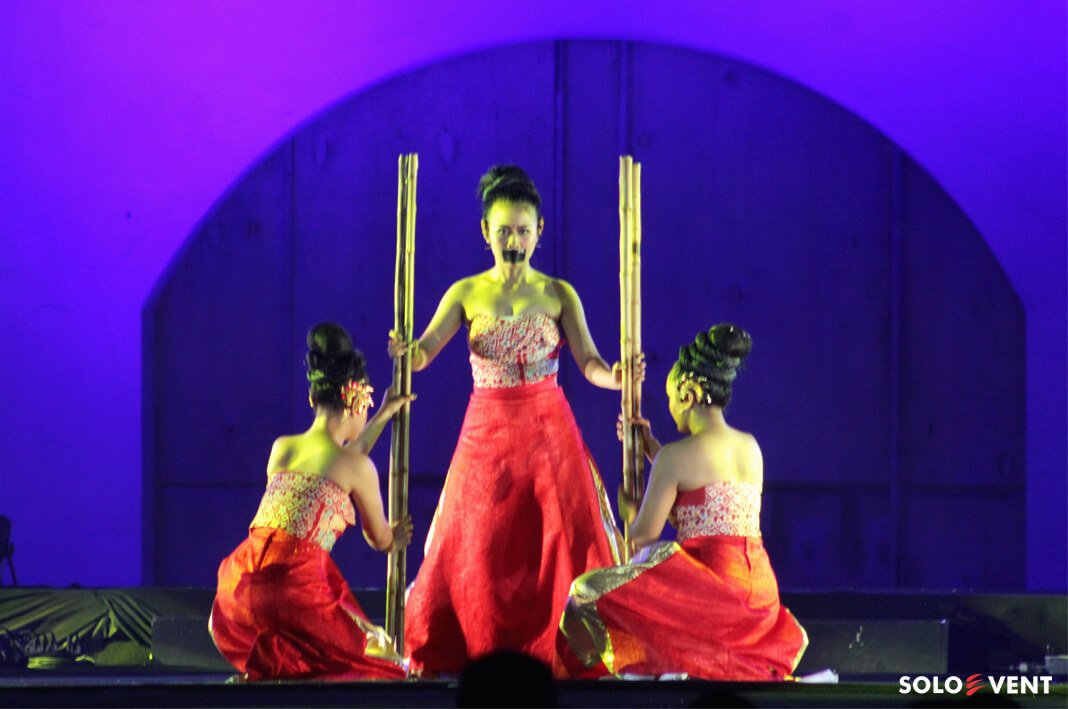 Mila Art Dance from Yogyakarta contributed to the Drupadi dance for SIPA 2019. The dance choreographed by Mila Rosinta told women have rights to their bodies and express.
In the end, Atjeh Performing Art's entertain the audience. They present The Spirit of Geleng that illustrates the spirit of the Acehnese for their daily lives. The dance is a form of Islamic da'wah through art.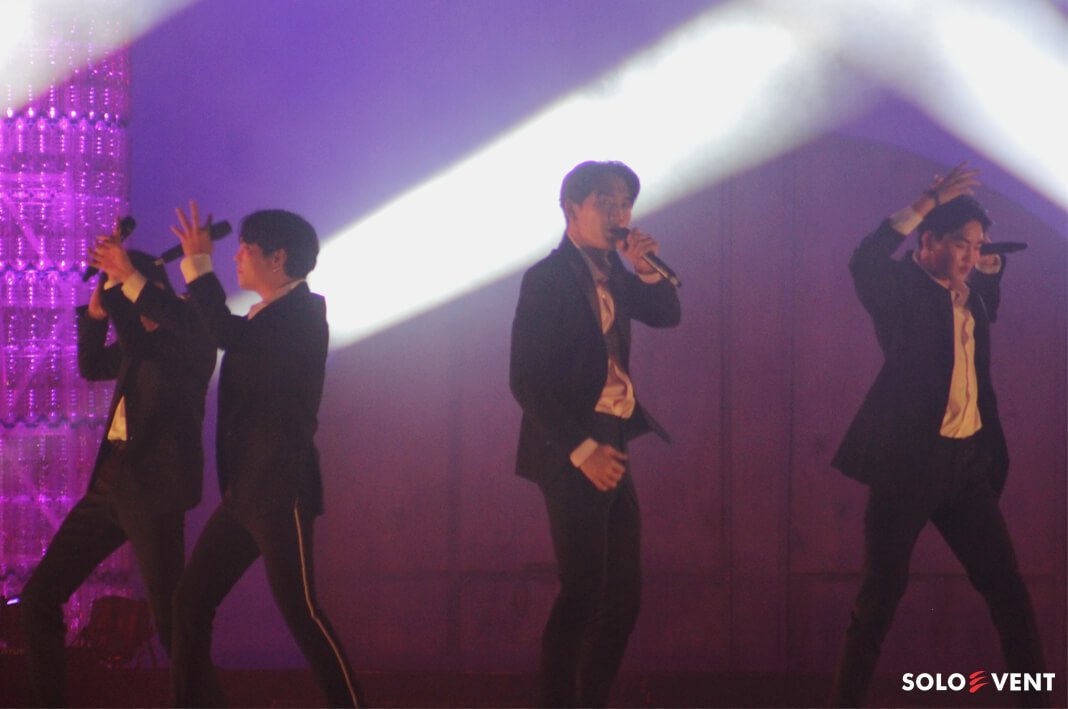 The long-awaited of Rion Five is the end. K-Pop fans are excited when seeing them on stage. The South Korean group sang an original song, Ddook Ddook Ddook. They also cover Fantastic Baby and Bang Bang Bang from Big Bang, Exo's Love Shot, and Boys With Luv of BTS.
In the closing ceremony, the Director of the Delhi International Art Festival, Prathibha Prahlad, represented the foreign delegation expressed her admiration for SIPA 2019. She also congratulated Solo for this magnificent festival.
"I know how difficult it is to make this event and I appreciate Mrs. Ira [Irawati Kusumorasri, Director of SIPA] for her contribution in organizing this SIPA. Also congratulations on the beautiful city of Solo. Thank you!" Prathiba said.
Mayor of Surakarta F.X. Hadi Rudyatmo speak through the Surakarta Regional Secretary Ahyani MH, delivered a word, "Amazing!" Rudy advised the next SIPA to be better.