Soloevent.id – The time shows 9:00 p.m, but the Central Park Area The Park Mall Solo Baru is crowded with visitors.
After the MC greeted them, visitors who were mostly young people immediately stood up. They seem to be impatient to hunt for stylish and stylish collections owned by Hennes & Mauritz AB or better known as H&M.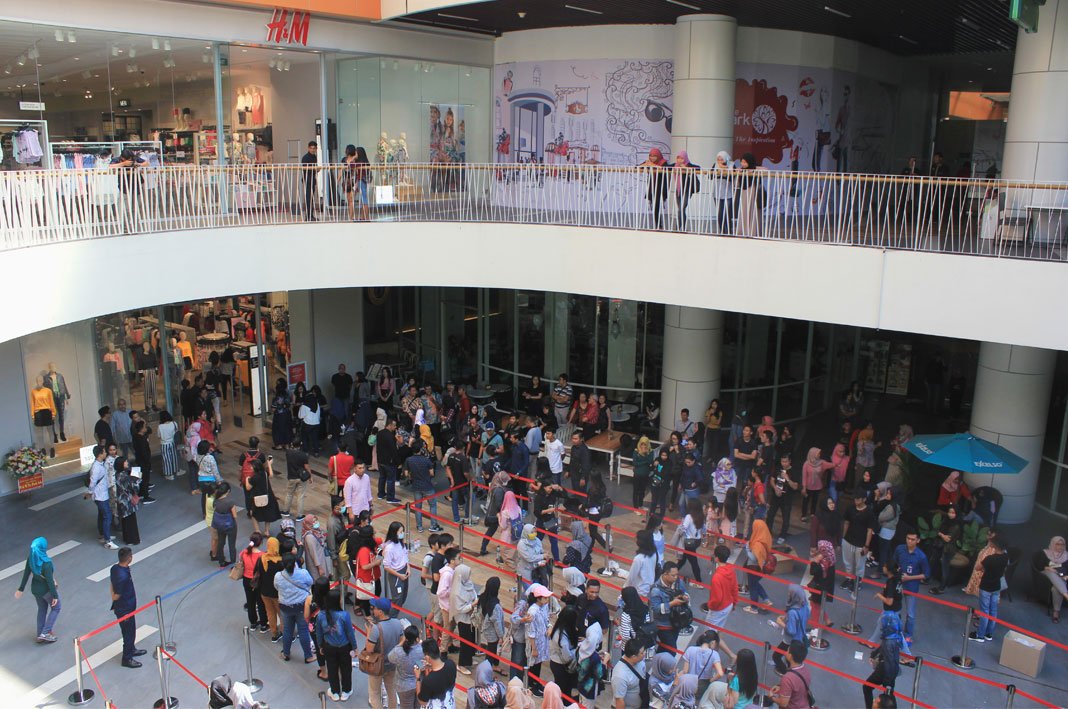 Yep, Saturday (05/05/2018), became an important day for H & M because the Swedish fashion brand inaugurated its first outlet in Central Java. The newest outlet in The Park Mall Solo Baru is the 27th in Indonesia.
Well, on the opening day, H & M divides discounts. "The first to tenth buyers in line get a shopping voucher of Rp1 million," said Communications Manager of H & M Indonesia, Karina Amanda Soegarda.
Not only that, eleventh to fifty buyers get 50% discount shopping vouchers with purchases of up to 700 thousand. And for buyers from fifty-one to two hundred get a shopping discount voucher of 30% with a purchase of up to 400 thousand.
Because this studded discount is what makes visitors flatten. H&M The New Solo Park Mall has an area of ​​1,900 square meters. The booth is divided into two floors. The first floor is dedicated to display products for girls, such as clothes, shoes, and accessories. While on the second floor there are collections for boys and children.
The price varies. For example, there are t-shirts that are sold for IDR 139,900.00; women's shoes ranging from IDR 149,900.00 – IDR 399,900.00; a women's bag for IDR 299,900.00; while accessories can be obtained by issuing IDR 99,900.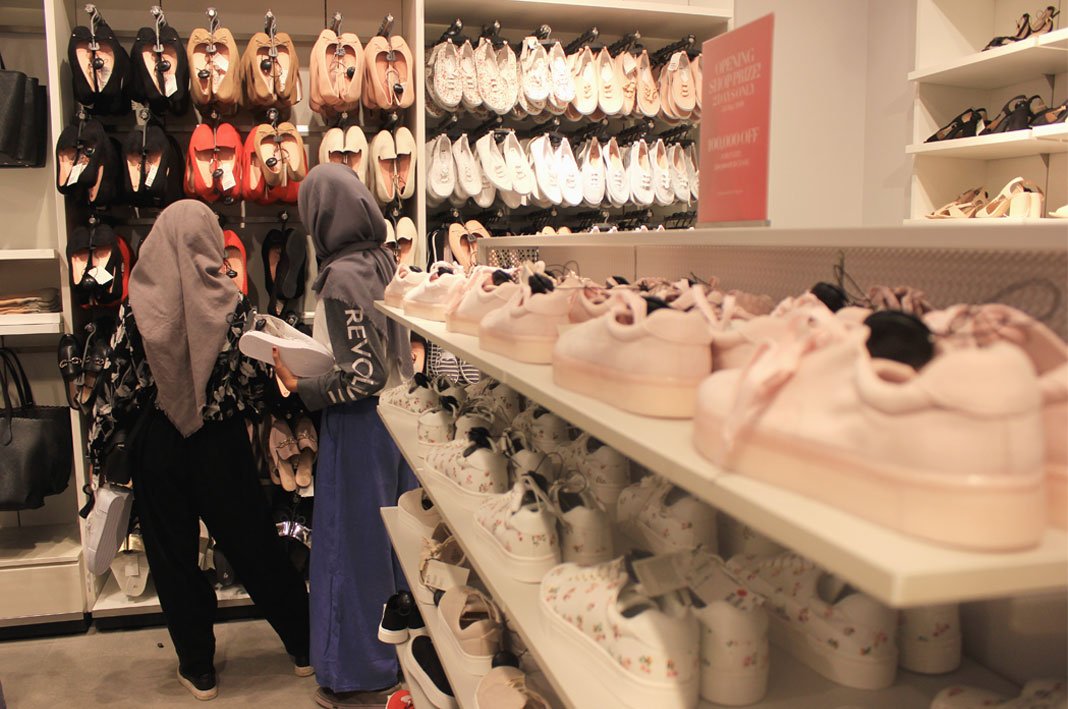 "H&M The New Park Mall Solo offers quality fashion at the best price," explained Karina. If you want to shop at H & M The Park Mall Solo Baru, the outlets are open from 10:00 am until 10:00 pm.