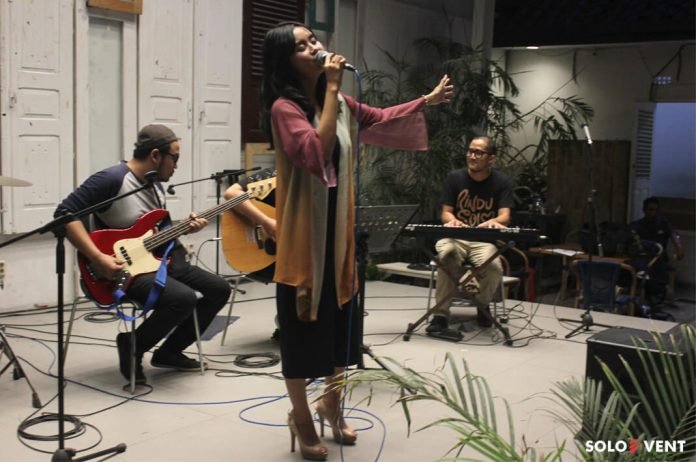 Soloevent.id – Who says that being single is a disability? Not really. They're finally experiencing the simple joys of existence outside the commitment industrial complex. They are free to do anything to achieve dreams and have plenty of time to gather with family or friends.
Have you ever heard Bukan ku pemilih atau ku terlalu egois, namun bagiku jodoh Bukan Main-Main? The lyrics are from Elizabeth Sudira's second single entitled Bukan Main-Main. Previously, the newcomer singer issued "Rindu Solo" song.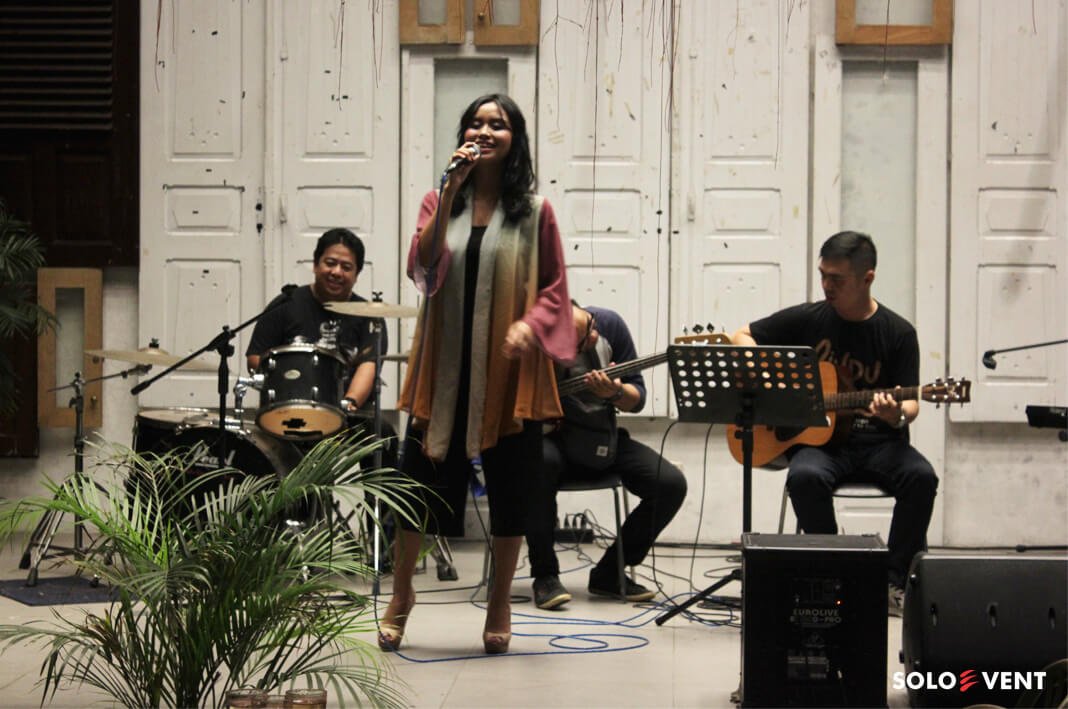 Elizabeth Sudira introduced her new single at Ralana Eatery Restaurant on Tuesday (05/28/2019). Bukan Main-main tells about the anxiety of a single person who is always asked when they have a partner.
The woman who was often called Eliz was hoping her new song could represent the feelings from the soles. The song "Bukan Main-Main" was inspired by personal experience and the surrounding environment. "There are people who are not married yet by the age of 50 and usually people will say things. Even though there is a reason why the person is not married, one of them might take care of parents," she explained.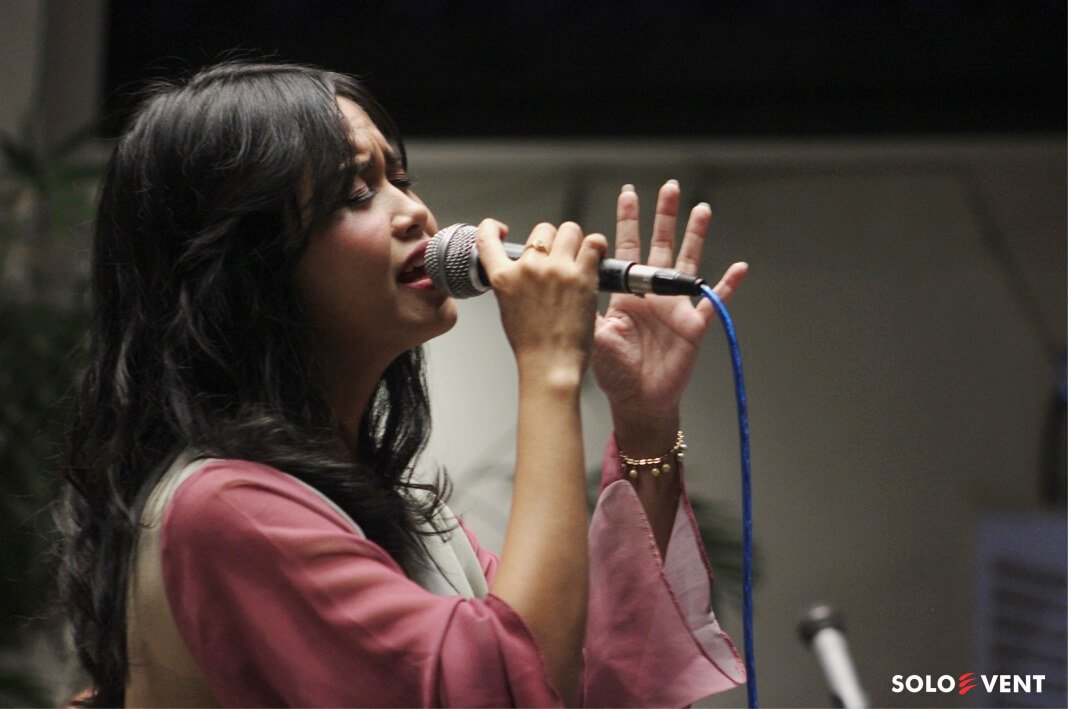 Eliz explained that the song produced by Tiga Musik has a light melody, strong lyrics, and is relevant to everyday life. Yermia Nugroho and Tommy Widodo as arrangers concocted "Bukan Main-Main" in easy listening, natural, and touching through acoustic guitars and strings. This song was released last April 2019 and can already be enjoyed on all digital music platforms.
At the launching event, Elizabeth Sudira performs directly, Bukan Main-Main. The singer who also works as an MC invited the audience to sing Rindu Solo together.