Soloevent.id – Every choice has risks. Maybe that's what Christina Tri Mawarti feels. Women who now work as Public Relations of The Park Mall are mothers of two children.
Underwent two professions, every Ramadan came Christina admitted that she had difficulty being able to cook the breakfasting menu for the family because she arrived home around five in the afternoon.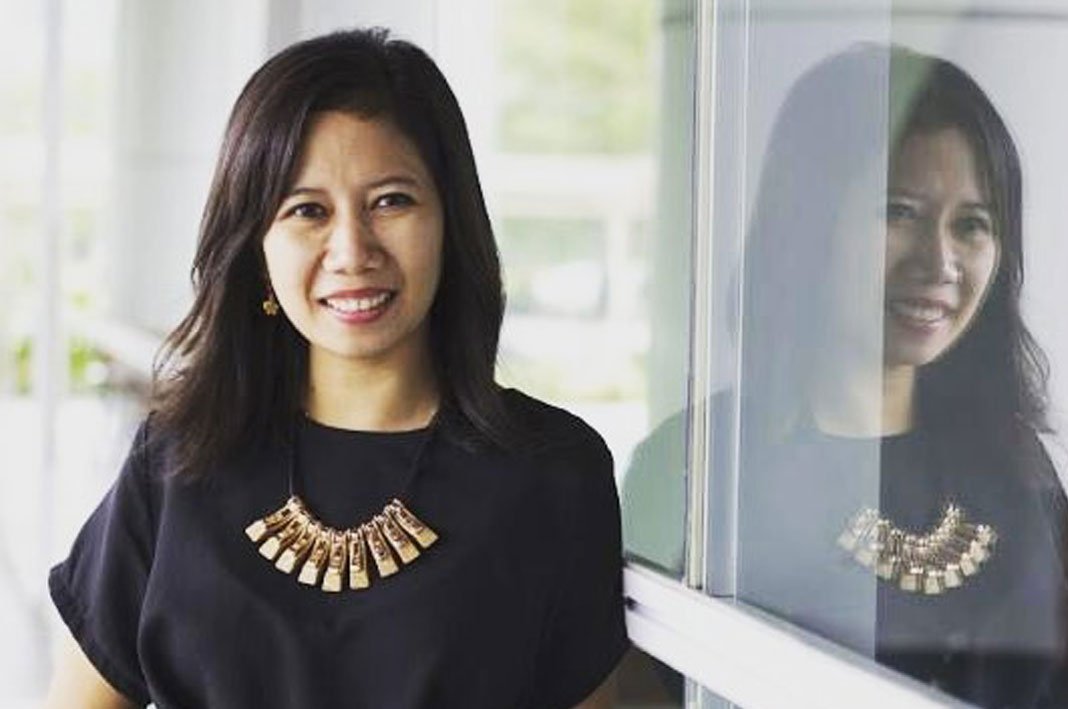 One time she tried to cook by herself, but it is just last minute before Tarawih prayer. From then on, Christina and family agreed to buy ready-made food during Ramadan.
Every Ramadan, the woman born in Magetan, March 21, 1986, wants to finish reading the Koran to the last juz. However, her job as a mother who must accompany a child made him unable to realize that desire. However, Christina still intends. She will realise it.
"My friends and I already have a commitment to recite Qur'an in a day and night, but I have to accompany my kids. I am very happy because of my biggest child, 6 years old, has started learning to fast," she said.