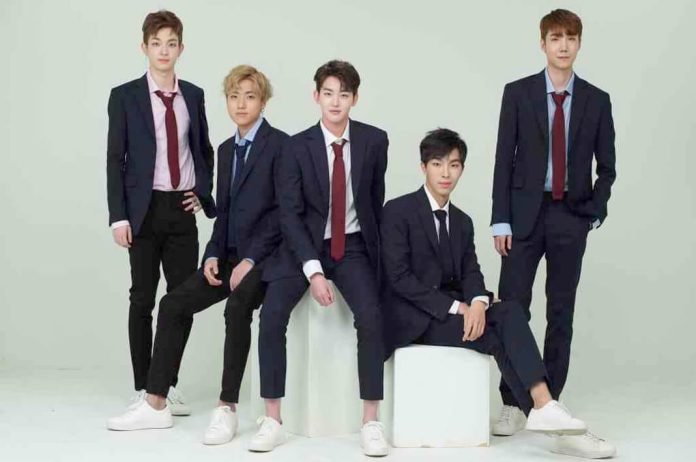 Soloevent.id – Solo International Performing Arts (SIPA) 2019 will hold on September 5-7 2019 at Vastenburg Fortress. With Arts As A Social Action theme, SIPA will enliven by performers from six countries, Indonesia, South Korea, Japan, Taiwan, India, and New Zealand.
Public Relations of SIPA 2019 Sabira Ayuri explained that the composition of SIPA performers split into 50-50 for dance and music.
It highlighted by a boy band from South Korea, Rion Five. They will bring K-Pop music among millennials and of course, they will greet the audience," Sabira explained on Thursday (08/15/2019).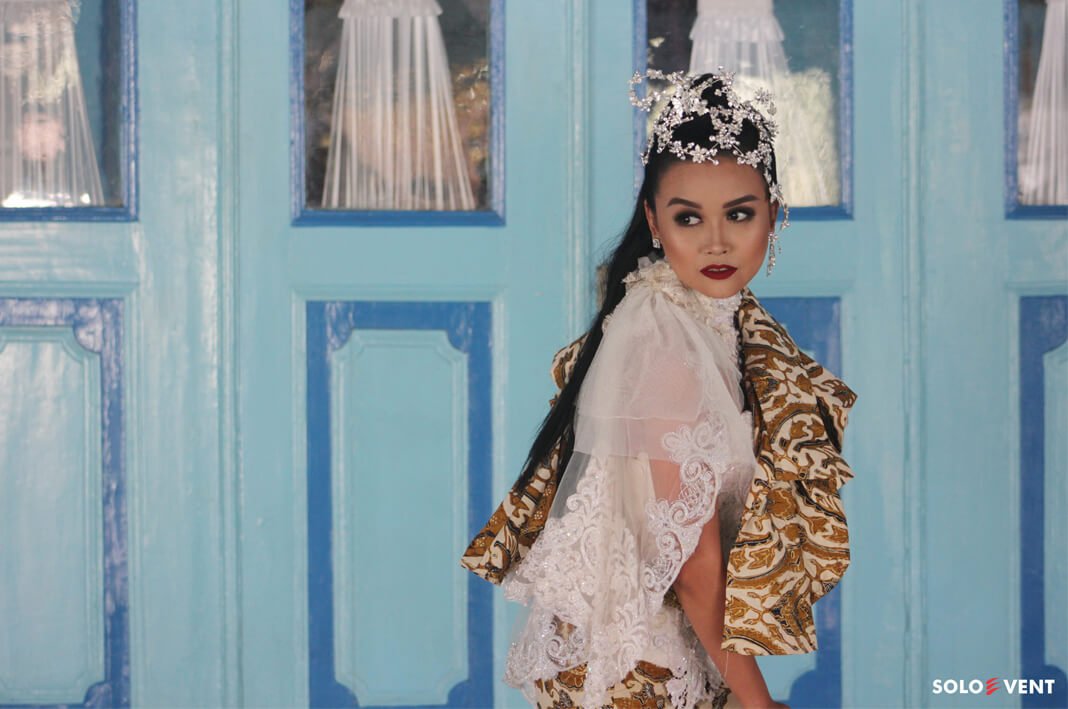 SIPA wants to embrace the millennial by brought the K-Pop idol. Also, SIPA designates Elizabeth Sudira as a mascot to represent a millennial who has a passion and vivacious.
As a mascot, the Rindu Solo singer will open the grand opening of SIPA 2019 on September 5. She will collaborate with the Semarak Candrakirana studio. She, also Eliz, will present songs of her creation that illustrate the millennial outburst.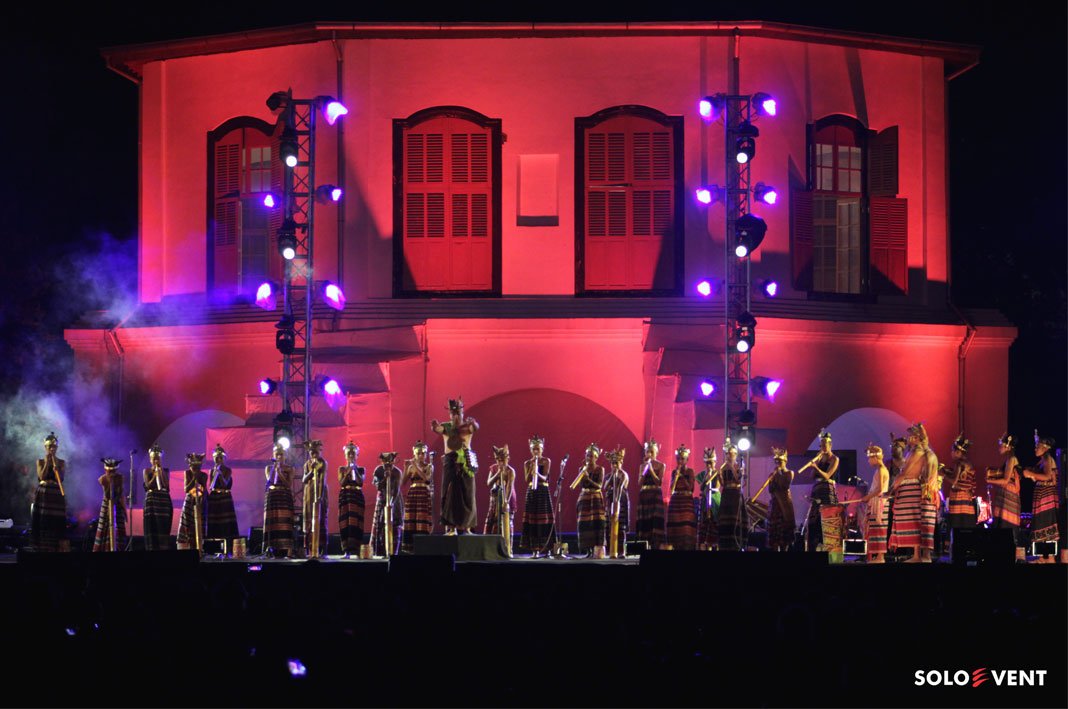 Besides Rion Five, foreign delegates who will enliven the SIPA 2019 stage include Century Contemporary Dance Company (Taiwan), Yamato Dance Unit (Japan), AuE Dance Co. (New Zealand), and Pooja (India).
The performers from Indonesia include Kunokini (Jakarta), Labor Seni Terasuluh (Aceh), Kemlaka Sound of Archipelago (Solo), Mila Art Dance (Yogyakarta), and many more.