Soloevent.id – Solo City Government will hold eleven events in September 2018. What are those events in September 2018? Read this article to get the answer.
Festival Dolanan Bocah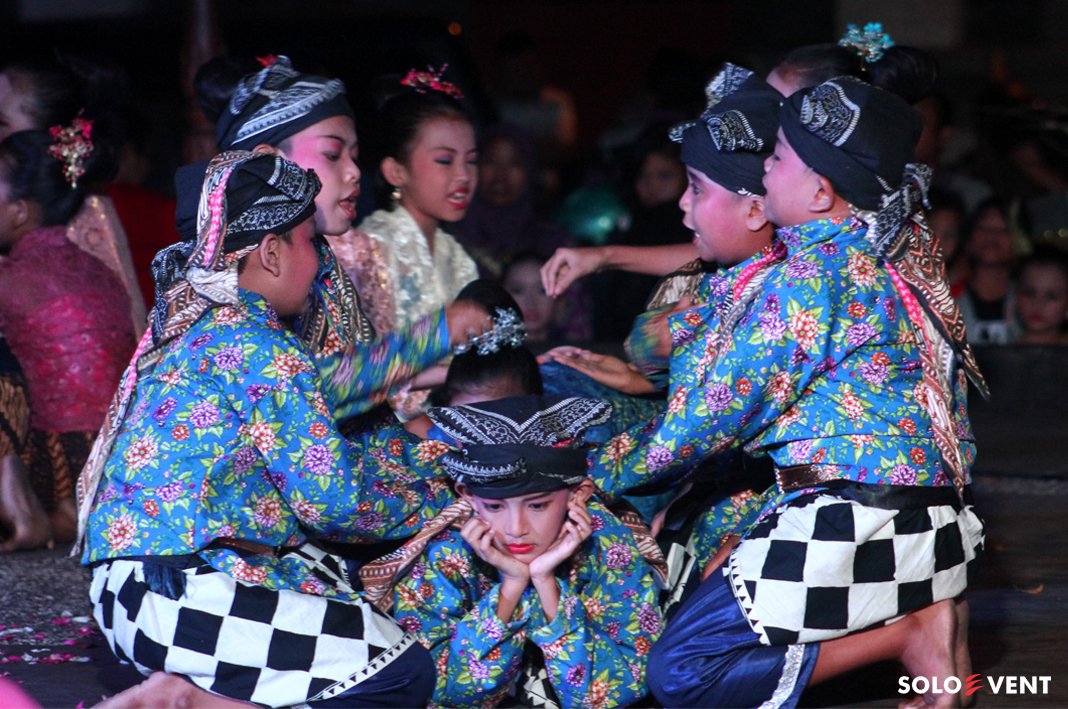 Date: 1-2 September
Place: Sriwedari Plaza
In this era, it may be rare to see children playing traditional games. Well, at this event you can see children perform with various games. Dolanan Bocah Festival was attended by dancer and elementary schools in Solo. This event was held to preserve traditional games.
Solo International Performing Arts (SIPA)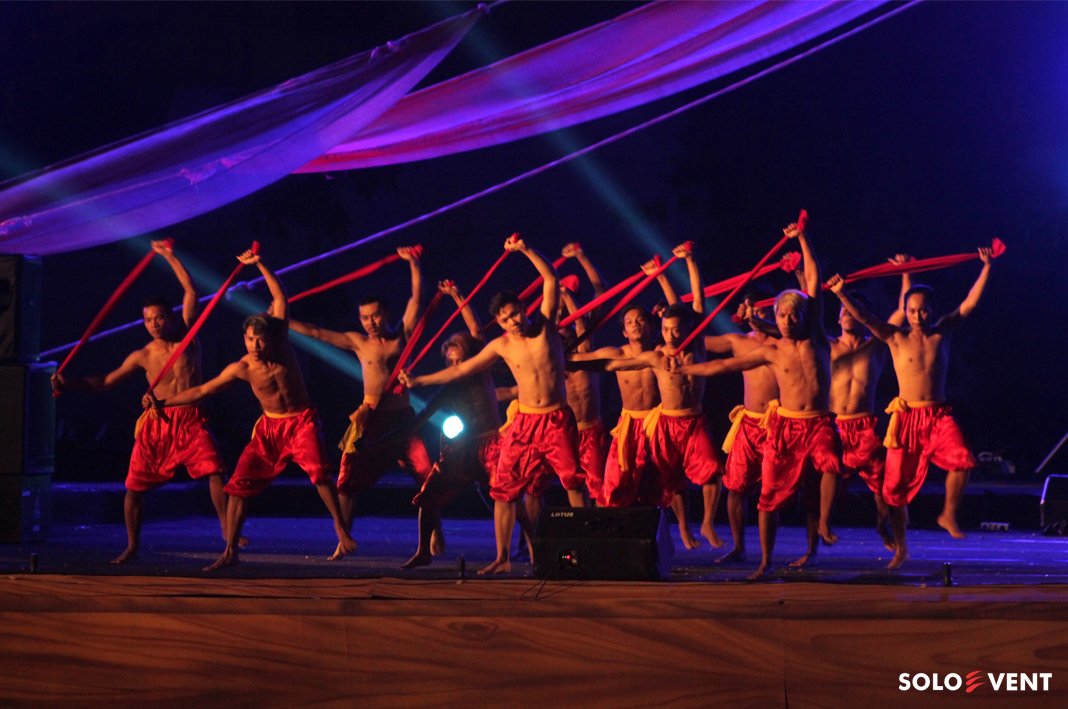 Date: September 6-8
Place: Vastenburg Fortress
World-class art will be held again in Solo. In one-decade edition, SIPA will be followed by artists from eleven countries, including Indonesia, Zimbabwe, the United States, Spain, and others. You can watch SIPA 2018 for free. This year, Melati Suryodarmo, a performance art artist from Solo whose works have been staged in various countries, was appointed as the mascot of SIPA 2018.
Kirab Malam 1 Sura (Muharram Eve)
Date: 11/12 September
Place: Surakarta Palace
Commemorating the arrival of 1 Sura or 1 Muharam, Surakarta Palace of Kasunanan will hold Kirab Malam 1 Sura. Characteristic of this event is the existence of kebo who participated in the event. The buffalo which is often called the kebo Kyai Slamet is placed in the front row. The Surakarta Kasunanan Palace will also accept its inheritance.
This will begin with the palace. The route is usually Supit Urang-Jl-Pakoe Boewono-Jl. Jenderal Sudirman-Jl. Mayor Kusmanto-Jl. Kapten Mulyadi-Jl. Veteran-Jl. Yos Sudarso-Jl. Brigadier General Slamet Riyadi-Jl. Pakoe Boewono and finish in Surakarta Palace.
Kirab Pusakadalem 1 Sura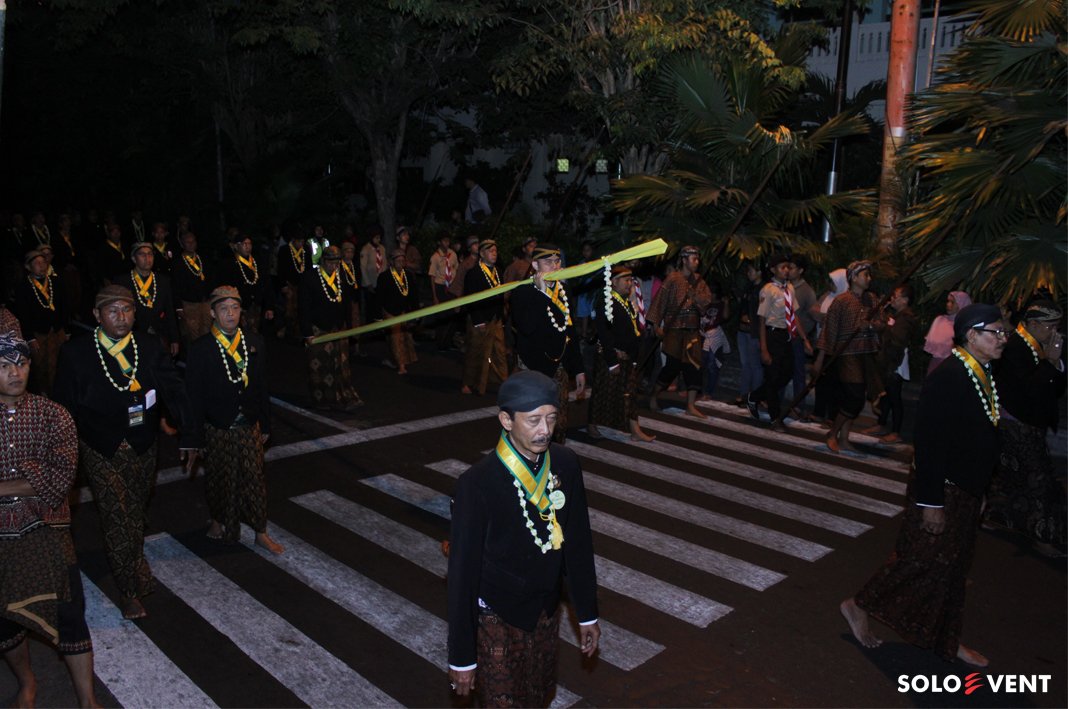 Date: 11/12 September
Place: Pura Mangkunegaran
Pura Mangkunegaran will commemorate the coming of the 1st night of Sura by showing heirlooms. The heirlooms will be surrounded around the Mangkunegaran Temple complex. 2017 then, Minister of Maritime Affairs and Fisheries, Susi Pudjiastuti; and the Minister of Home Affairs, Tjahjo Kumolo, participated in the procession.
Srawung Sacred Art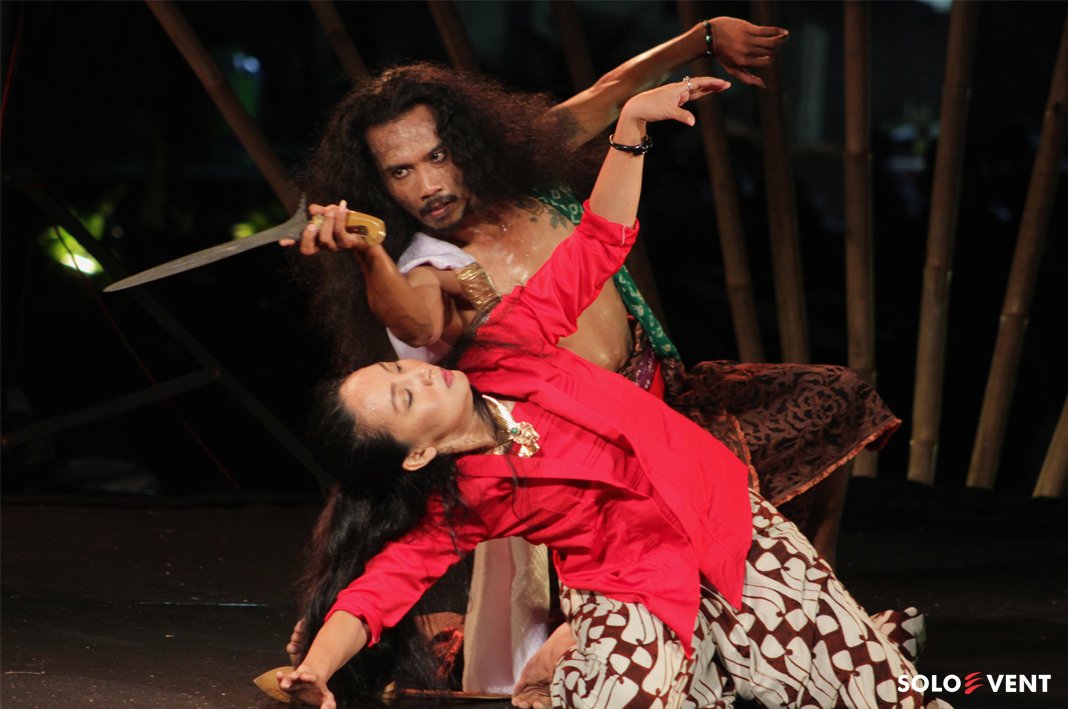 Date: September 12
Place: Radyapustaka Museum
For Javanese people, Sura is considered a sacred month. Well, to commemorate it, Solo artists hold a Sacred Art Srawung. This event often shows dance, music, theater performances and others.
Creation of Solo School Children (Kreasso)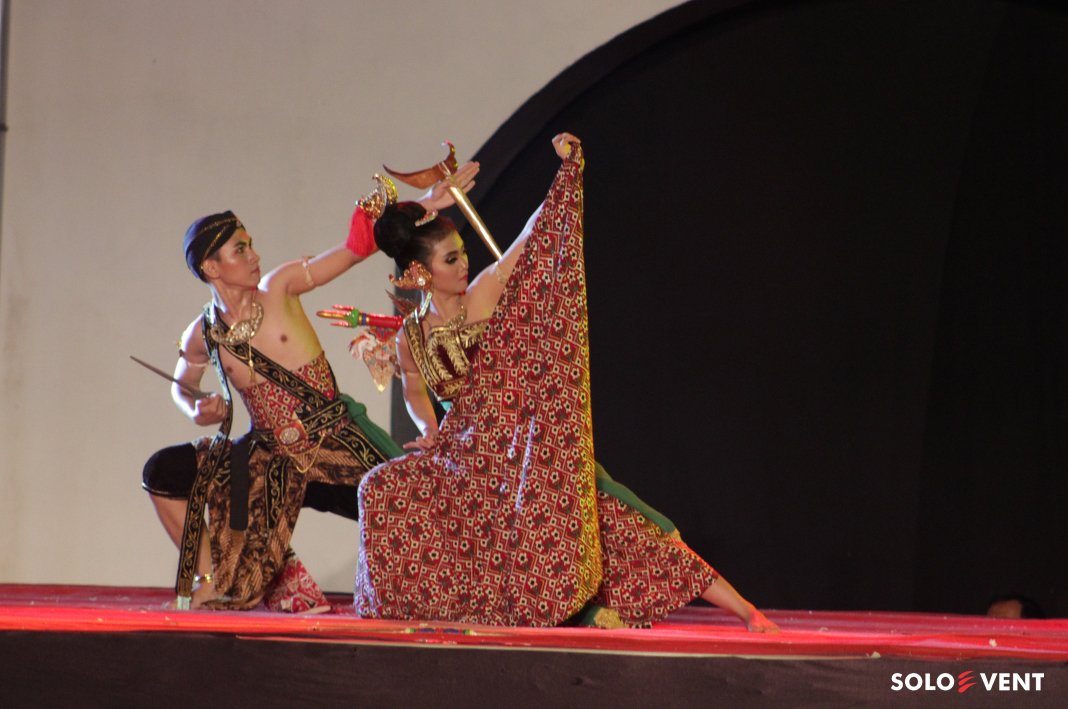 Date: September 13-15
Place: Vastenburg Fortress
Kreasso is an event to showcase the creativity of students in Solo City. The program featured performing art, education expo, Kreasso gallery, expo community, and talk shows. The annual event initiated by the Solo City Education Office is always eagerly awaited by school children in Solo.
Semarak Singo Barong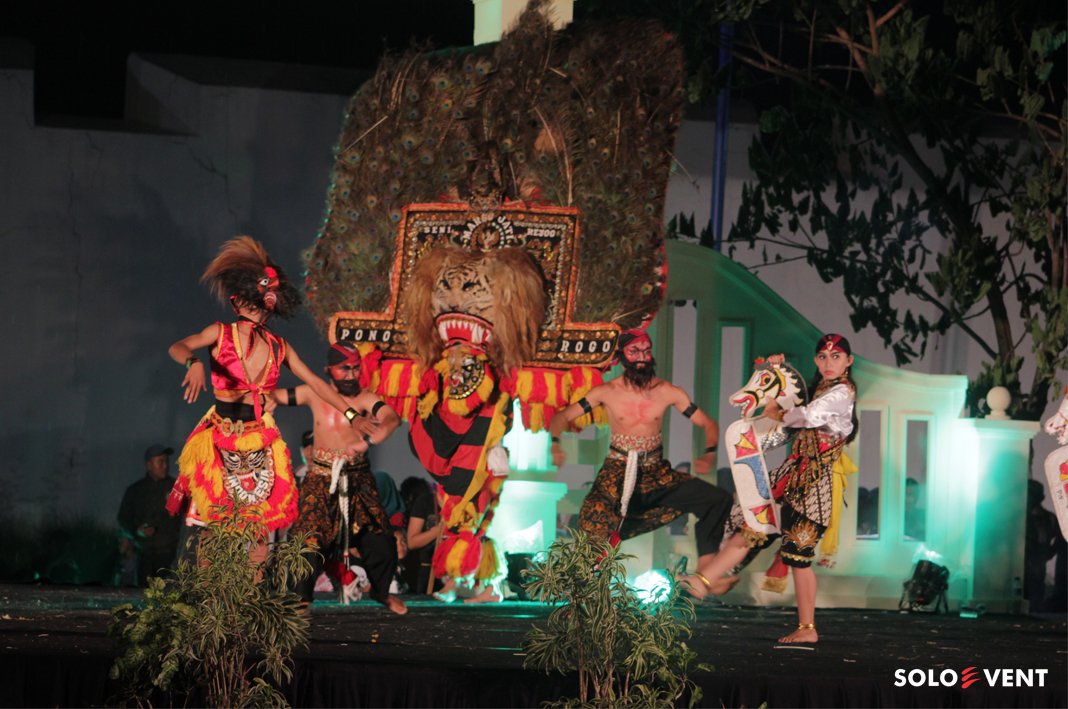 Date: September 26-27
Place: Vastenburg Fortress
Singo Barong groups from various cities will compete to win the rotating trophy of the Mayor of Solo. In addition to the race, this event also has a mission to look for seeds of young reog players.
Ramayana Dance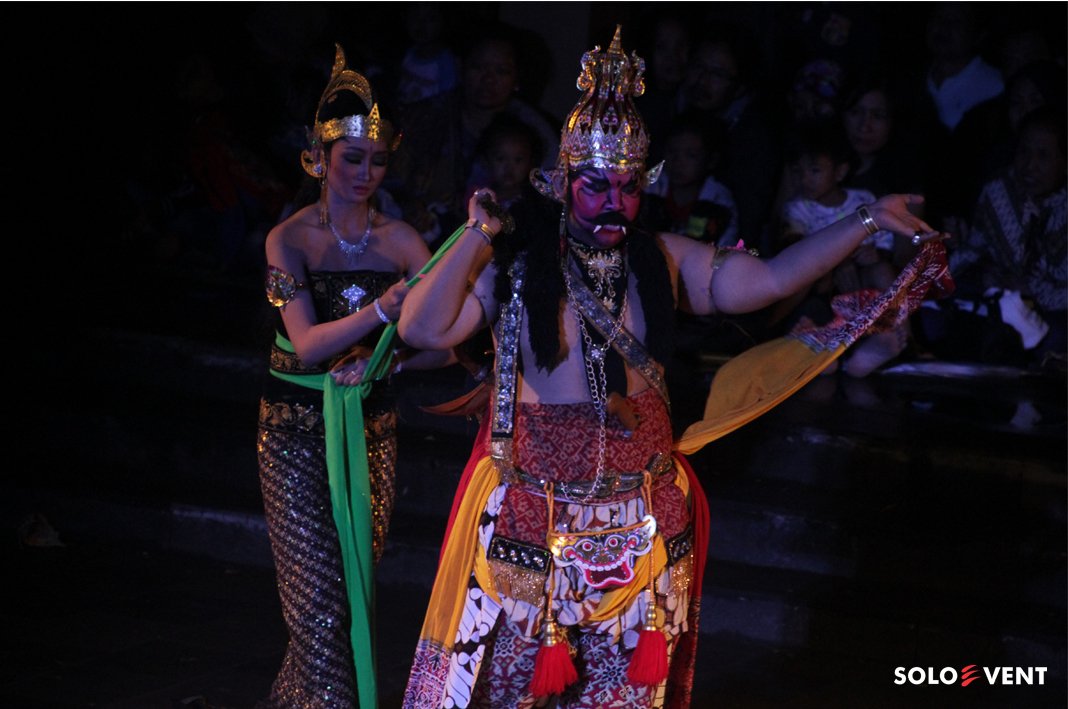 Date: September 21
Place: Taman Balekambang
Every month, Solo City routinely holds Ramayana Dance. Dance studios in Solo and surrounding areas often appear to play different plays. In September 2018, the play that will be performed is "Kumbakarna Senopati". You can enjoy Ramayana Dance for free.
New Year's Prayer of Dhikr and Sholawat 1440 H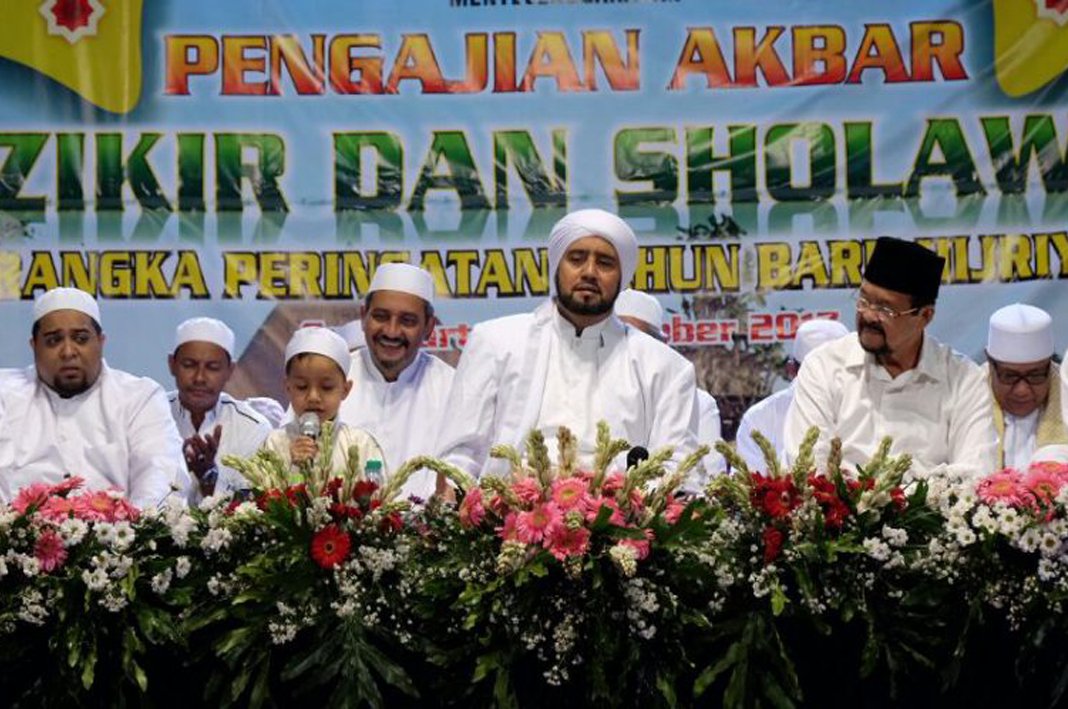 Date: September 22nd
Place: Solo City Hall
In September 2018 Solo will also enlivened by religious events. In line with the launch of Solo as the City of Sholawat, to commemorate the coming of the Islamic New Year, the Solo City Government held a recitation and sermon which was usually led by Habib Syech bin Abdul Qodir Assegaf.
This event is often crowded with Muslims.
Solo Pet Expo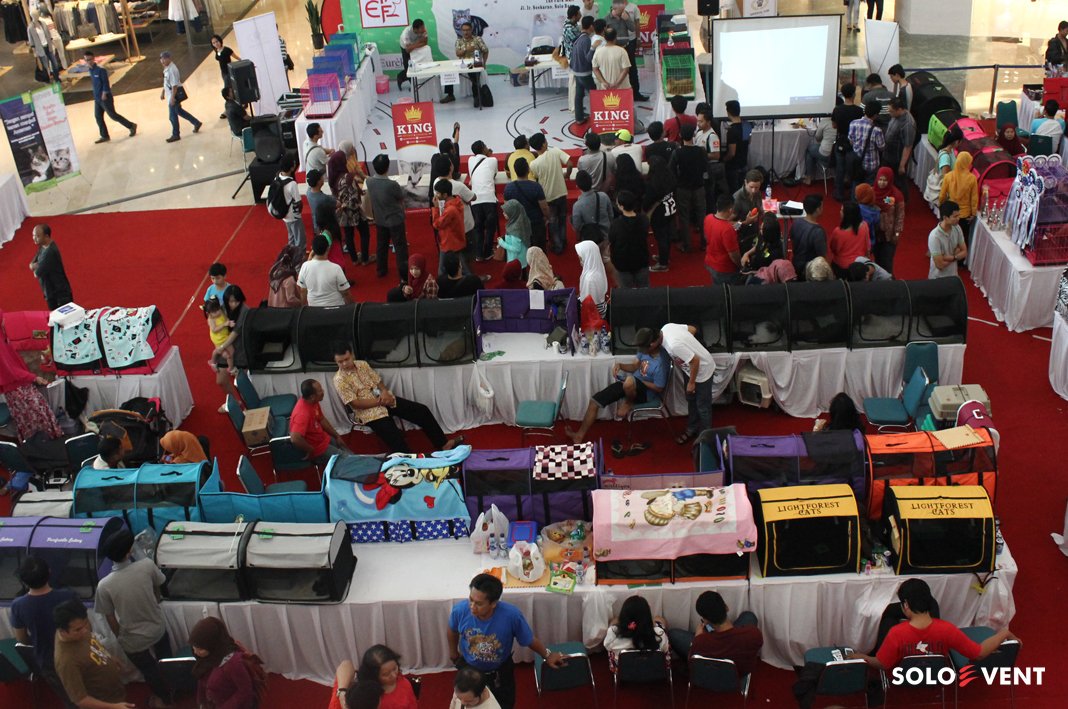 Date: September 23
Place: Solo Paragon Mall
If you like to keep animals, maybe you can stop by the 2018 Solo Pet Expo. At this event, animal lovers can channel hobbies and exchange information.
To enliven the event, Solo Pet Expo also often held various competitions and health actions for pets.
Solo City Jazz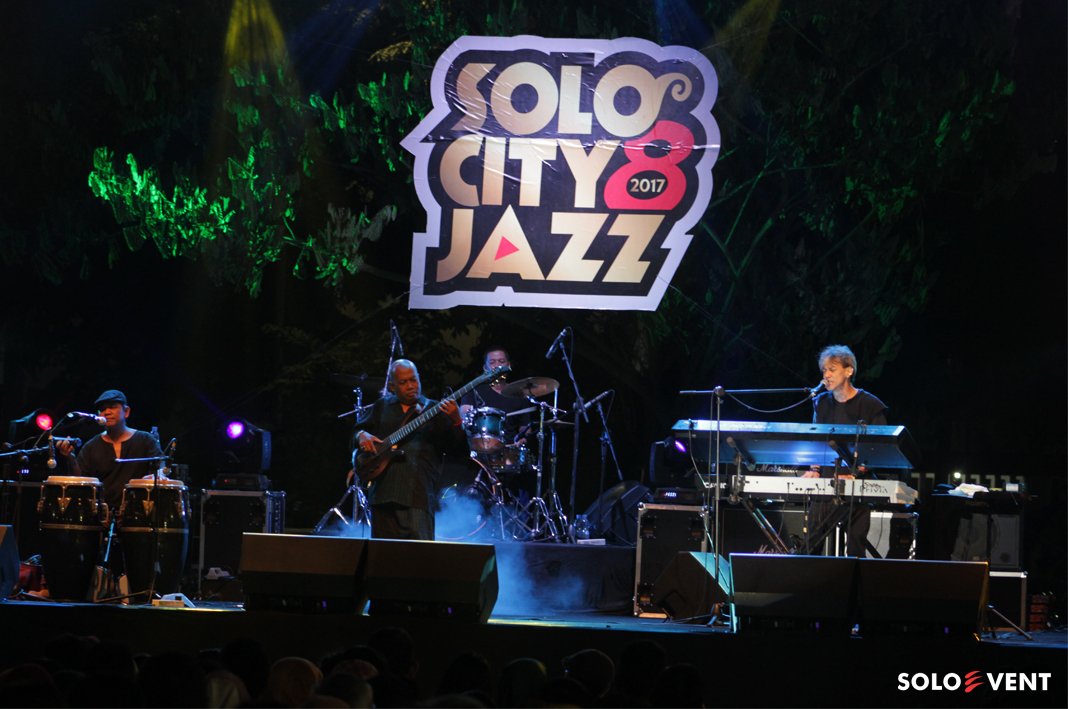 Date: September 29-30
Place: Vastenburg Fortress
Do you like listening to Jazz? The biggest music performance in Bengawan City will come again, this year. Yep, Solo City Jazz will close the Solo City event in September 2018.
This event often brings Indonesian musicians, for example Fariz RM, Tompi, Gugun Blues Shelter, Dian Pramana Putra, and many more. Who knows, who will be performing at the Solo City Jazz 2018?
Well, that was the Solo City event in September 2018. Which one do you want to watch?