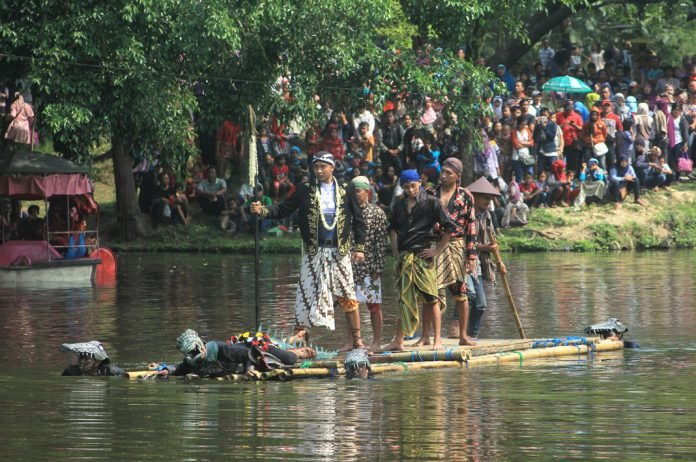 Soloevent.id – Wow, Eid is coming. This holiday is identical to family gatherings. If you want to find a different atmosphere after the gathering, just stop by to Fort Vastenburg, Surakarta Kasunanan Palace, Balekambang Park, and Solo Zoo. Those places have events for Eid in Solo.
Let's check it!
Bakdan Neng Solo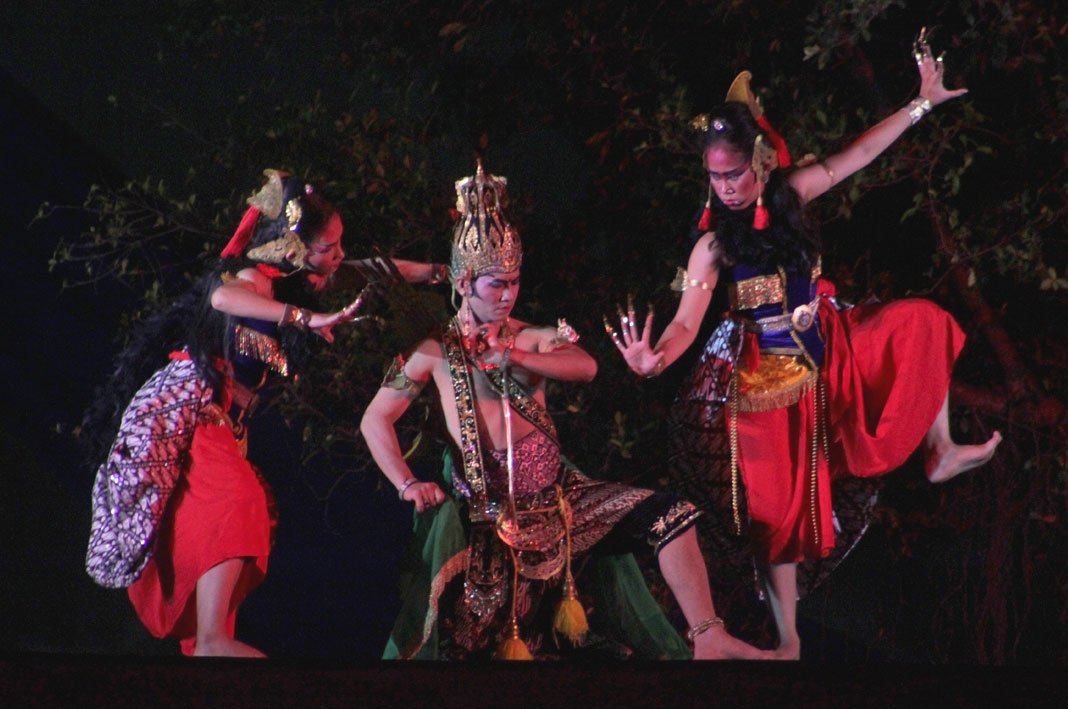 Bakdan Neng Solo is held out door in the courtyard of Vastenburg Fortress. The program featured performances of dance dramas that copied the Ramayana story and worked with traditional-contemporary touches. Some titles that have been performed include "Anoman Obong" and "Rama Tambak".
Usually this event is held several days after Eid and will be held for three days.
Grebeg Syawalan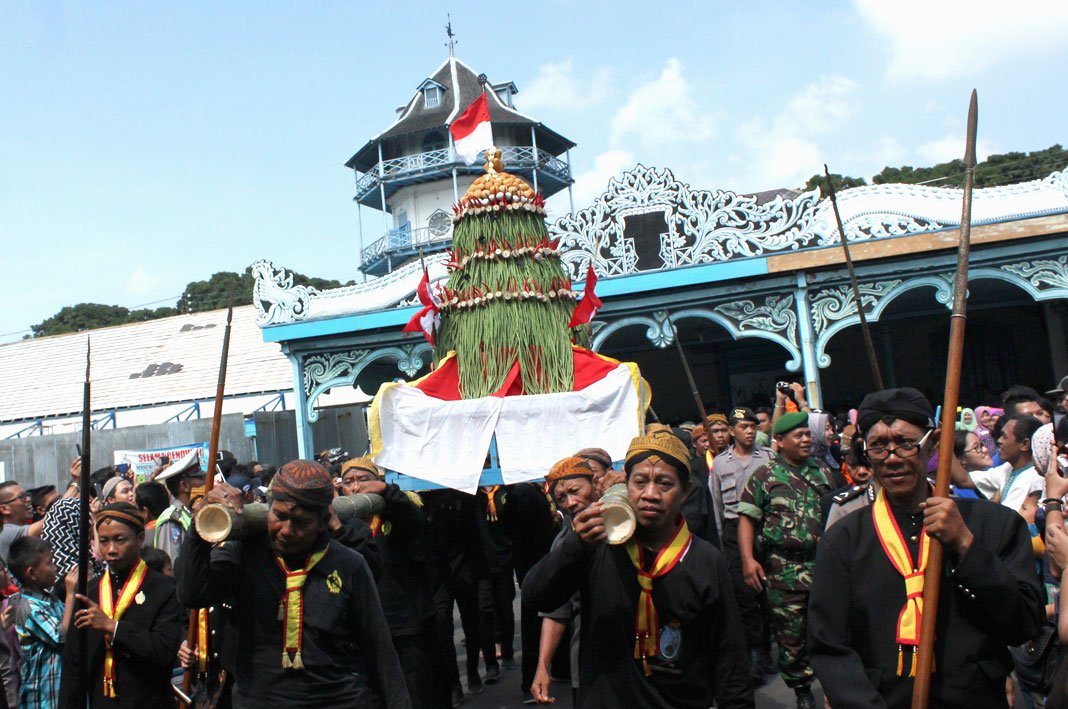 H + 2 after Eid Fitr, the Kasunanan Surakarta Palace routinely held Grebeg Syawalan, the procession of the Jaler Gunungan and the Estri Gunungan takes from the palace to the Great Mosque of Surakarta.
After being prayed for, the Jaler Gunungan will be seized in the courtyard of the mosque, while the Estri Gunungan is paraded back to the palace to be distributed to the residents. They said that the Gunungan have good benefits for life.
Bakdan ing Balekambang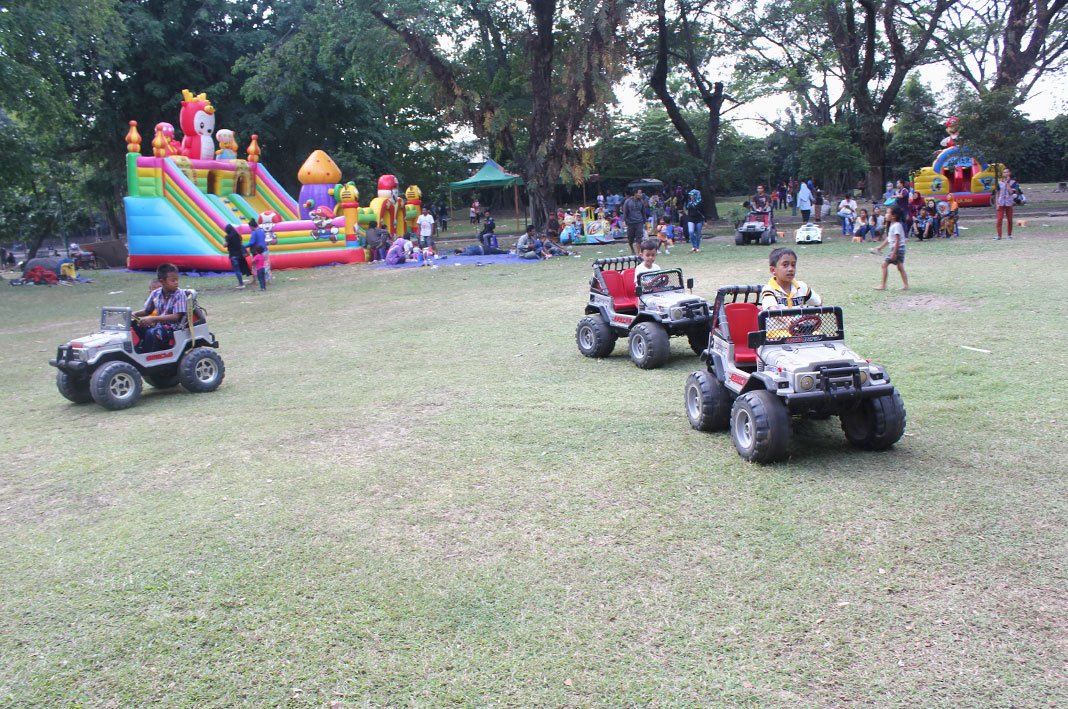 Balekambang Park seems to be the right destination for recreation with family. While enjoying the garden, you and your family can also try traditional games and other rides. If you want to taste culinary, there are booths selling food / drinks.
For Bakdan ing Balekambang also displays art performances and a Reptile.
Syawalan Jurug Solo Zoo
Solo has other places that are also breezy, namely Taman Satwa Taru Jurug (TSTJ) or Solo Zoo. There, you and your family can watch the animals.
On the last day of the event, there will be a parade and performance of Jaka Tingkir. The carnival starts from the boulevard of the Sebelas Maret University of Surakarta to the zoo, while the show is held in the middle of the Solo Zoo lakes. Don't go home after watching the performance, because there are many kupat that will be distributed to visitors.
Taman Pelangi Jurug
Pelangi Jurug Park became the hit place to the residents of Solo. Well, there you can take photos with the beautiful various lanterns as background. One of the icons of Taman Pelangi Jurug is a dancing fountain. Taman Pelangi Jurug is located at Solo Zoo. This vehicle only opens at night.