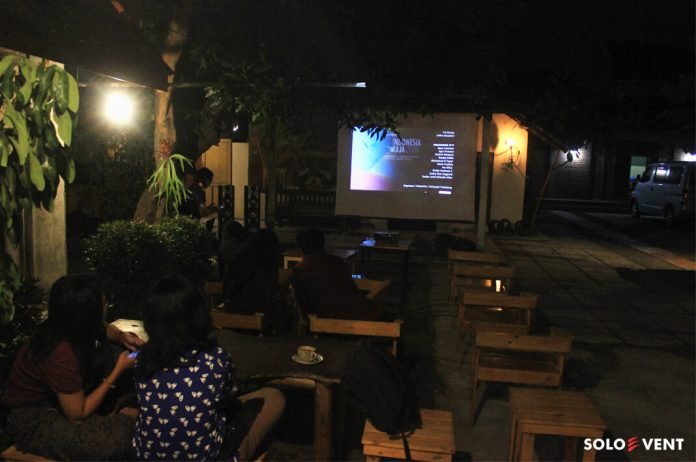 Soloevent.id – Coffee and movies become one at the Griya Budaya Studio Kopi Ndaleme Eyang. The cafe located on Jl. Pajajaran Tim. 1 No. 10, Sumber holds Sepekan Film Indonesia Raja on July 14-20.
It is as works appreciation. Other activities monthly rollouts here are Literature Literacy, Padang Bulan, and Music Literacy.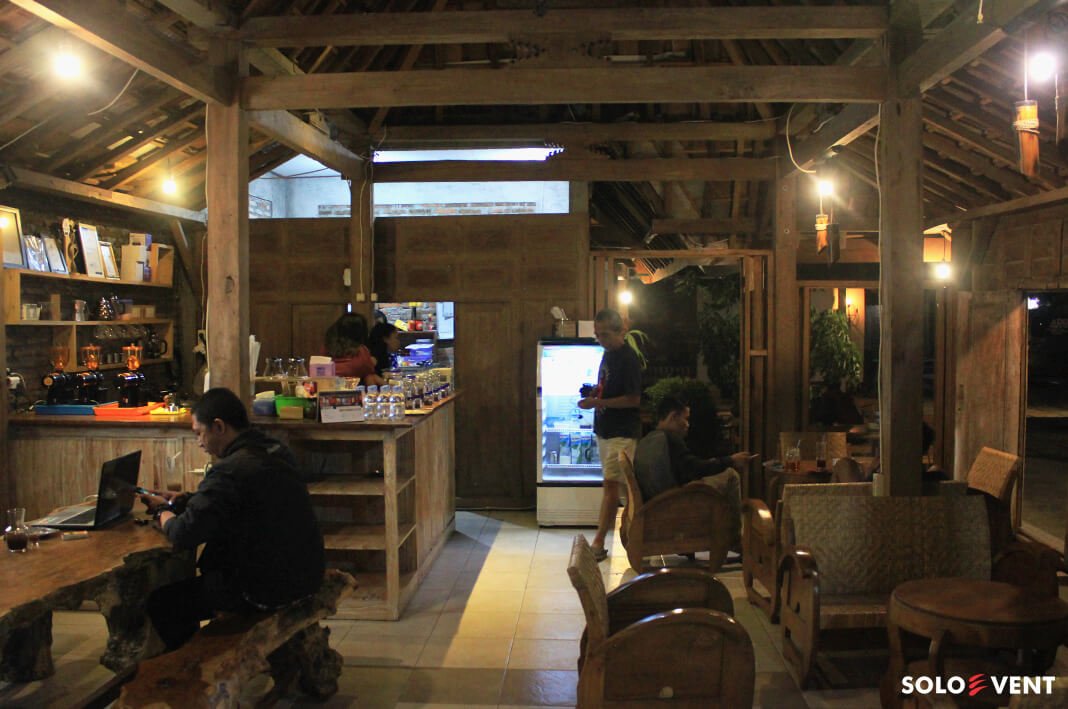 Ndaleme Eyang Coffee Studio Event Coordinator & Finance Febriana Widyatsari explained that Sepekan Film Indonesia Raja collaborated with Minikino. Minikino is a "film bank" of indie archipelago filmmakers. The works will curate and air in Indonesia Raja.
The genres are fiction and documentary. Banjarmasin filmmakers works are Sungai Untuk Benua, Tanjung Dewa, Ujar Jua Pang, and Last Breath.
"On the first day, we aired films from Balinese filmmakers. There were fiction and documentary. "The documentary told about Balinese dancers who have special needs and the fiction told about psychopaths," explained Febriana.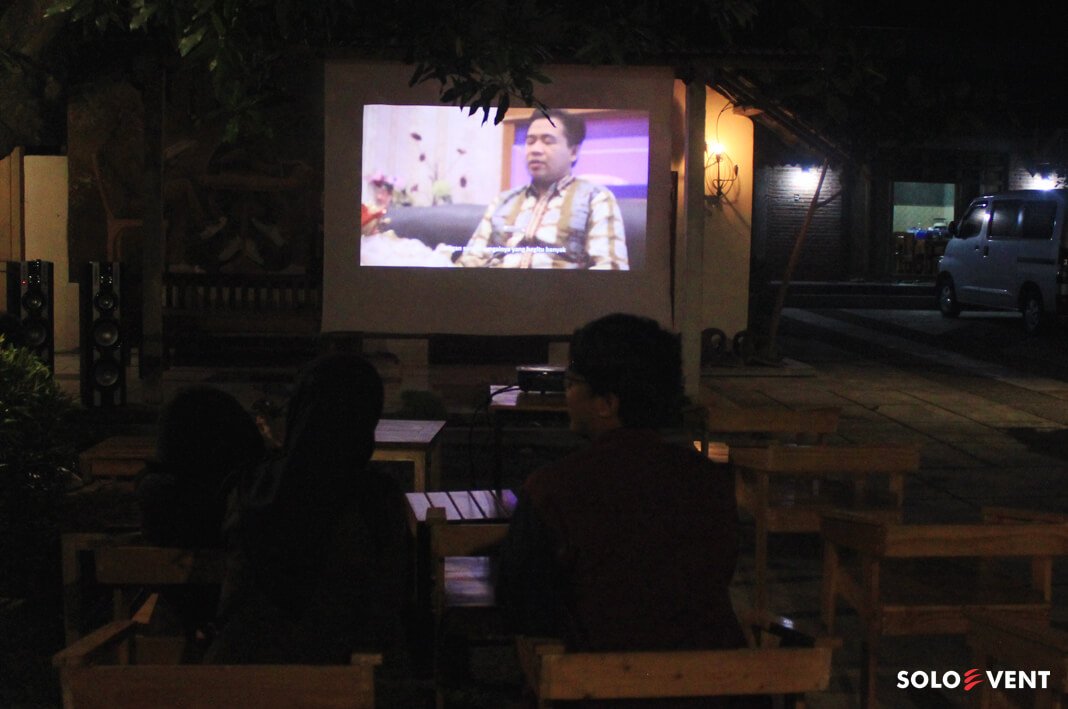 It aims to provide knowledge to visitors so that they not only enjoy films but also lessons learned.
She added that for certain show has maximum age range so the audience can anticipate it.
Febriana explained that this event was held to embrace and gather various communities of art lovers, especially indie movies.
Ndaleme Eyang Coffee Studio established about one year three months ago. This coffee shop is not only used as a business unit but as a place for art lovers.