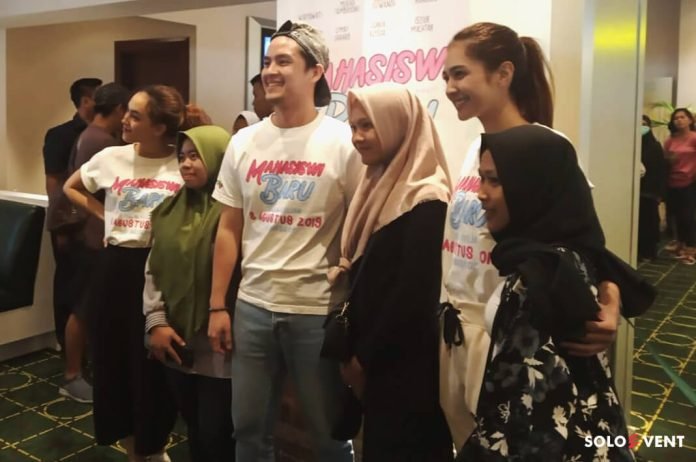 Soloevent.id – Morgan Oey, Milkha Tambayong, and Sonia Alyssa greet their fans in Solo on Thursday (08/15/2019). This comedy movie tells about Lastri, the old lady (Widyawati), wants to continue her undergraduate studies.
Morgan Oey said that it is not his first comedy movie. The former SM*SH boy band admitted the script was already funny.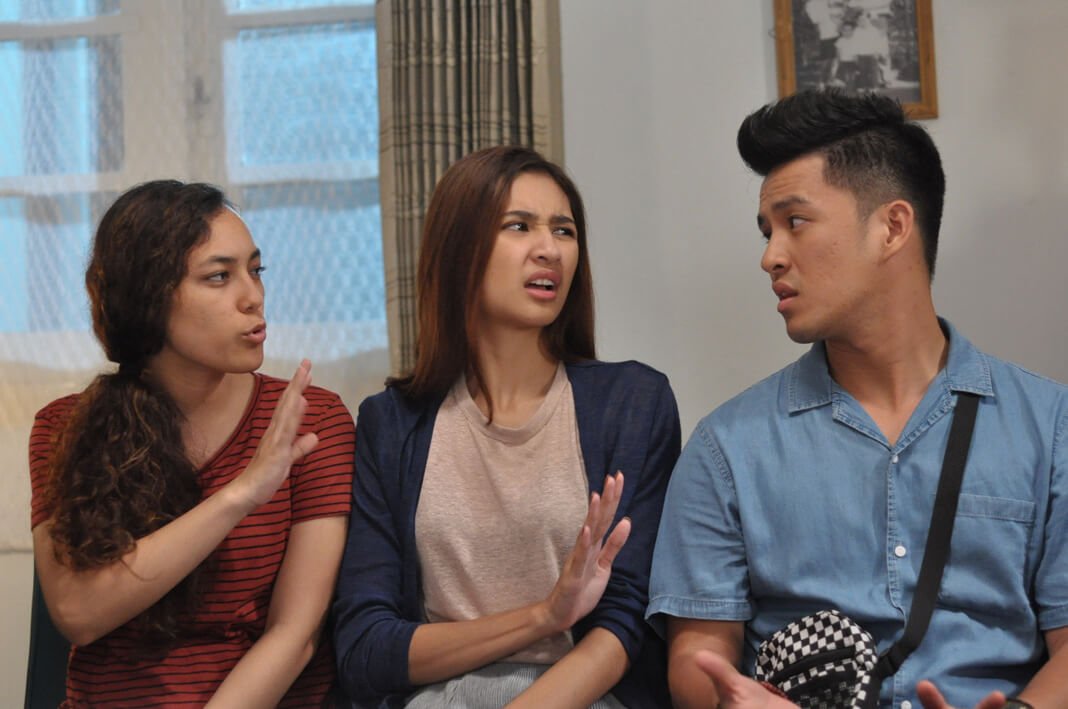 Here, Morgan played as Danny, a narcissistic social media. Morgan said this figure is representative people today that takes reference from YouTube creator and Instagram' content.
"Nowadays, if something bad happens, they don't help first but record a video. It represented Danny's character. He is a millennial," he said at Cinema XXI Solo Grand Mall.
Morgan likes this story. It tells about an old lady who is still passionate about continuing her study. Morgan hopes that the Millenials can take value from this movie.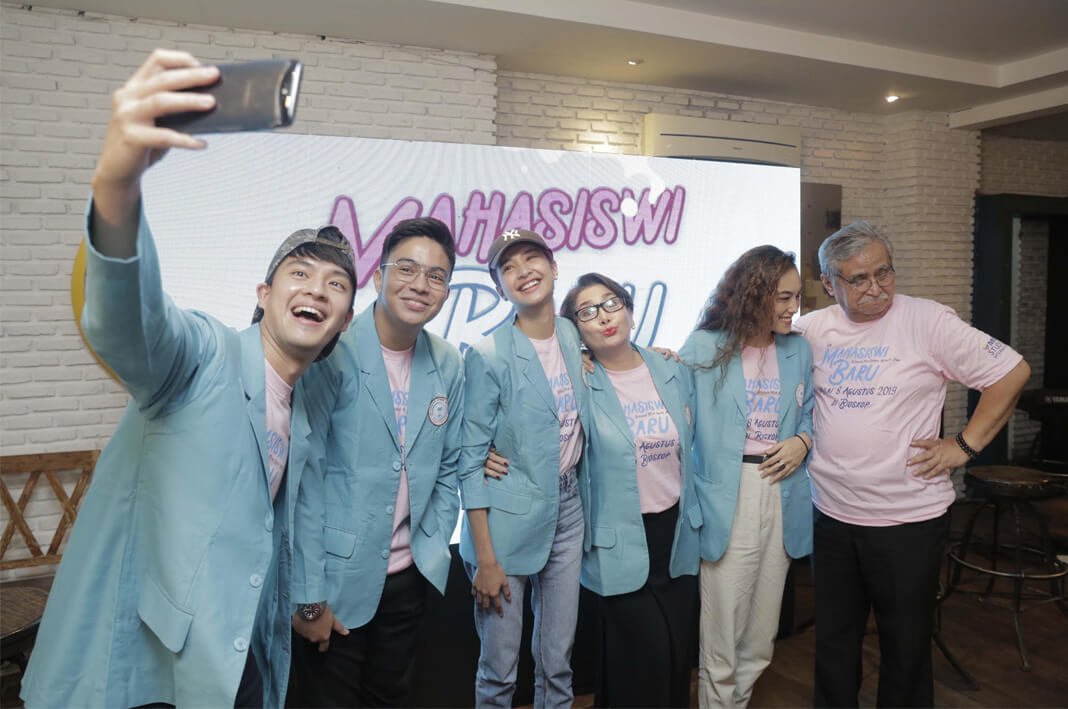 Meanwhile, Mikha Tambayong as Sarah and Sonia Alyssa as Reva revealed the time for adaptation was short. They developed chemistry in the stage. "We have a pleasant feeling with Oma (Widyawati). The age gap is nothing. Anyway, Oma is a great friend to talk with," said Mikha.
Sonia added that she also can deal with that gap, tho.
FYI, the film directed by Monty Tiwa starred by Slamet Rahardjo, Karina Suwandi, Izur Muchtar, Umay Shahab, and others. Mahasiwa Baru played since 8 August 2019 ago.