Soloevent.id – Stage Bus Jazz Tour will rock Solo. FYI, the Stage Bus Jazz Tour is a musical performance with an unusual concept. The musicians will perform on the bus that transforms into the stage. The bus has a spacious space to boost the performances.
It holds on Sunday (08/18/2019), in the parking area of ​​The Park Mall Solo Baru. The Indonesian Idol 2018 Runner-up Ahmad Abdul; Payung Teduh; Indro Hardjodikoro in collaborating with Sruti Respati; and saxophonist, Bass G will entertain the concert-goers.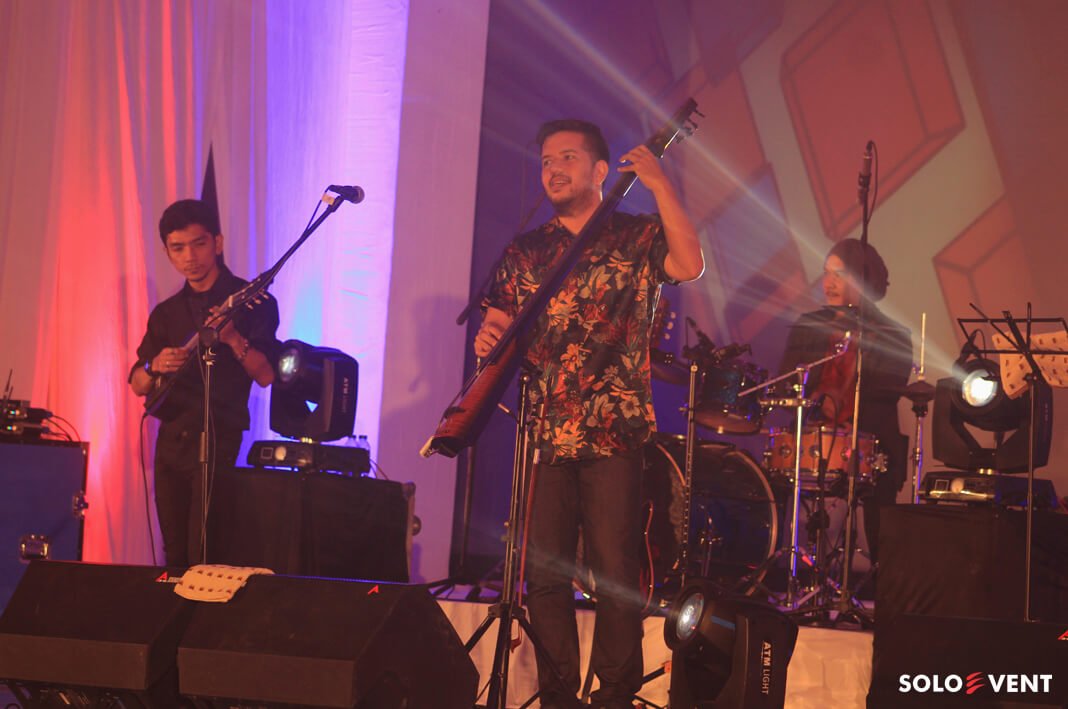 "This event is free to the public, so everyone can enjoy a musical performance from top singers," explained the Public Relations of The Park Mall Solo Baru on Wednesday (08/14/2019). The event will start at 16.00 WIB.
Besides being able to enjoy great music, visitors can also try various activities. The attractive background photo booth will wait for you too.
The Stage Bus Jazz Tour 2019 carries into 17 cities of Sumatra and Java. The roadshow takes place from 27 July to 6 October. Several musicians will host the concert-goers from Sumatra and Java.