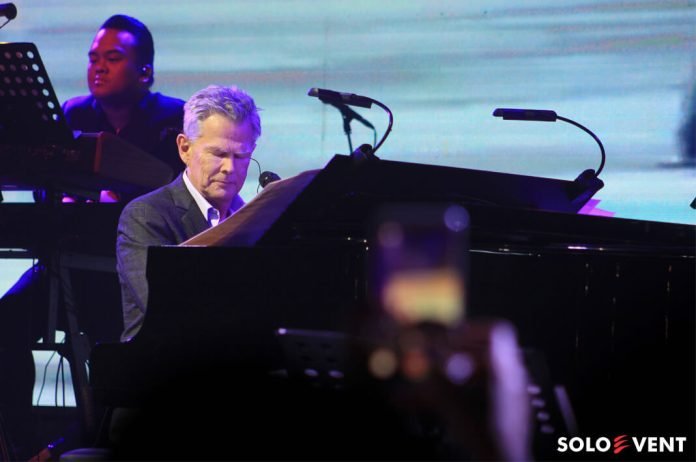 Soloevent.id – To vivifies the National Batik Day, Rajawali Indonesia collaboration with PT Taman Wisata Candi (TWC) Borobudur, Prambanan, and Ratu Boko will hold an international music concert Batik Music Festival on Saturday (5/10/2019) at the Prambanan Temple.
This Batik Music Festival with three world masterpieces, namely Prambanan Temple as a world heritage, batik as the cultural heritage of the Indonesian, and world music masterpieces will rocks the night.
The "duel" between the two composers is inevitable. David Foster will take Kenny "BabyFace" Edmonds, Katharine McPhee, Pia Toscano, Yuna, and Nick Zavior.
And, Yovie accompanied by Kahitna, Bunga Citra Lestari, Raisa, Marcell, Rio Febrian, 5 Romeo, and Arsy Widianto.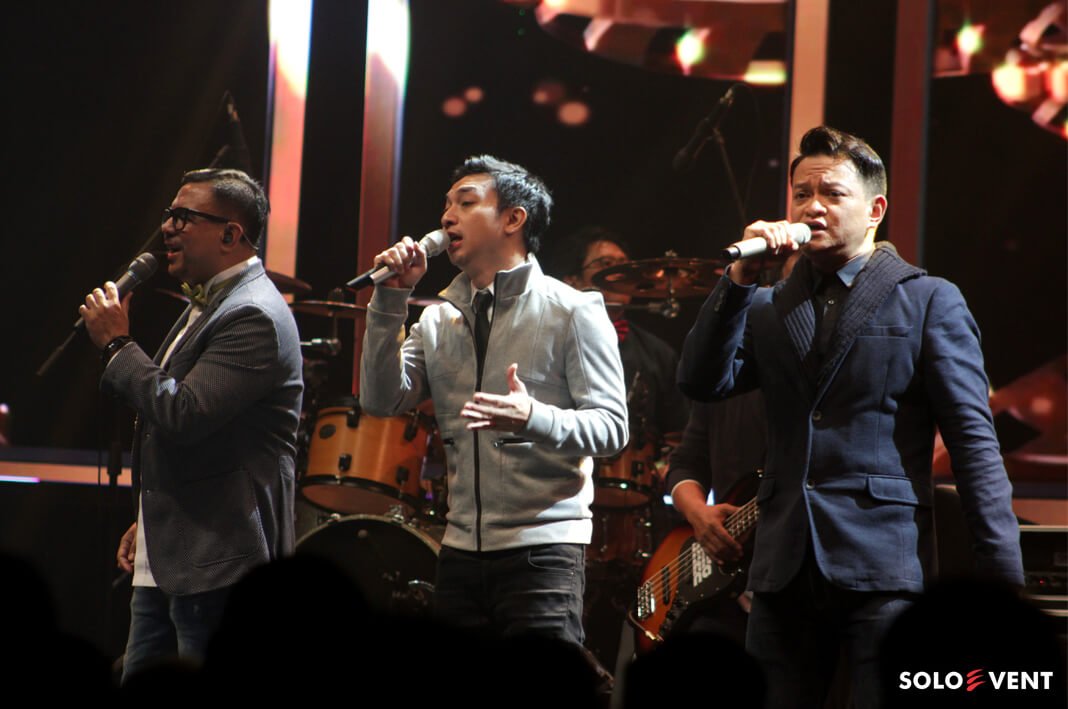 Save the date! Yovie & His Friends will be at the Festival Show stage starting at 7 pm. Then, David Foster & Friends will be in action at the Special Show starting at 9 pm.
Want to watch? Special Show tickets divided into several categories, namely Super VVIP (IDR 5 million), Diamond (IDR 3 million), Platinum (IDR 2.5 million), Gold (IDR 1.5 million), Silver (IDR 1.25 million). The ticket includes the Festival Show. If you only want to watch the Festival Show, tickets only IDR 300 thousand. The ticket set online at tiketapasaja.com or via offline available at Silol Kopi & Eatery, Jl. Suroto, Kotabaru, Yogyakarta.