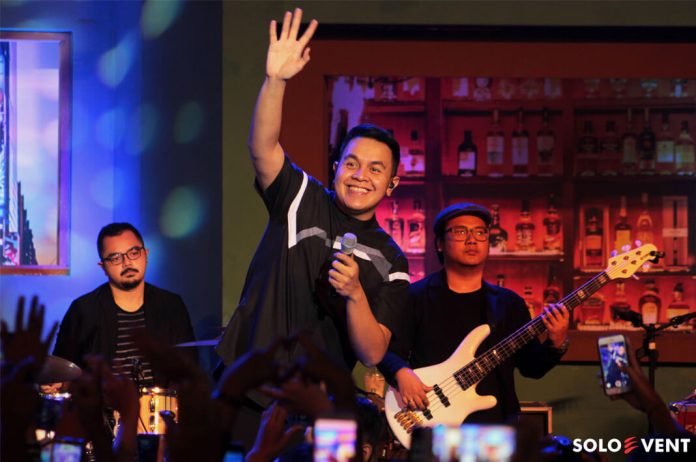 Soloevent.id – Celebrating eight years in the music industry, Tulus will hold a concert. Sewindu Tour will hold in five cities. The tour will start in Malang, 24 September; then Yogyakarta, September 26; Solo, October 18; Makassar, 25 October; and ends in Jakarta on November 1.
Melon Indonesia works with Rajawali Indonesia as an exclusive ticketing partner. Director of PT Melon Indonesia, Dedi Suherman, said that the tickets for the Sewindu Tour sold starting from IDR 400,000 to IDR 1,750,000. The tickets are online through Tiketapasaja.com. It opened since 7 September at 11.59 WIB.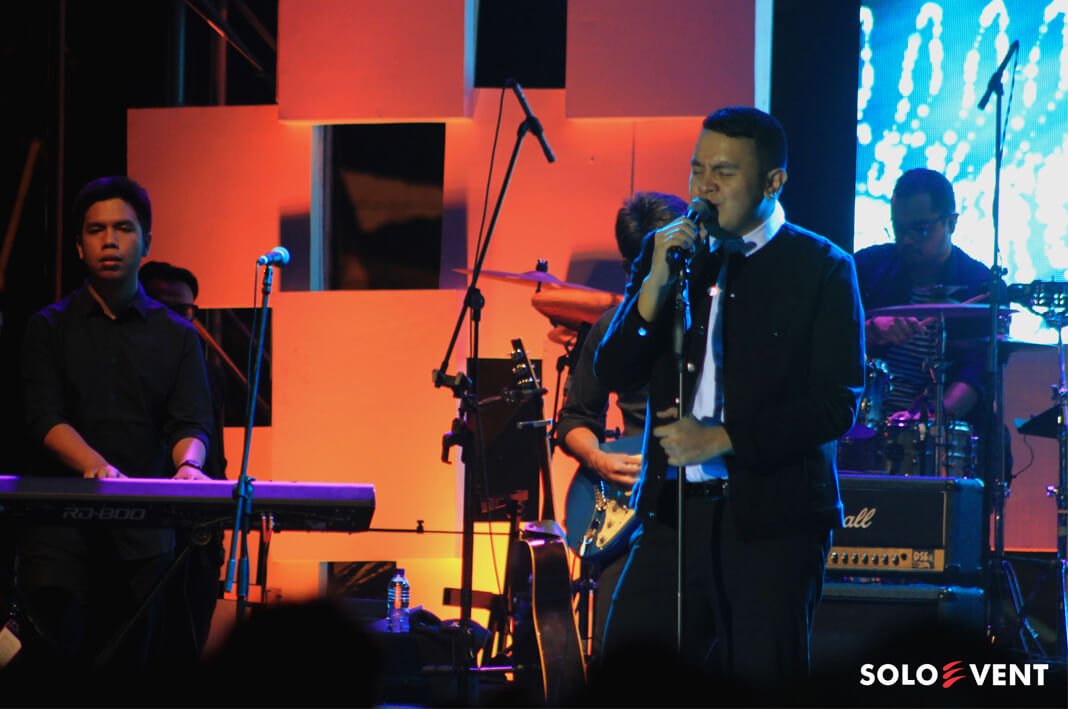 The concert is at Malang State University. The ticket classes are Festival A (IDR 400,000), Festival B (IDR 280,000), Tribune (IDR 200,000).
For concerts in Yogyakarta (the Jogja Expo Center), Solo (De Tjolomadoe), and Makassar (Celebes Convention Center) the ticket prices are the same.
The last city, Jakarta, will be made different. It located at Istora Senayan. The concert will have a concept in the Sewindu Festival. Classes are also more varied. They are, Festival (IDR 600,000), Gold (IDR 500 thousand), Platinum A (IDR 750,000), Platinum B (IDR 850,000), Diamond (IDR 1,250,000), VVIP (IDR 1,500,000), and VVIP (IDR 1,750,000) including meet and greet also Tulus merchandise.
In Malang, Yogyakarta, Solo, and Makassar, spectators can also join the meet and greet with Tulus with tickets (IDR 800 thousand, including concert tickets and Tulus merchandise).
If you are a Teman Tulus, what song do you want to listen to on the Sewindu Tour?
The singer born in Bukittinggi has released three albums, namely Tulus (2011), Gajah (2014), and Monochrome (2016). In 2017, Tulus succeeded to get five AMI Awards of the Monochrome album. The 32-year-old also became the first Indonesian musician to get one million subscribers on Spotify.