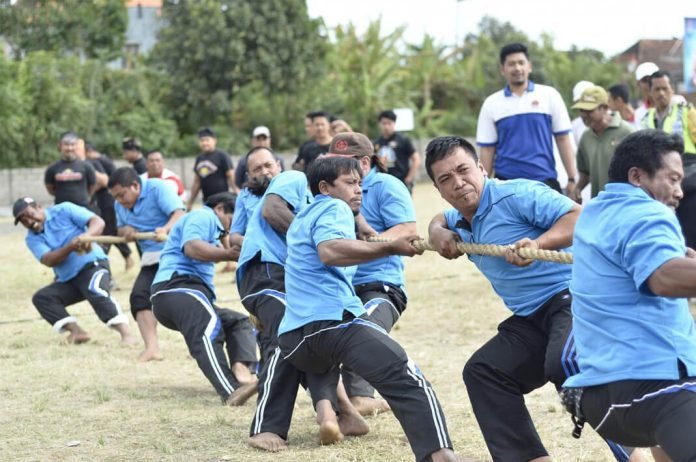 Soloevent.id – In a few days, Indonesia celebrates its 74th birthday. Many activities carried out to celebrate it. Do you curious?
Here is the list.
Sack race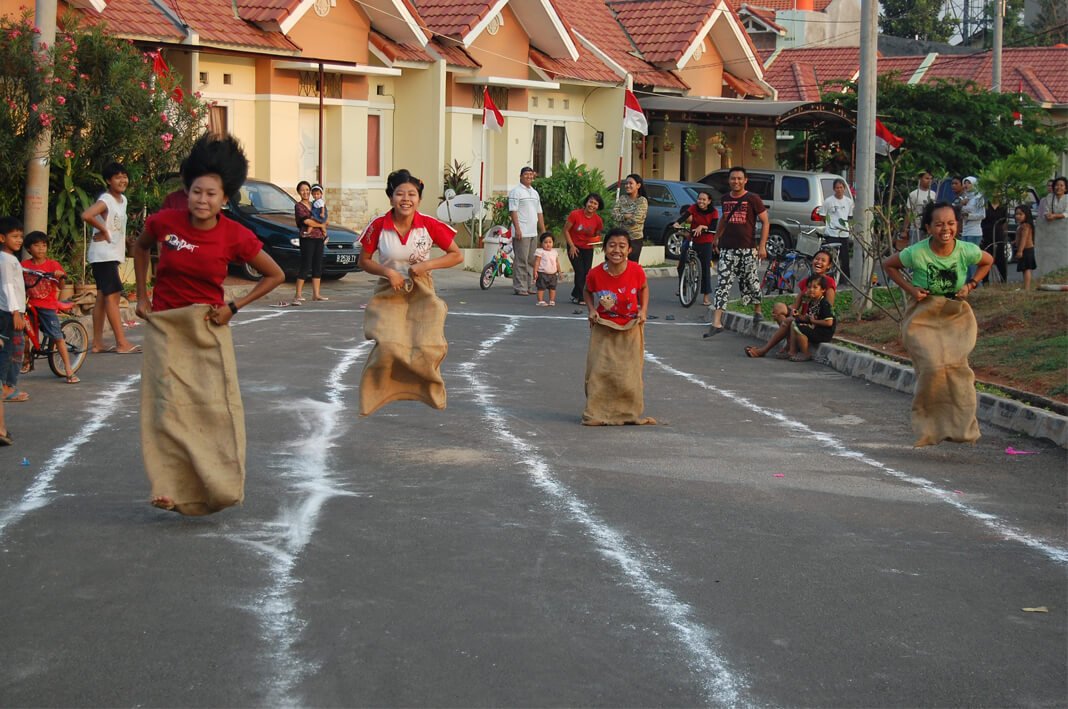 The materials needed are sacks and ropes. In this race, the participants will jump using sacks.  The winner should reach the finish first.
Egg-spoon Race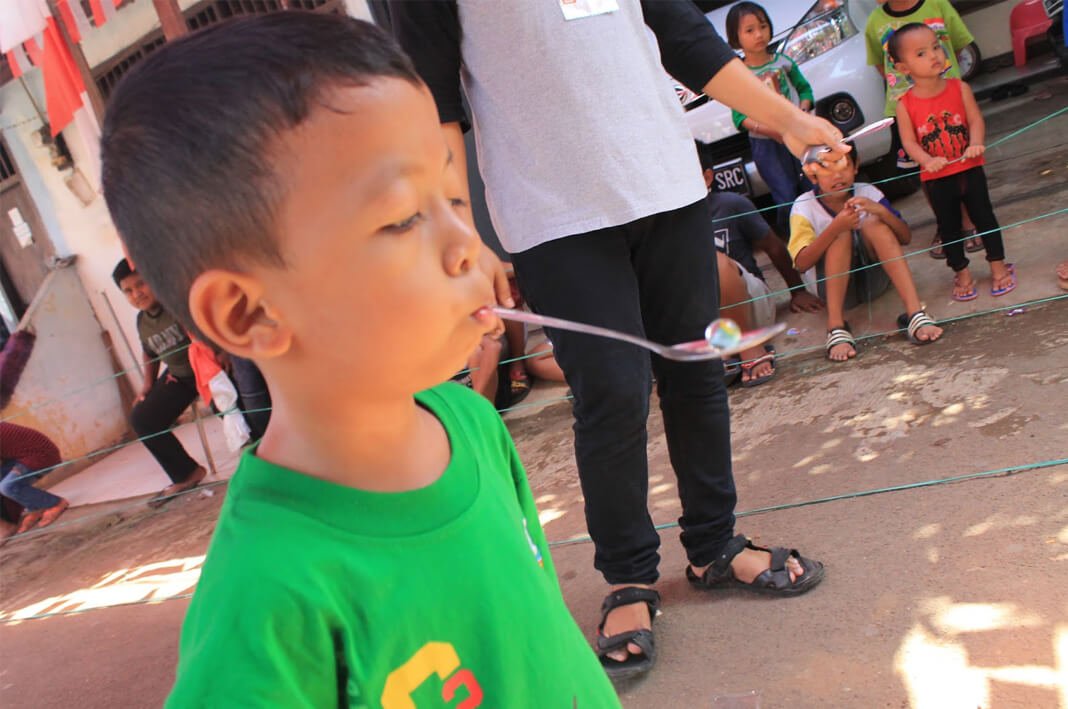 The participants must stick the spoon between their lips. Then, take a marble on a spoon. The fastest participant can hang the balance as the winner.
Crackers eating competition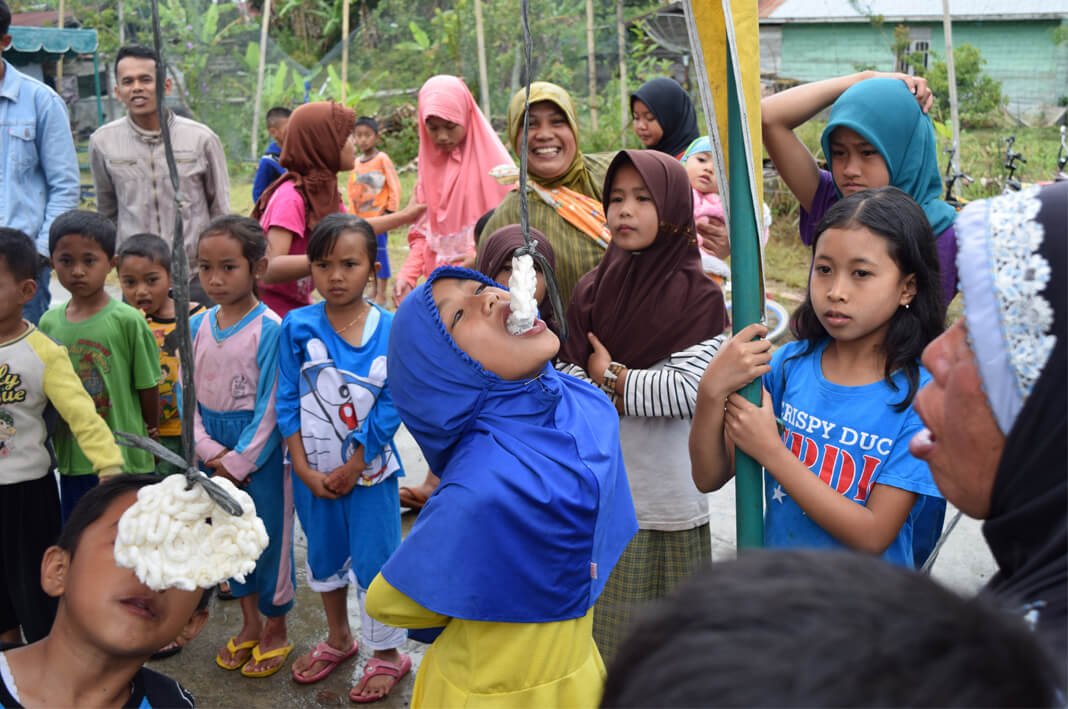 The raffia rope and Kerupuk are the keys. Participants must finish it hang over their faces with tied hands.
The participant who finishes it first is the winner.
Climbing Slippery Pole Game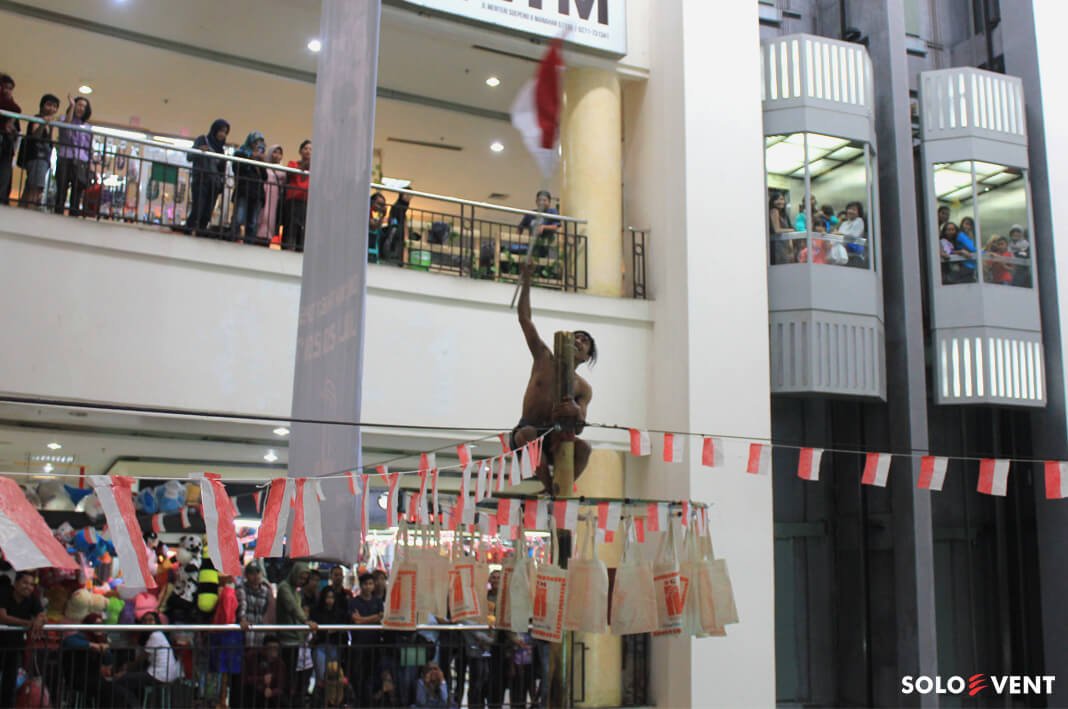 This competition is in groups. The group will win if they can take the flag on the pole's top. However, the pole covered with oil, so it is slippery.
This game is challenging competitions. It requires the cooperation and physical endurance of each person. The lowest must be a strong person and a top is an active person.
If you reach the top, you can get a prize.
Tug of war contest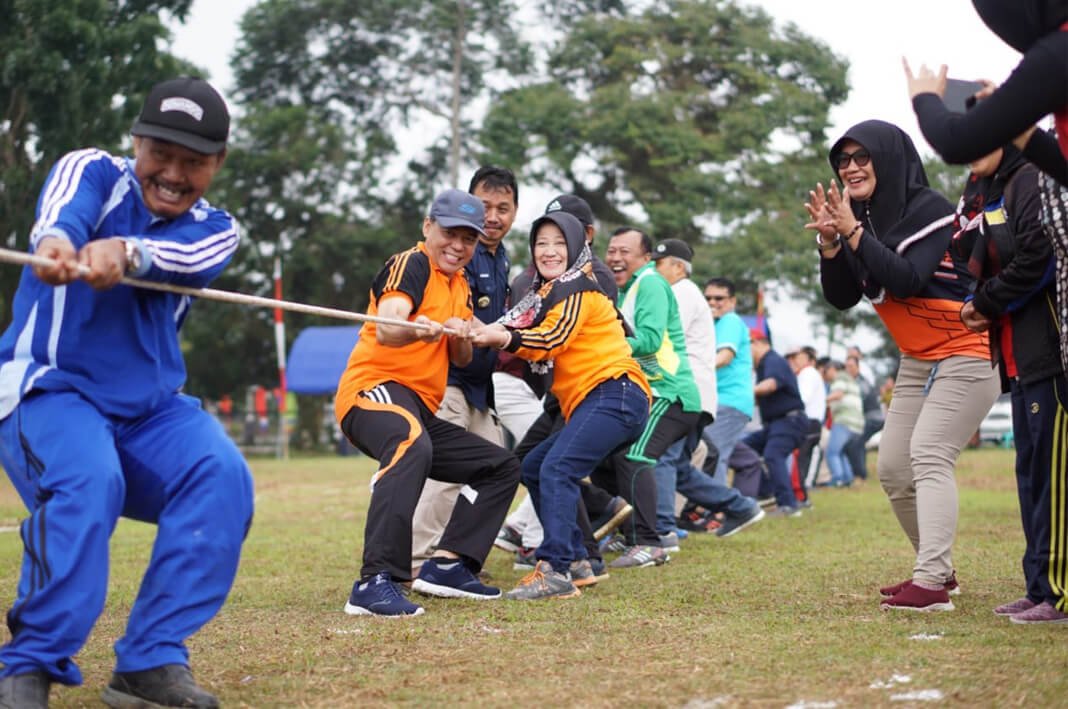 It is the favorite competition for adults. Like areca climbing, this competition played in groups.
The game's rule is each groups fighting using the pillow in the rope. The group that can stay is the winner. The excitement is the attraction between groups.
Interest to join the games?