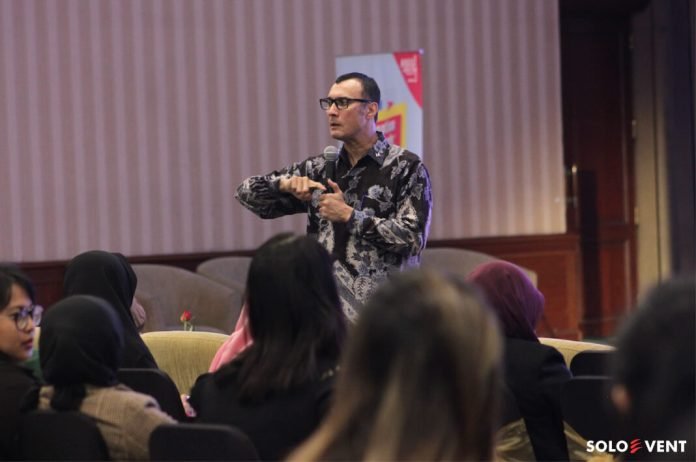 Soloevent.id – Solo host the Indonesia Marketeers Festival again. This event will visit 17 cities in Indonesia.
This year, bringing theme Sales Promotion Breakthrough the Indonesia Marketeers Festival (IMF) examines five sales breakthroughs of MarkPlus, Inc. This breakthrough opens opportunities for businesses to increase sales while maintaining the quality of their brands.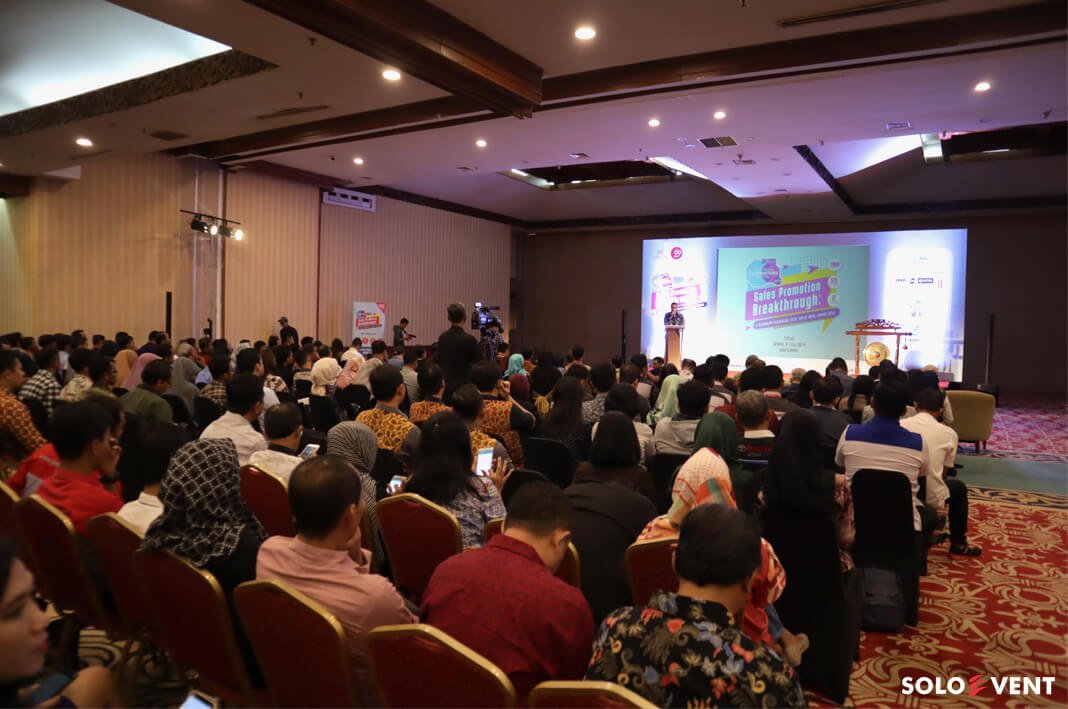 Tuesday (07/09/2019), marketers come completed to get knowledge from experts, Deputy Chairman of MarkPlus, Inc. Jacky Mussry.
Jacky explained five keys sales promotion to drive more result. The first are Benefit, Bonus, and Bundling. Then, the second is Flexible, Flash, and Free. The third is Co-brand, Collab, and Cross-Sell. The fourth is Experience, Engage, and Endorse. Last, there is a Limited, Loyal, and Lucky breakthrough.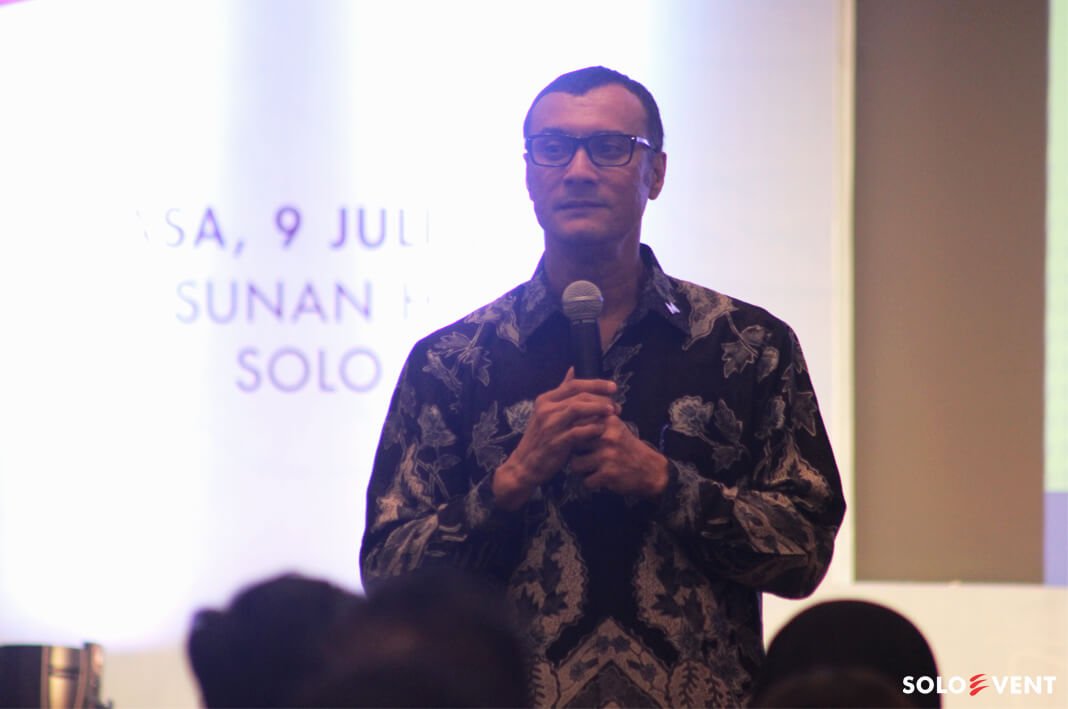 The five breakthroughs aim to increase value or volume of transaction, obtain transactions in a short period time,  awareness, segments and maintain consumer loyalty.
Through the theme Sales Promotion Breakthrough, MarkPlus, Inc. as the organizers want to provide knowledge about how to improve the latest sale and strategy to the macro. "The hope is with the 2019 IMF so that people don't narrow their views on the sales business. Especially now is the millennial era. So we thoroughly peel the more recent branding sale," Jacky said at the end of the event.
Indonesia Marketeers Festival is a grand marketing festival in Indonesia. This festival carries a unique and innovative concept. The IMF is an annual event since 2006.