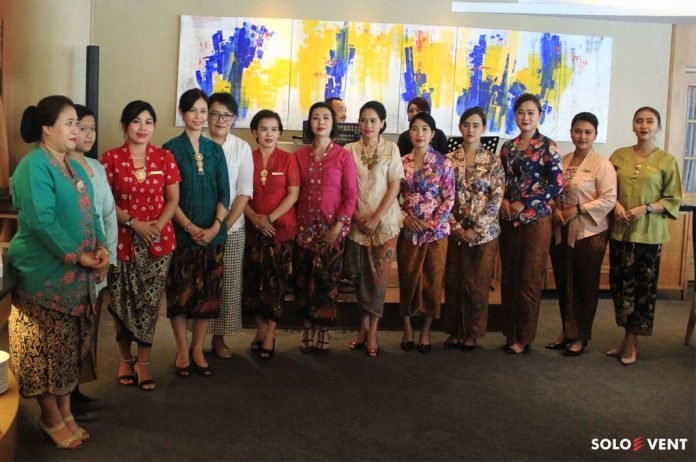 Soloevent.id – Indonesia is rich in culture. One of them is a traditional dress in all its elegance, kebaya.
As a hotel that promotes local wisdom and also celebrates the 74th Independence Day of the Republic of Indonesia, The Sunan Hotel Solo is making a breakthrough with Hari Sunan Berkebaya. Every Thursday, The woman employees will wear kebaya as their routine.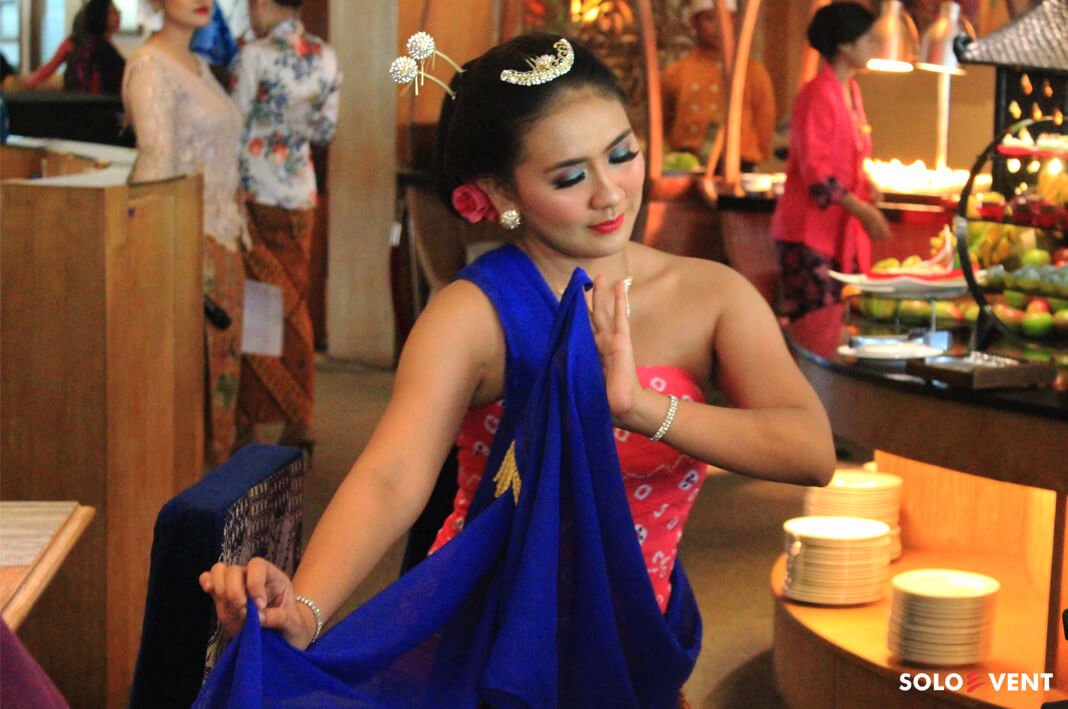 Sunan Berkebaya started on Thursday (8/8/2019) at Narendra Restaurant. The event opened with by one of The Sunan Hotel staff, Tantri, who performed the Gambyong Dance. This event also attended by three cross-generation female singers, maestro Keroncong, Waldjinah; Pesinden, Sruti Respati; and the singer of Rindu Solo and the SIPA mascot 2019, Elizabeth Sudira.
The Sunan Hotel Solo General Manager Retno Wulandari explained the hotel carried the tagline Solo Ya Sunan. From the tagline, the four-star hotel wants to give the Solo atmosphere to visitors, one of them through kebaya. "I hope this tradition can spread in Solo," she said.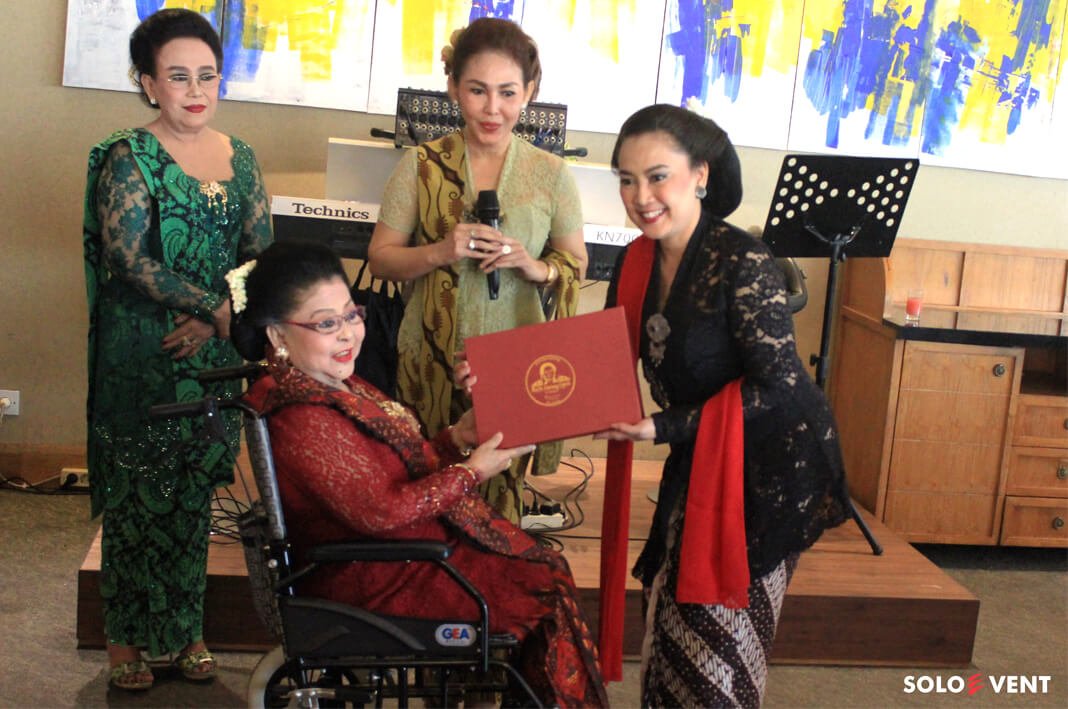 Chairman of the Indonesian Hotels and Restaurants Association (PHRI) Solo Abdullah Soewarno also attended this event. He hopes that hotels and restaurants in Solo can follow The Sunan Hotel.
The event closed by giving Walang Kekek Batik from the Waldjinah family to the hotel. At the event, the 73-year-old Keroncong singer contributed with sing Putri Solo.
Also, The Sunan Hotel released a new menu for August, Indonesian Heritage Food. It offers 100 Indonesian foods. This all-you-can-eat menu from Narendra Restaurant is IDR 150.000 net/person.