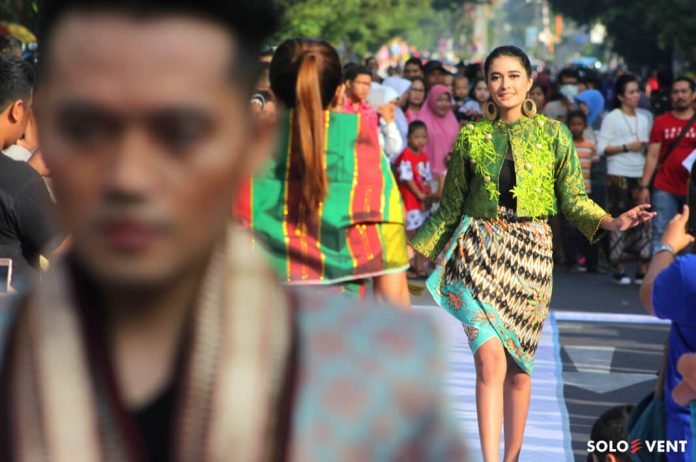 Soloevent.id – Solo City Jazz (SCJ) come again. In its tenth year, it holds for two days in three places. The first day, 28 September, will take place in two batik villages, namely Kauman and Laweyan. The highlight is in Balekambang Park on September 29.
This year, SCJ will bring Fashion Street concept. The street fashion show took place in Kampung Batik Laweyan and Kauman.
Solo City Jazz Organizer 2019, Wenny Purwanti, explained that she is collaborating with Solo designer, Rory Wardana, to display her works along Jalan Kauman and Laweyan Batik Village accompanied by jazz music.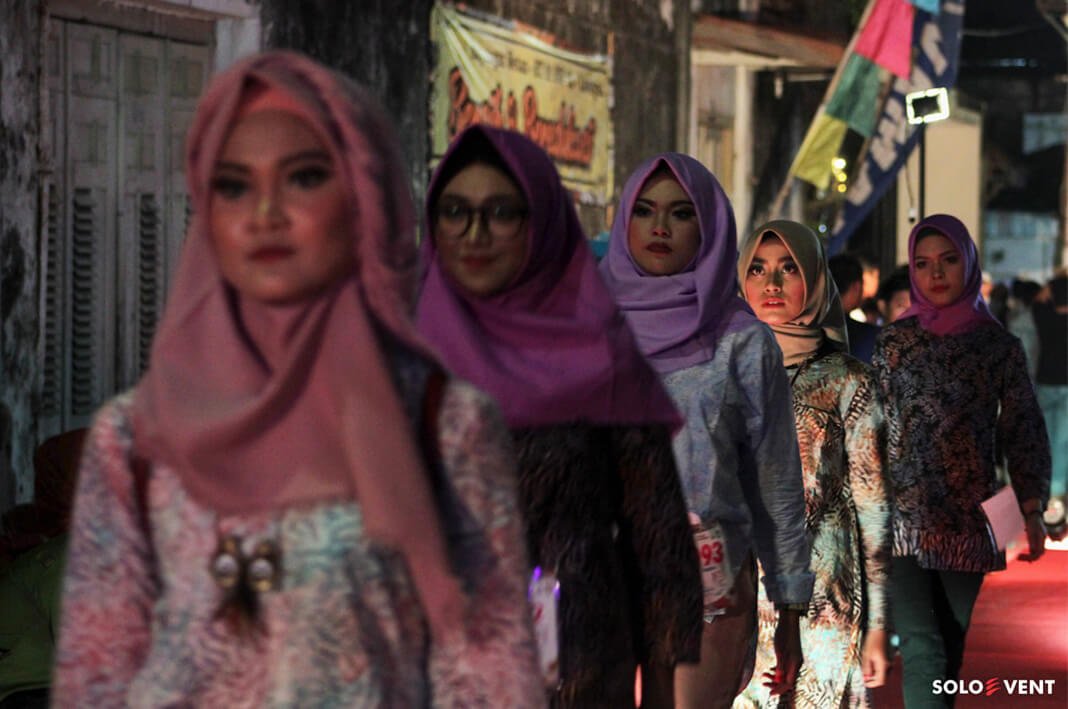 "The models are clothing with Nusantara fabrics. They will walk on the stage with Piee Cee Project music," explained Wenny, Saturday (09/14/2019).
Since 2018, Wenny conceived this concept of Fashion Street. At that time, she attended a festival in the Kauman Batik Village. Then, the idea was coming up.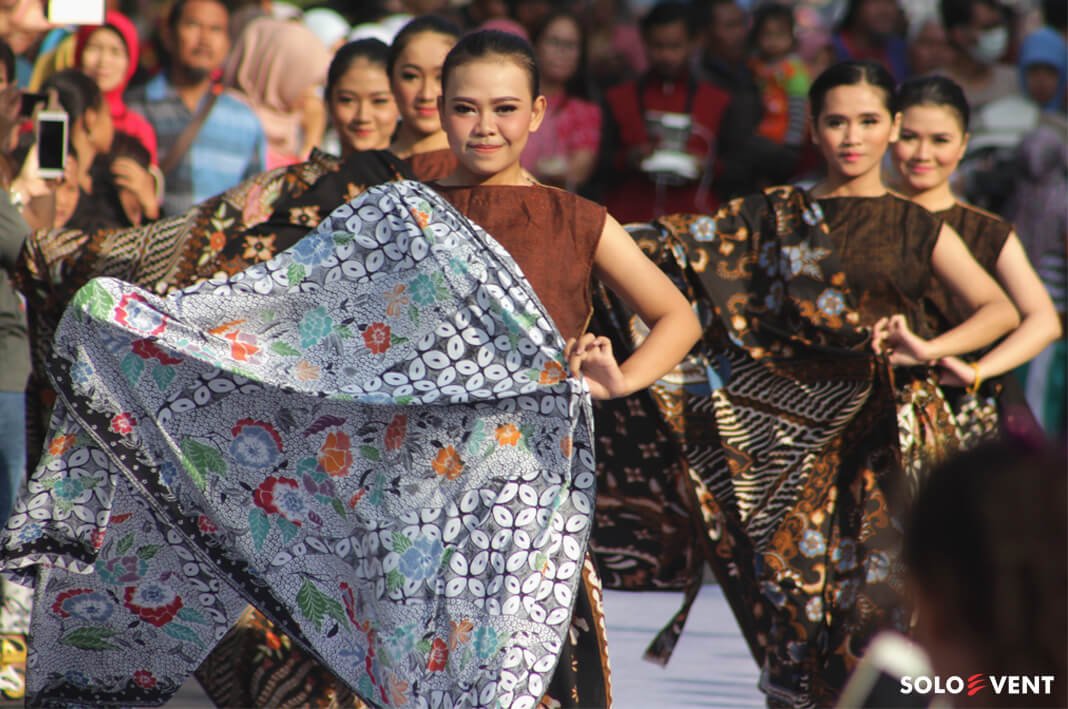 The collaboration of batik with other Nusantara fabrics promotes cultural diversity in Indonesia.
Solo City Jazz 2019 will hit by Bonita and Adoy, Down for Life featuring Dhea Fandari, Ari Wulu, Kurawa Voice; Aditya Ong Trio featuring Gabby; Kemlaka; and Tricodia.