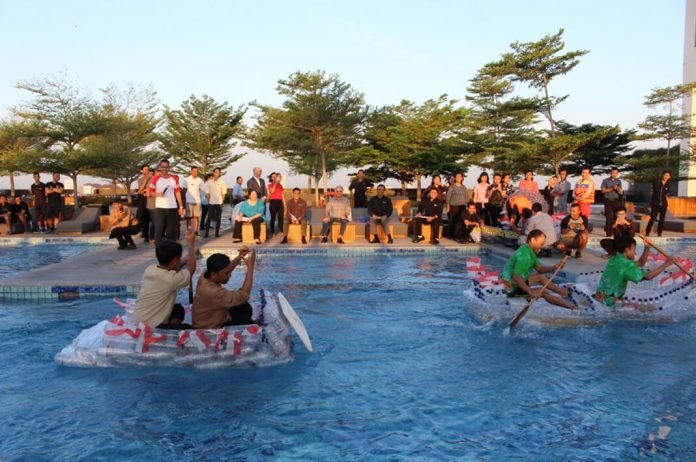 Soloevent.id – Indonesia will celebrate its 74th anniversary. Enlivening Independence Day, Alila Solo Hotel held various competitions for its employees. The event held at the 6th floor Largo Pool Side on August 5-6.
PR & Event Manager of Alila Solo Hotel, Tesa Pujiastuti said that the game was exciting. The races were Gobak Sodor, sack race, clogs, and racing tires.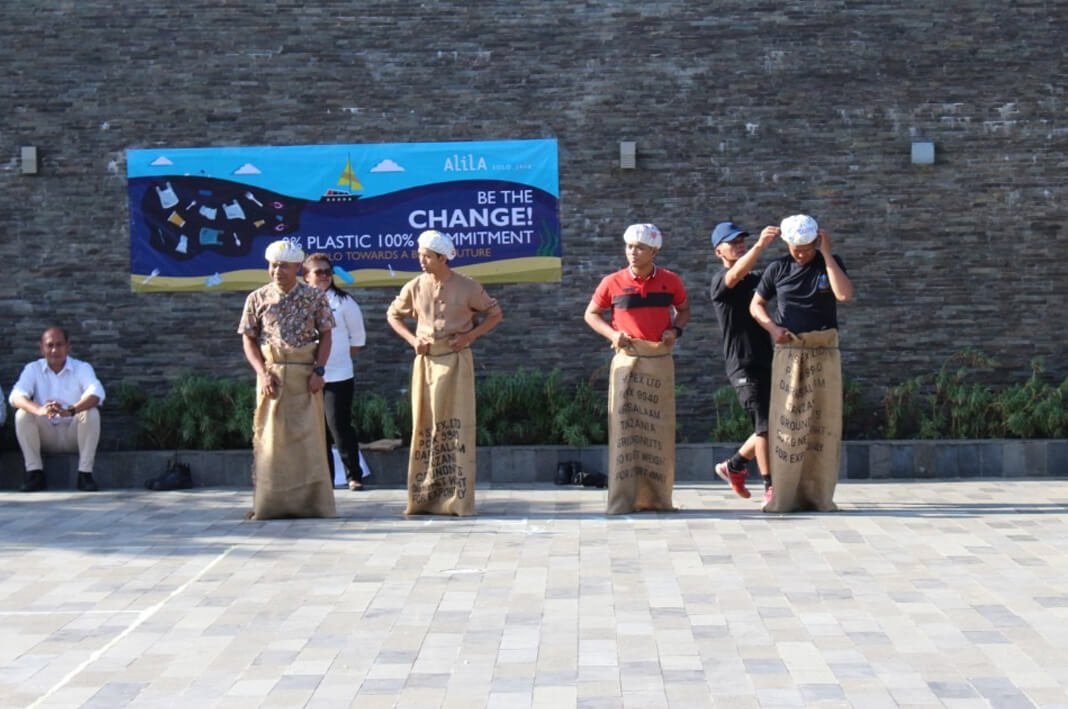 The swimming pool also used as a race area. There was a Unicorn game that used bottles as ships. The bottles arranged into ships for two-person. The ship competed to reach final first.
"The games require speed, strategy, and can build synergy between teams," Tesa said for Soloevent.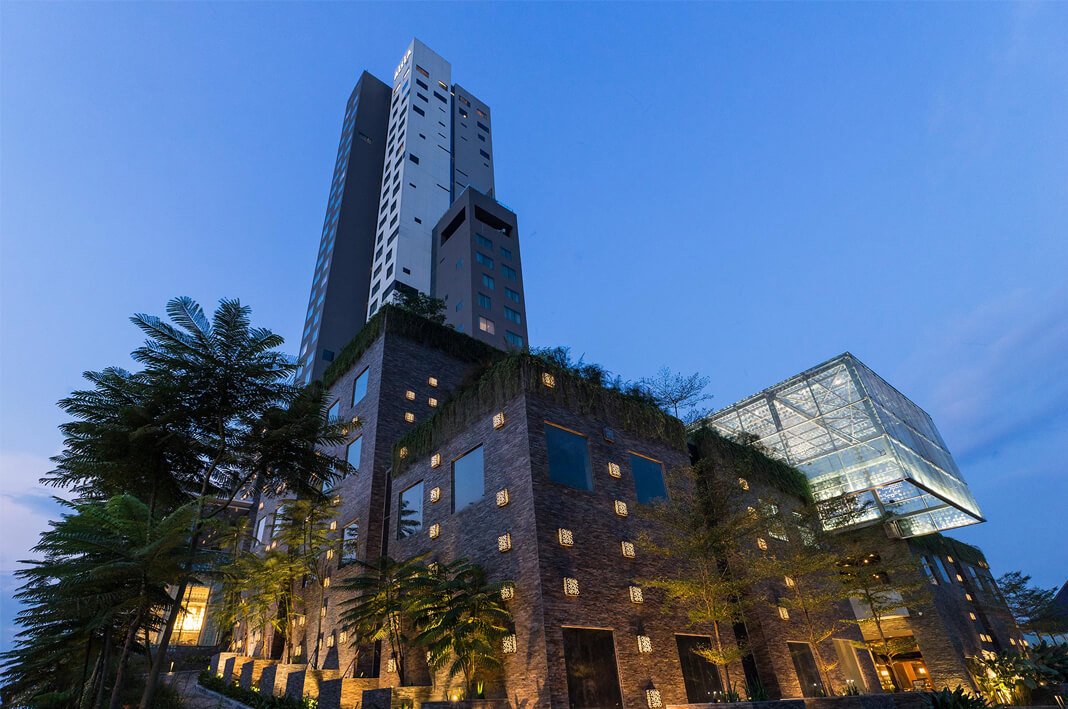 This five-star hotel also issued many promo packages, one of which is "Independence Deal" for the period of stay 16-18 August. The guests can enjoy Solo.
Starting from IDR 1,191,000.00 ++, guests can join to historical places in Solo. One of the destinations is Kampoeng Batik.
"The Independence Deal is one of the packages offered by Alila Solo for this month. We want to participate in promoting tourism objects in Solo to guests staying at Alila Solo. The guests can explore historic places and the process of making batik," Tesa said.