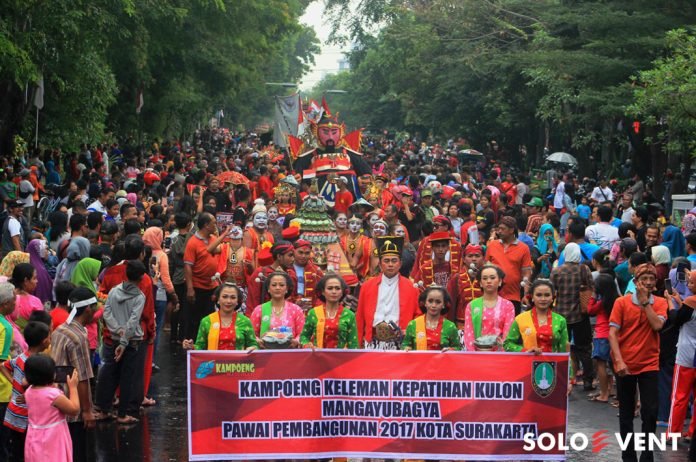 Soloevent.id – In August 2018, there are four events that will be held by the Solo Government.
Grand Final of Putra-Putri Solo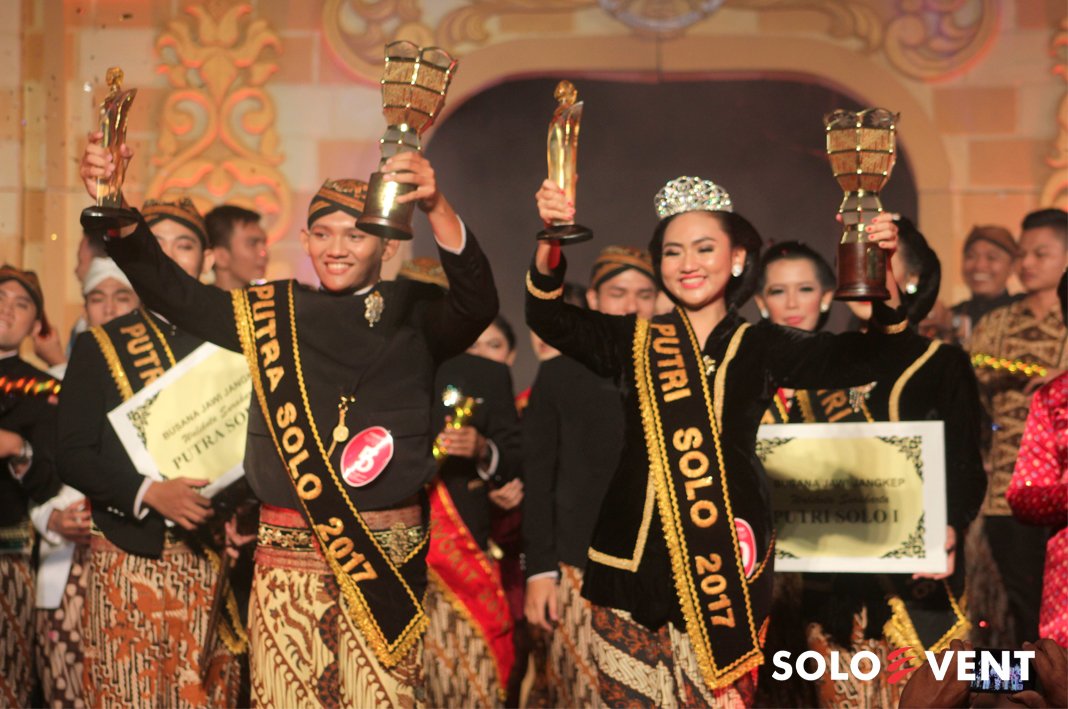 Who will be chosen as Putra Putri Solo 2018? The 2018 Putra-Putri Solo Grand Final Night will be held at Solo City Hall, Saturday (04/08/2018). "Benang Merah Nusantara" became the main theme this year. At the peak of agenda, the finalists will be judged by the jury. One of the assessment stages is that they will be asked questions about general insight, personality, public speaking, nationalism, and others.
The selection of Putra Putri Solo this year was quite spectacular because it was accompanied by the Klewer Harmoni Market event, which featured several famous singers such as Via Vallen, Raisa, Tulus, and Glen Fredly.
International Gamelan Festival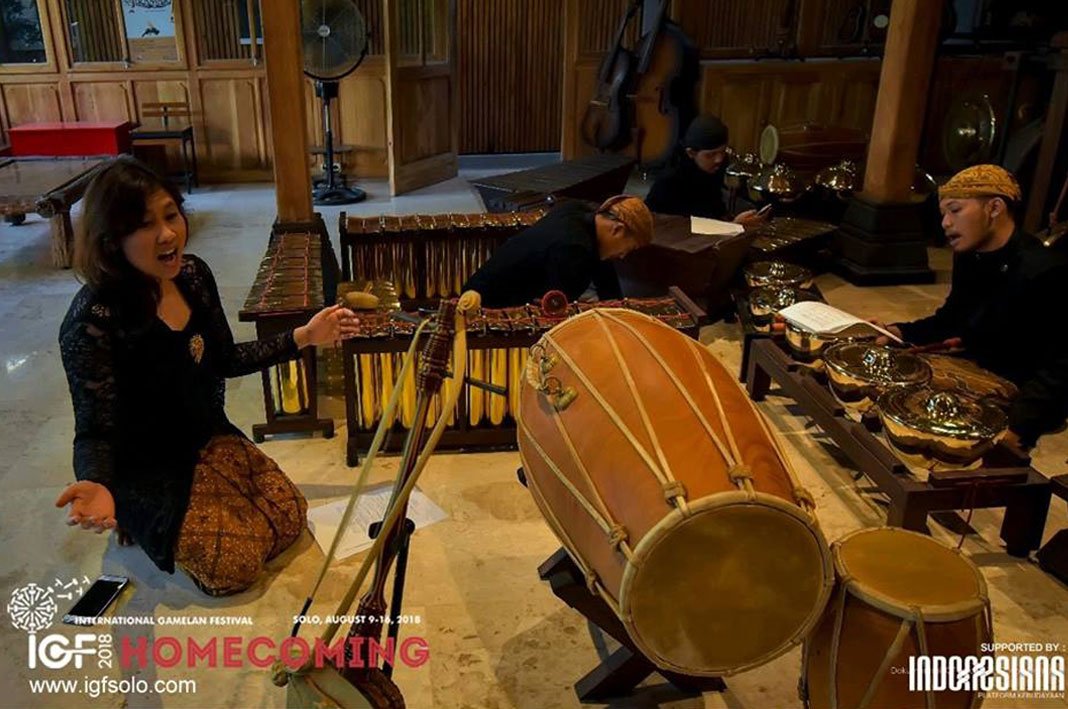 Solo is preparing to hold the 2018 International Gamelan Festival entitled "Homecoming". The event which was held on 9-16 August 2018 at Vastenburg Fortress will be enlivened by approximately 19 foreign gamelan groups and 33 domestic gamelan groups.
The theme "Homecoming" or homecoming was chosen because the gamelan originated from Java and was distributed throughout the world. This event is expected to be a place for the gamelan community to go home. Not only shows, International Gamelan Festival 2018 also holds conferences, exhibitions, book publishing, film screenings, and literary programs "Writing about Gamelan".
Festival Pembangunan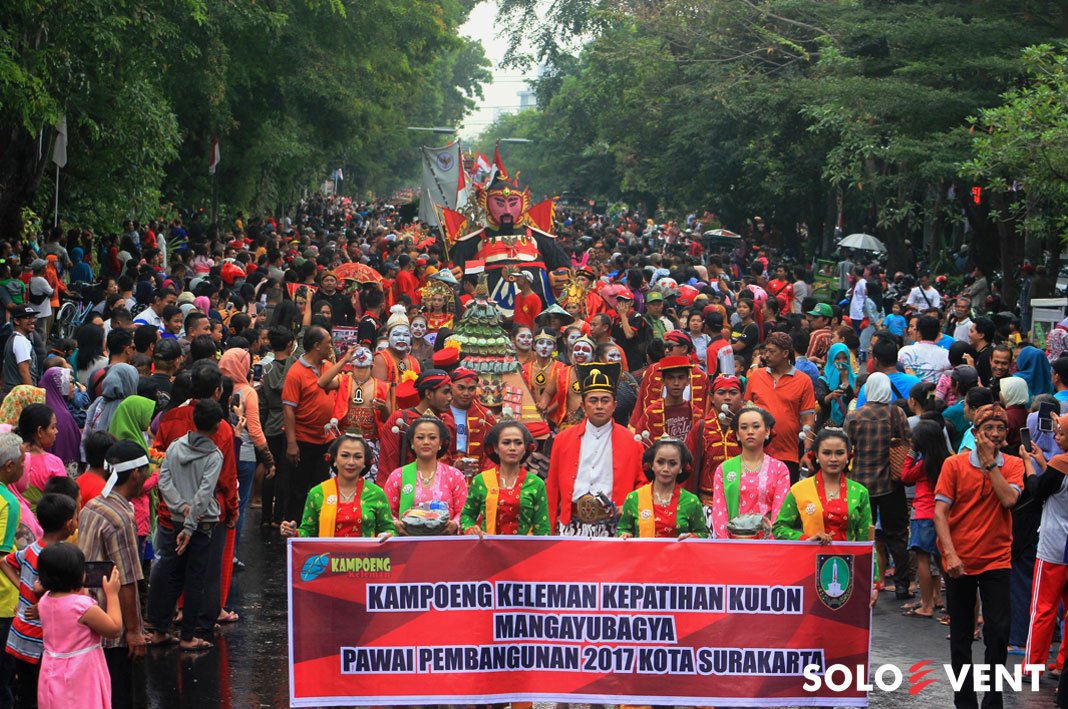 There is one event that is very unique with the Indonesian Anniversary, namely the Development Parade. Commemorating the 74th Independence Day of the Republic of Indonesia, the Solo City Government planned to hold a development march.
The march will be held from Sriwedari Stadium-Solo City Hall on August 18, 2018. Last year, the Development Parade was enlivened by ornamental cars, marching bands, flag raisers, motorcycle freestyle attractions from police officers, and more.
Appreciation of National Music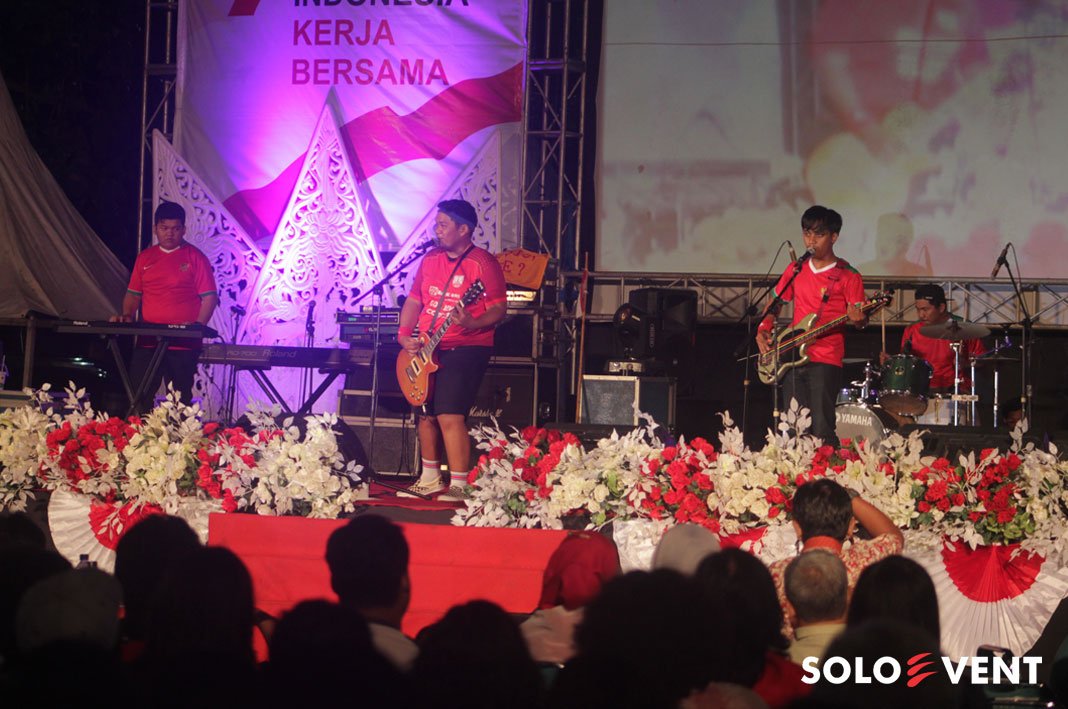 National Music Appreciation was also held to enliven the Indonesian Independence Day celebrations. This event is planned to be held on August 18, 2018 at Vastenburg Fortress. Last year, National Music Appreciation featured poetry readings by Olen Saddha, then there were Bengawan Symphony Orchestra, Fisip Meraung, Zarrodevega, and the main guest star was Inna Kamarie.
Who will be the next in 2018?