Soloevent.id – Cafes with live music is common in Solo but how about a cafe with virtual reality? Hmm, it seems like there is only one in Solo right? So you can stop by at VR Gate Cafe.
The cafe located on Jl. Hasanuddin, Mangkubumen was inaugurated on Saturday (4/27/2019). In this case, you can taste local food called wedangan and some restaurant menus. What else is there? Gosh, you will find virtual reality games. They use a green screen to support it.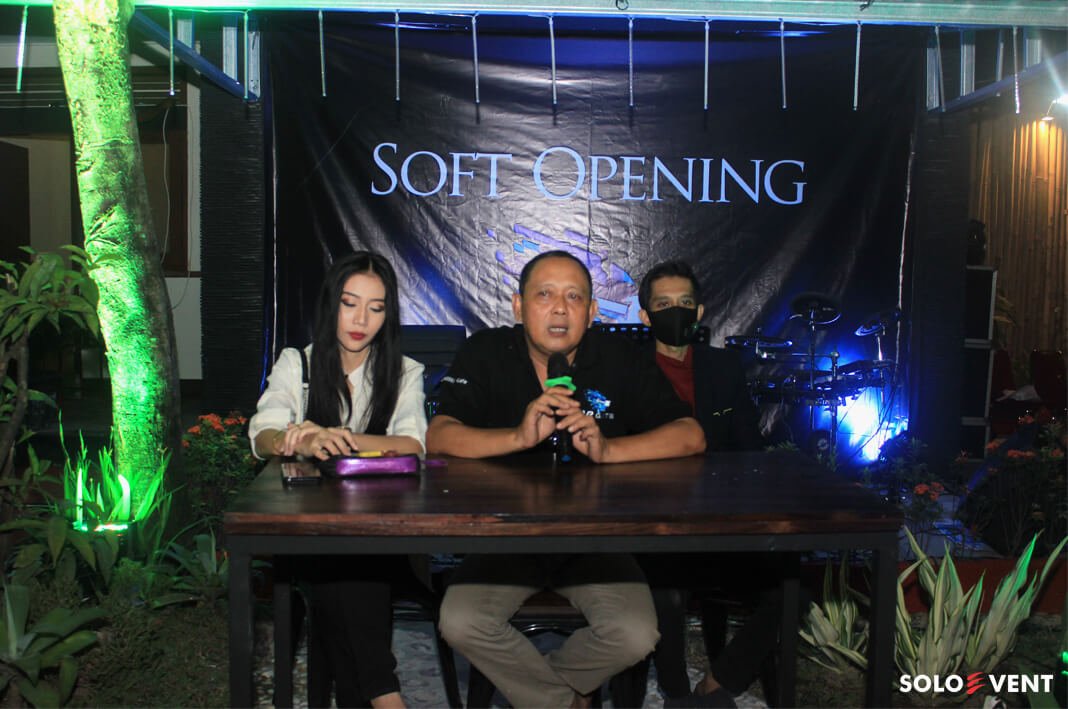 The owner, Ferry Yudiarto, explained that the virtual reality isn't only for the gamer pleasure, but also for educational interest. "For example, there is a virtual reality that was programming for medical students in practicing post-mortem without having to dissect the real corpse," he said at a news conference on Saturday night.
You can enjoy this game only IDR 25 thousand for 10 minutes. You can also take the package IDR 40 thousand for 4 games. This café has 10 units virtual reality; 9 are used for games, and 1 unit for trial or demo.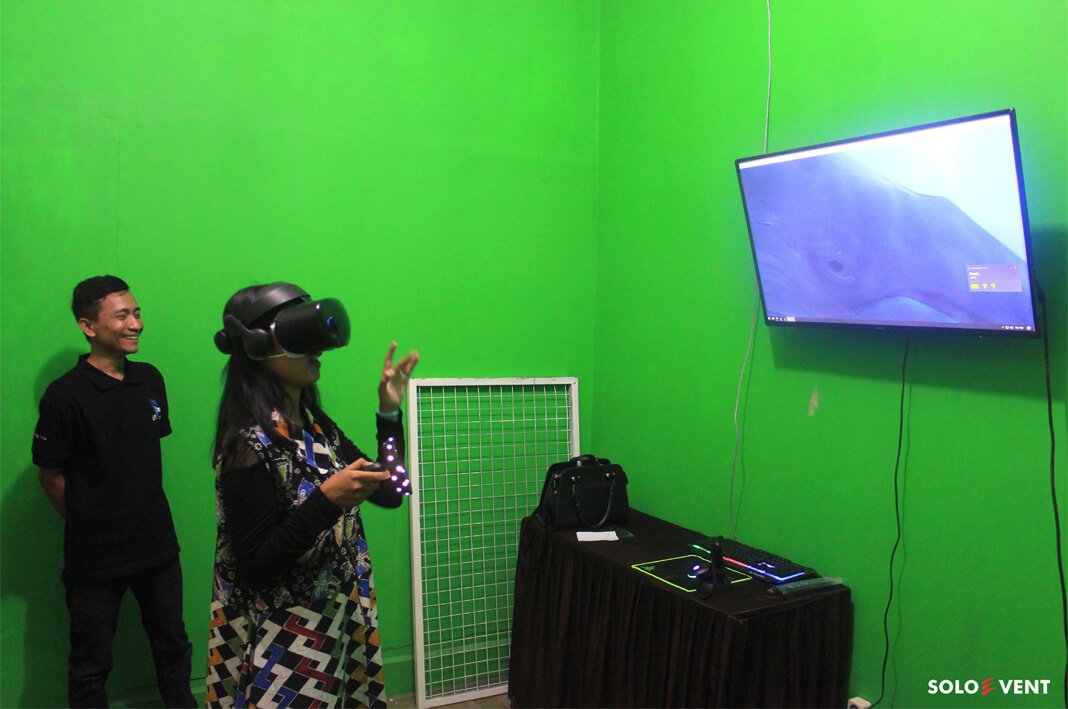 The CEO and also Owner of VR Gate Cafe Ardhi Dirgantara explained that the specs have high quality. The Intel board is the latest generation. VGA is also supported with maximum power. "Virtual Gate has great potential because Solo has not been common with it. Then, Virtual Gate Cafe is the only cafe with the concept of virtual reality," he explained.