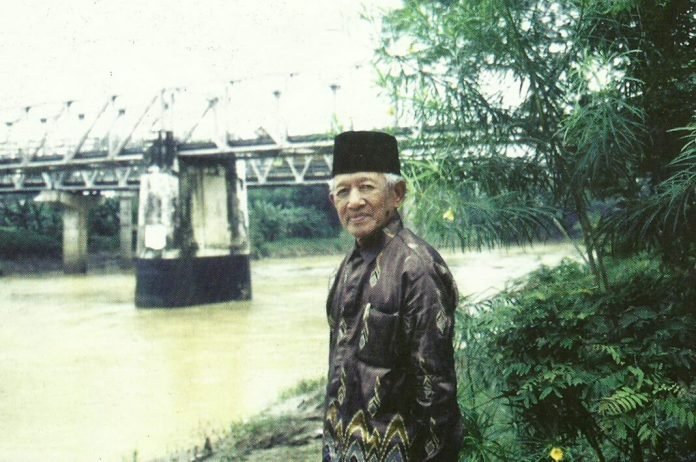 Soloevent.id – Gesang Martohartono is an Indonesian singer and songwriter. People know him as the maestro of the Indonesian Keroncong.
Bengawan Solo is his legendary work. The song was created in 1940 when Gesang was 23 years old. Bengawan Solo created only six months.
Gesang was not a songwriter. He was only as Keroncong singer for small parties in Solo. But he created Roda Dunia, Si Piatu, and Sapu Tangan. Unfortunately, the songs were not booming.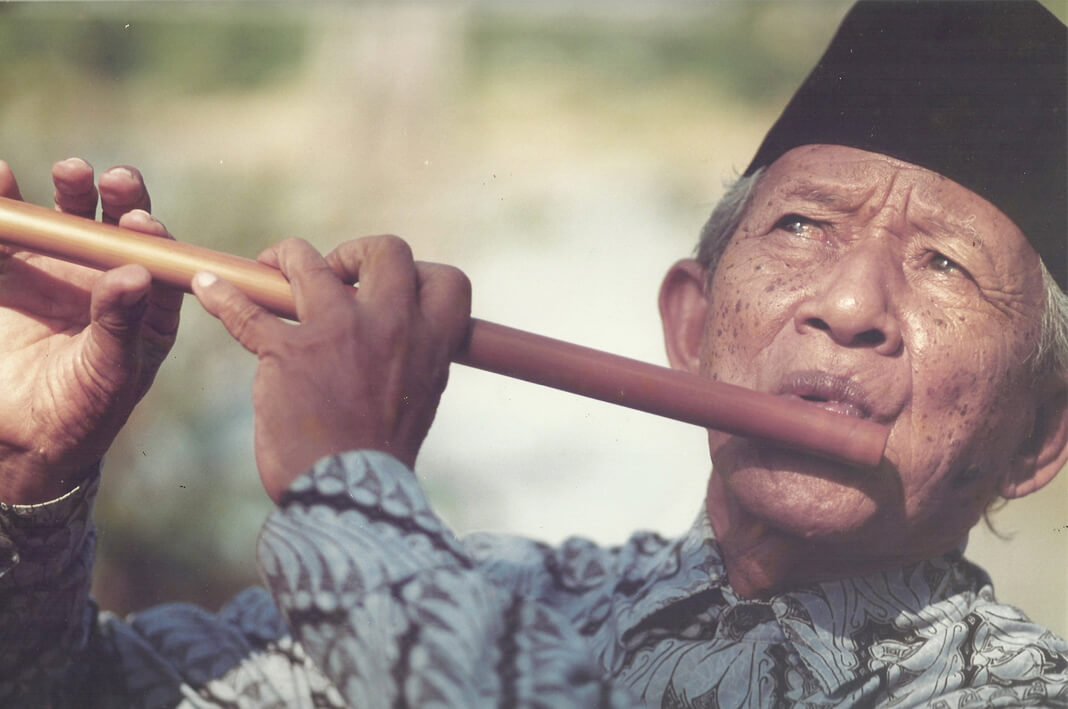 Once, Gesang went to the edge of Bengawan Solo River. Gesang saw the water fluctuate over the seasons. It inspired him to create a song of Bengawan Solo.
The song translated into 13 languages, including English, Russian, Mandarin, and Japanese. As a form of appreciation to the development of Keroncong music, in 1983 Japan established Gesang Park near the Bengawan Solo River.
Just to let you know, the Surakarta City Government will hold the Solo Keroncong Festival. This event holds on Friday-Saturday (26-27/7/2019) in Surakarta City Hall. There are special performances from Waldjinah and Dorce Gamalama.
Besides, the Keroncong Solo Festival will live up by Keroncong groups from various cities in Indonesia. On the first day, there was the Universitas Pendidikan Indonesia (UPI) Bandung, Tjong Young Gita Citra Alam (Demak), O.K. Swastika (Solo). In the second day, there are Sekolah Pilar Remaja (Cibubur), Anjuk Ladang (Nganjuk), De Poespo (Jakarta), BPD Jateng, NusWa (Solo), dan Bintang Surakarta.