Soloevent.id – Batik Music Festival brings David Foster over at the Prambanan Temple Field on Saturday (10/10/2019). It will be more delightful because David will bring many great musicians to accompany him.
First, Nick Zavior, the Singaporean singer, sings I Swear by the All 4 One to open the stage. Then, the American Idol 2011 finalist, Pia Toscano brings Celine Dion' Power of Love and All By Myself also Whitney Houston's I Have Nothing.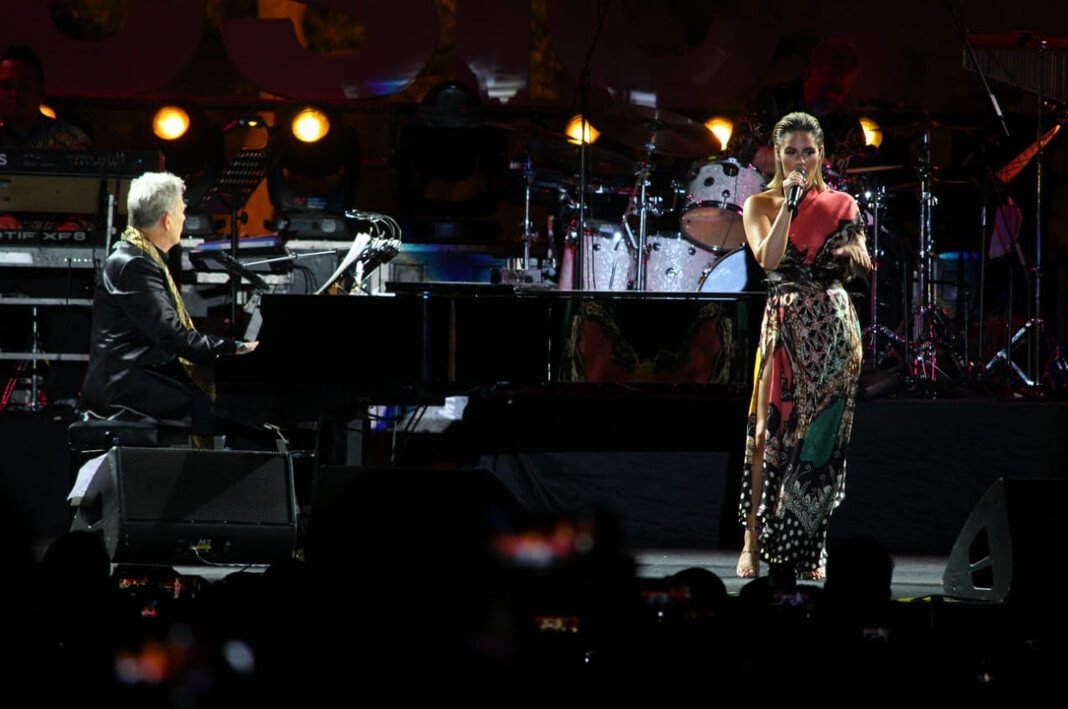 David is also great at singing when he was singing Hard to Say I'm Sorry. He also told his experience of failing to compete at the Academy Awards three times. His song, Glory of Love, which sounded Karate Kid (1984) was defeated by Take My Breath Away from Top Gun (1986). To entertain his fans he will play Top Gun sounded by Glory of Love.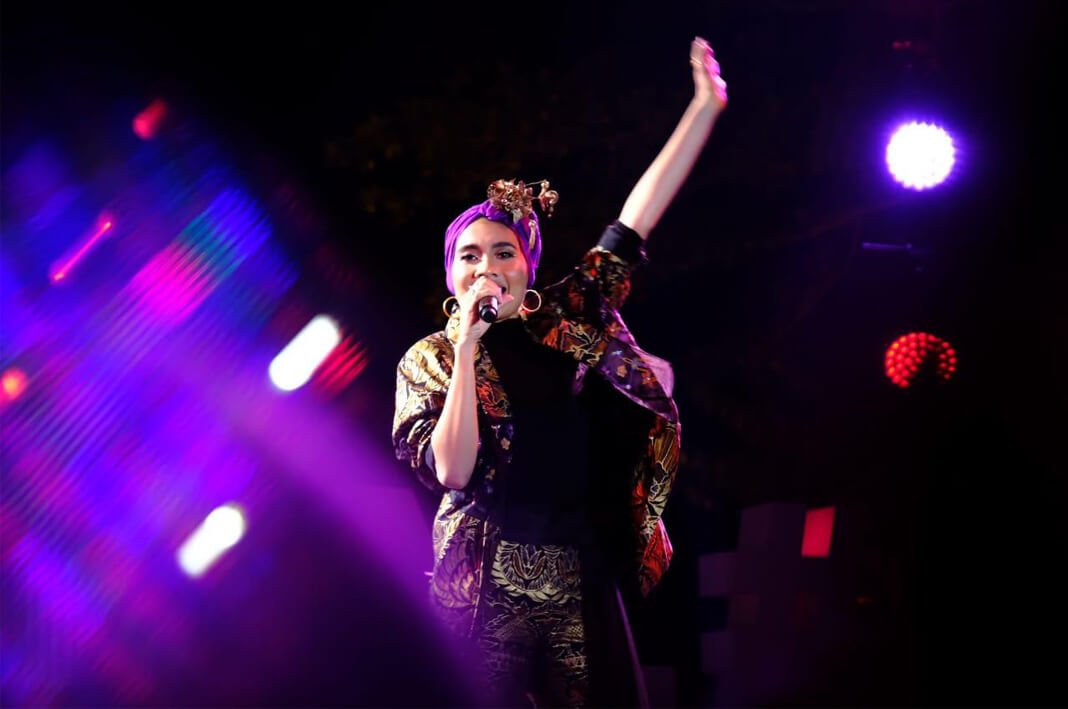 FYI, David also brings Yuna (Malaysian singer) to sing the song she wrote with David Foster, All I Do. Noted, the American Idol runner-up 2005 and also David Foster's wife, Katherine McPhee, rock the Prambanan Temple. To Love You More from Celine Dion and Somewhere Over the Rainbow from Israel Kamakawiwo'ole will be her swing. Katherine McPhee and Pia Toscano will have collaboration.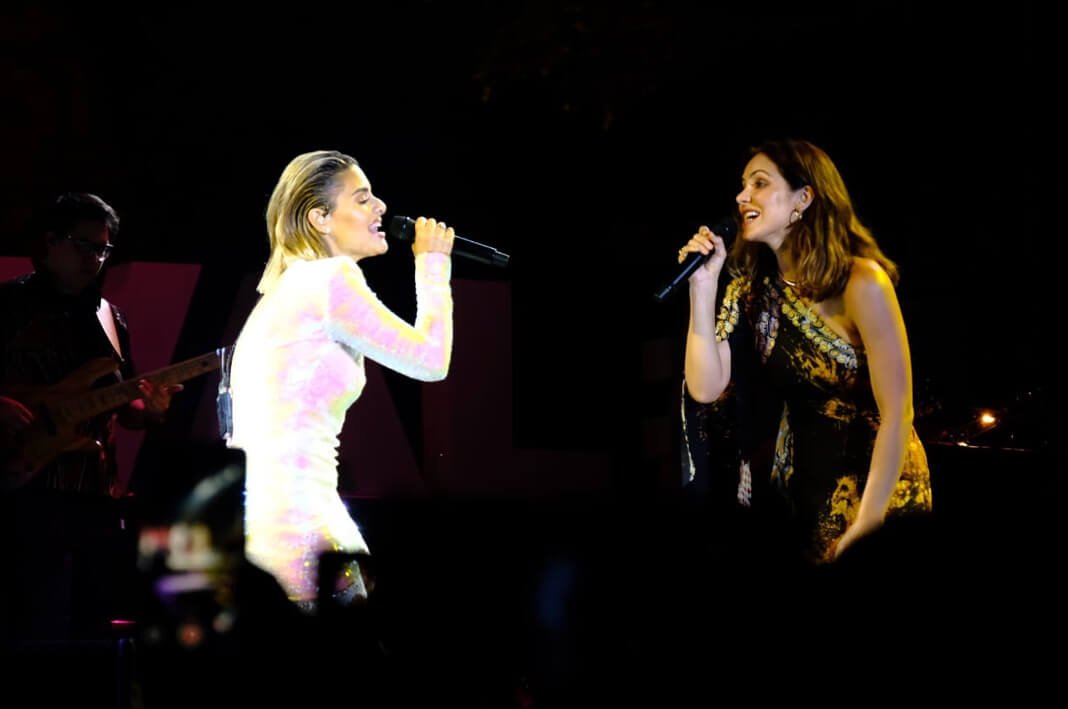 Don't forget about Kenny Baby Face Edmond that will close the event. The 61-year-old singer is also a producer and songwriter known for hits, Every time I Close My Eyes, which was popular in 1996.