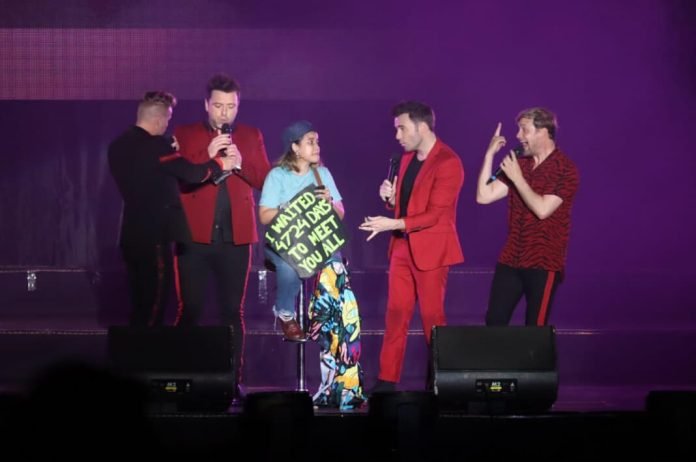 Soloevent.id – For Nadia this Sunday (1/9/2019) will always know by her heart. After waiting for 4,724 days, the 25-year-old woman finally meets her idol, Westlife, at Sam Poo Kong, Semarang.
She is a big fan of Westlife since eight years old. That night, Nadia gets double luck. The first is being able to watch her idol concert. Then, the second is she was going on stage. Maybe Shane Filan et al. notice "I waited 4724 days to meet you all" from Nadia's poster.
Nadia gets rewarded with Westlife's new song, Better Man.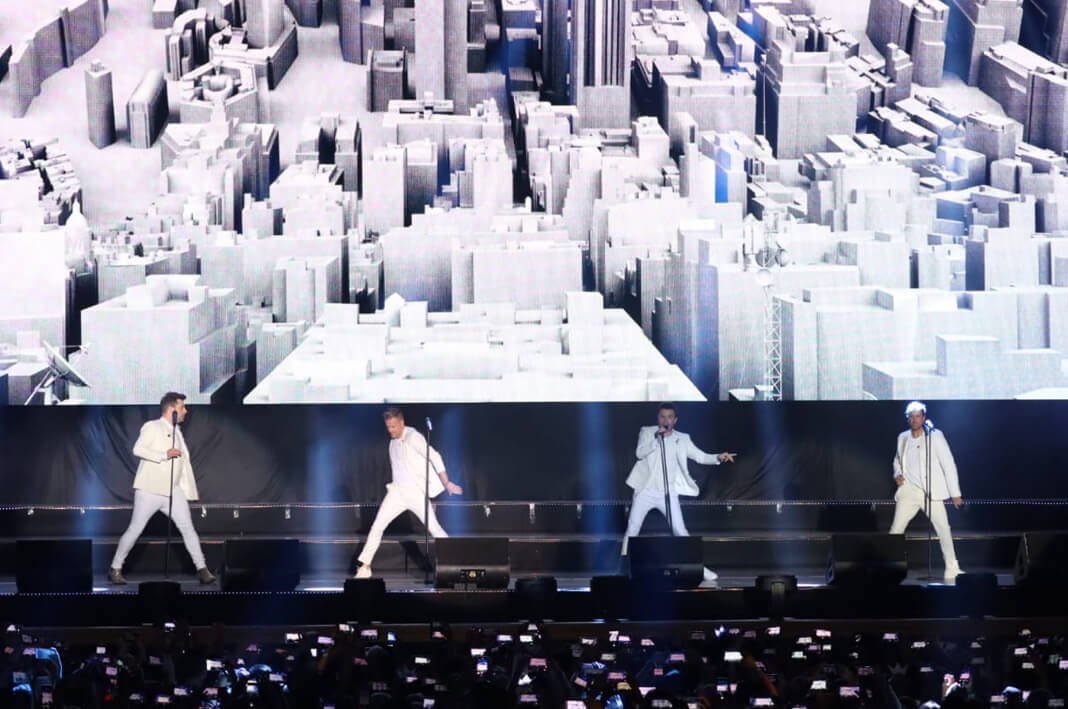 Not only Nadia, but about 6,750 people at Sam Poo Kong that night also experienced to watch the concert which is a series of The Twenty Tour Westlife.
Shane Filan (40), Mark Feehily (38), Kian Egan (39), and Nicky Byrne (41) hit the stage with the latest single, Hello My Love. The song is in Westlife's newest album, Spectrum, this November.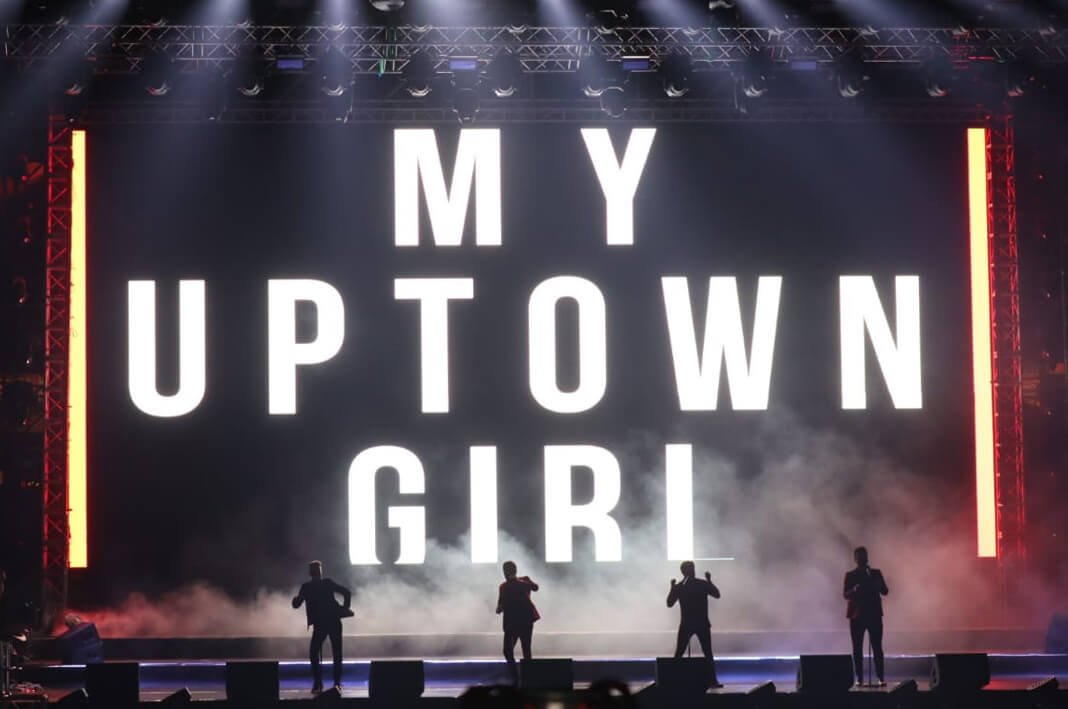 The Irish boy band also satisfied their fans with hits from his golden era, such as Swear it Again, My Love, When You're Looking Like That, Uptown Girl, and others.
Shane Filan also greeted the audience. "Hello, Semarang! Nice to be here with you guys. This is the last concert of our tour series," said Westlife's lead vocalist.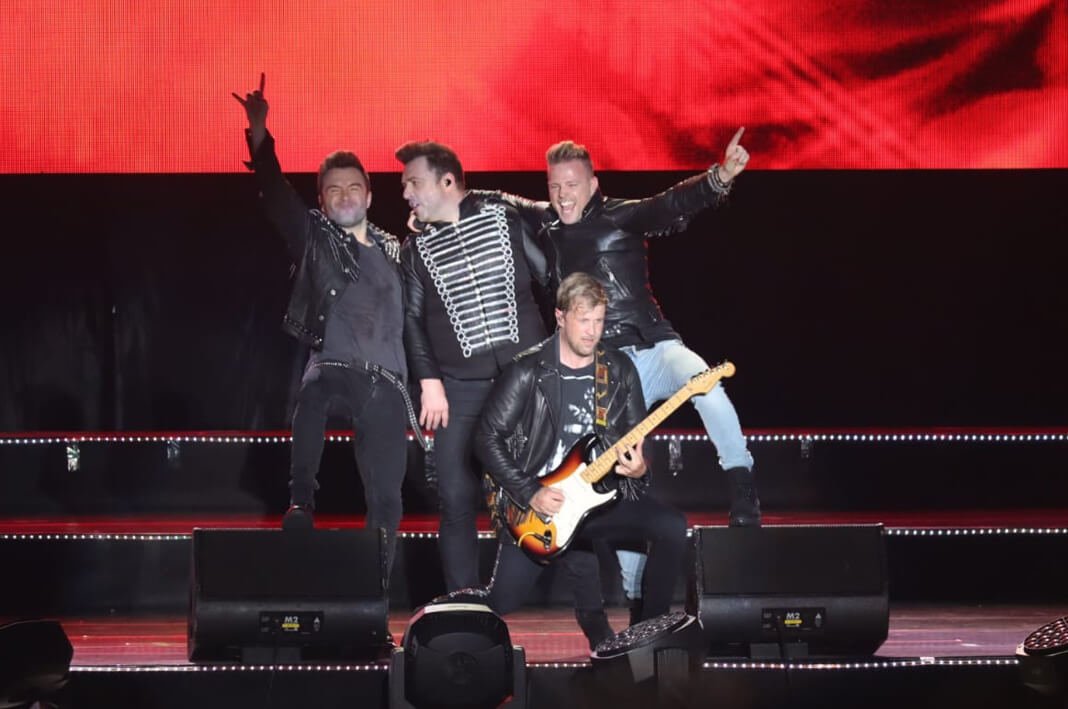 Mark Feehily added, "You make us feel welcome. We are happy to be in this beautiful place. Everything was fun. Thank you for your support."
The boy band formed in 1998 also played hits from Queen. They dressed a black suit as that legendary British band. In Don't Stop Me Now, Kian performs with his electric guitar.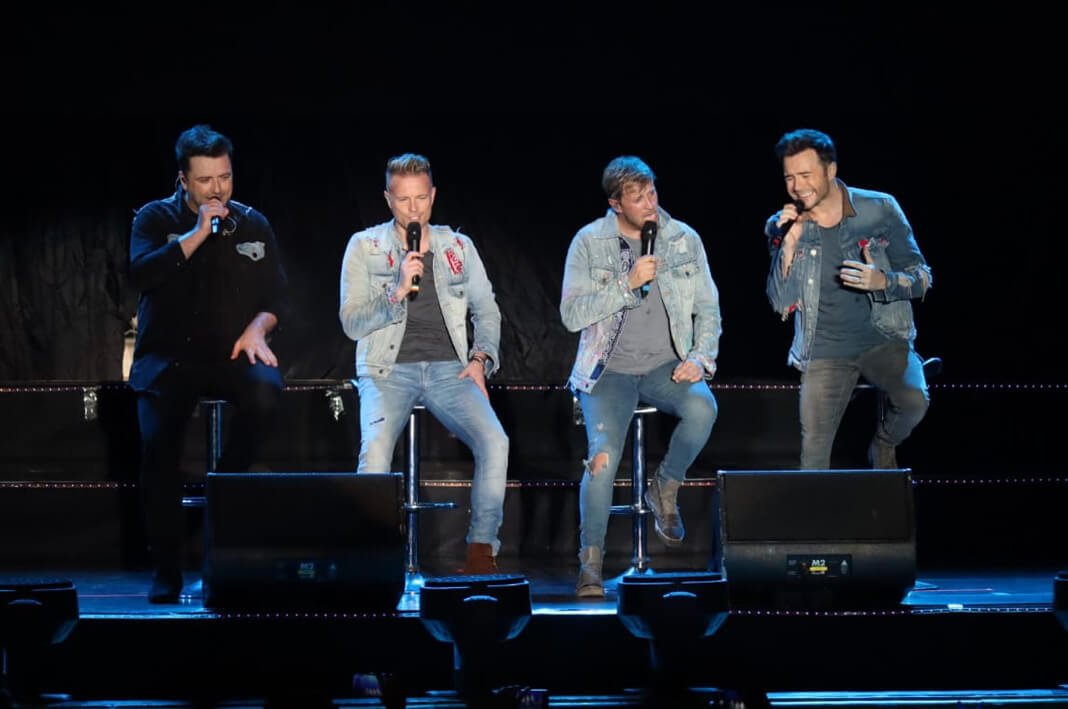 Dynamite song also brings euphoria. After a half and one hours of performance, Westlife closed the show with Flying without Wings and World of Our Own. "Thank you Indonesia, see you next time!!" shouted Westlife.
Semarang is the thirteenth city of The Twenty Tour Asia series. In Indonesia, Westlife held concerts in Jakarta, Palembang, and Borobudur Temple (Magelang).