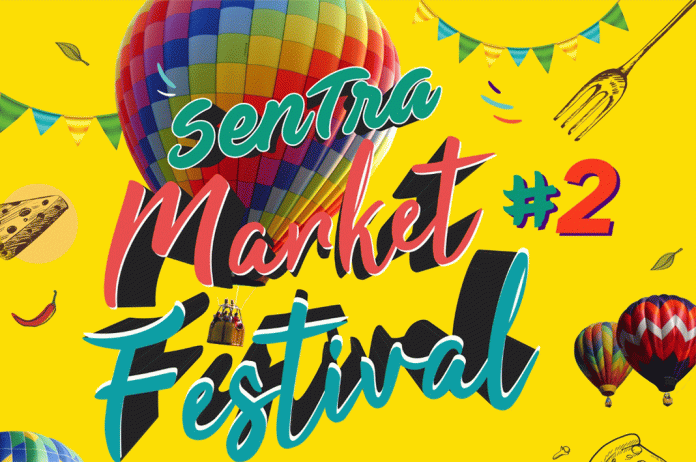 Soloevent.id – Do you want to watch old Indonesian films with a traditional screen? You can stop at Sentra Market Festival #2 held at Sentra Niaga, the integrated area of ​​The Park Mall Solo Baru.
You can watch Warkop DKI, Benyamin S, Si Doel Anak Betawi, Naga Bonar, and some other old school films with good quality. "Even though they don't use a typical projector on a fixed screen, the atmosphere makes visitors feel nostalgic." explained PR Staff at The Park Mall Solo Baru, Christina Tri Mawarti.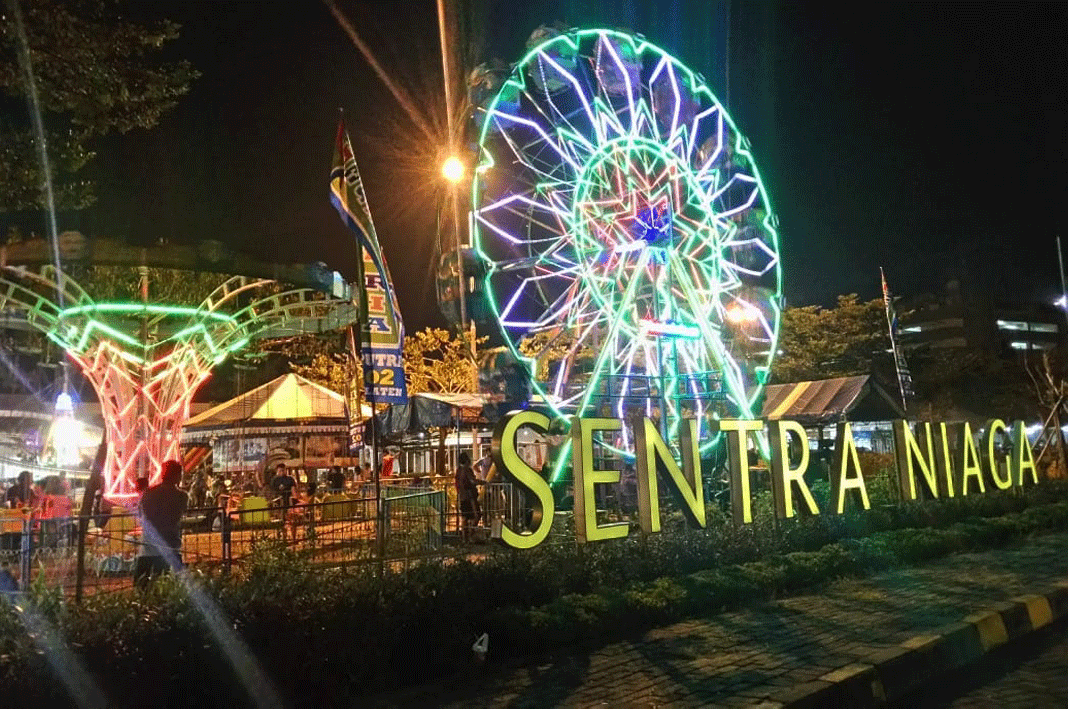 It's not only a traditional screen, there are other games that remind you of childhood. "Sentra Market Festival #2 comes with the concept of nostalgia," wrote Christina.
This is the second edition of the Market Festival Center. This event was first held in May 2018.
Sentra Market Festival #2 is also enlivened by light pedicap, balloons games, food bazaars, acoustic music, and other. "We want to present a different culinary destination for the community, where we want to collaborate people with entertainment facilities and re-popularize various entertainment to the community," she explained.
You can enjoy this event starting from June 26 to July 2, 2018.