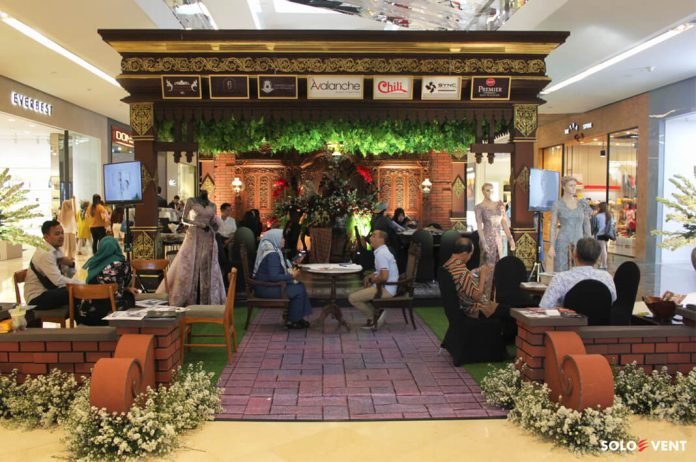 Soloevent.id – Vinz Production and Kanpei Event Organizer collaborated to hold the Vinz Wedding Fair. The inaugural exhibition was designed with a unique concept and focused on the wedding's concept include traditional Javanese and Arabic Islam.
Besides, the concept of a cluster makes it has no partition or boundary between one vendor with another vendor. During the event, a talk show about the three concepts of multi-ethnic marriage will carry out.
"I made this event and successfully done," explained Vinz Production owner Alvin Simon at a press conference at The Atrium Park Mall Solo Baru, Thursday (5/9/2019).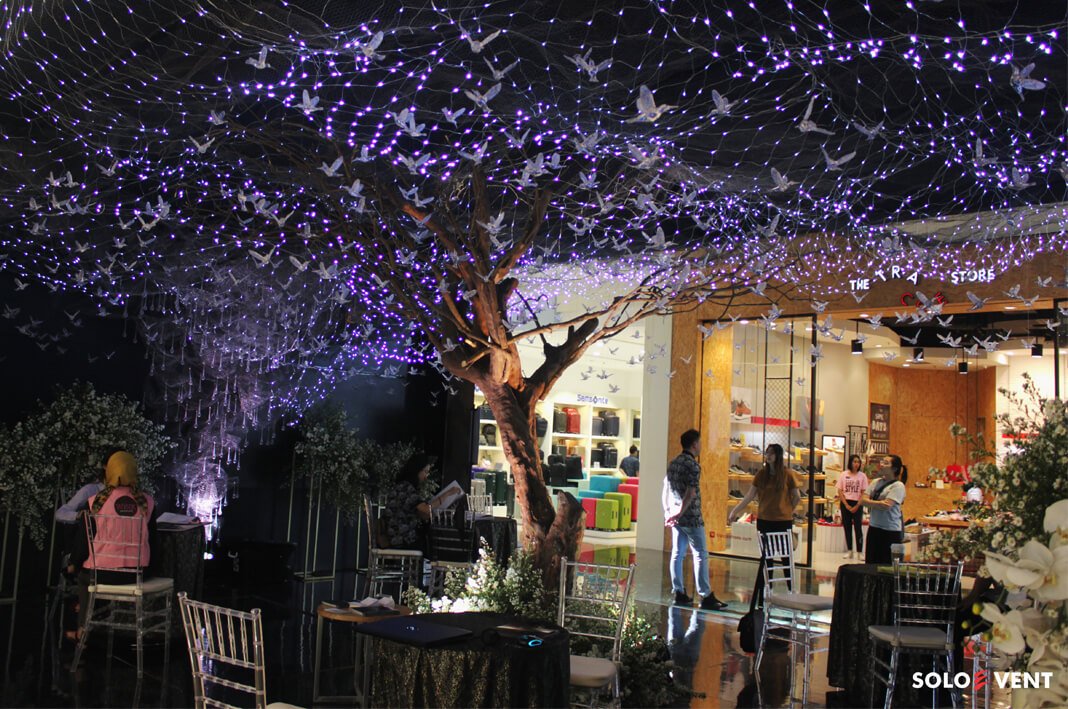 This event attended by 50 wedding vendors. Akbar Badres, the owner of Samara Wedding, explained that he promotes the concept of Islamic marriage as pure but glamorous.
Meanwhile, the owner of Asmara Decoration, Ranu Asmoro, explained that he wanted to show the concept of a Javanese wedding with a modern touch.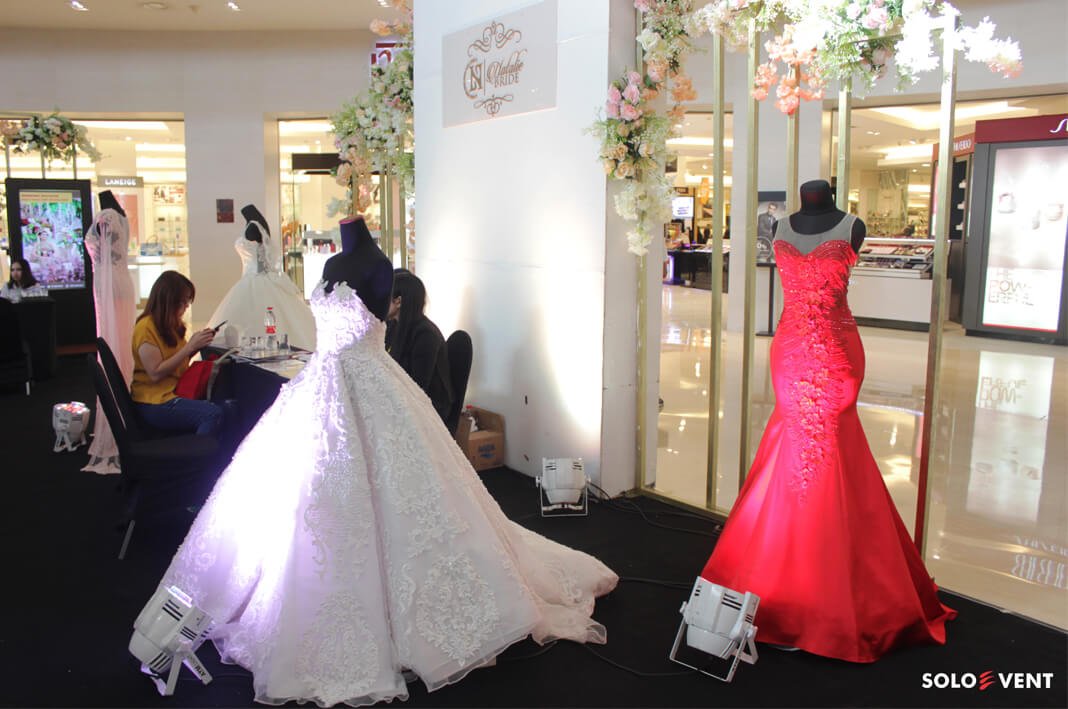 On Thursday-Sunday (5-8 / 9/2019), the bride and groom had the opportunity to win door prizes. Get four coupons or five coupons for it.
The coupons picked at the end of the event. The grand prize is a motorcycle. Other prizes are smart TV, smartphone, smartwatch, and stay vouchers in one of the luxury villas in Bali.