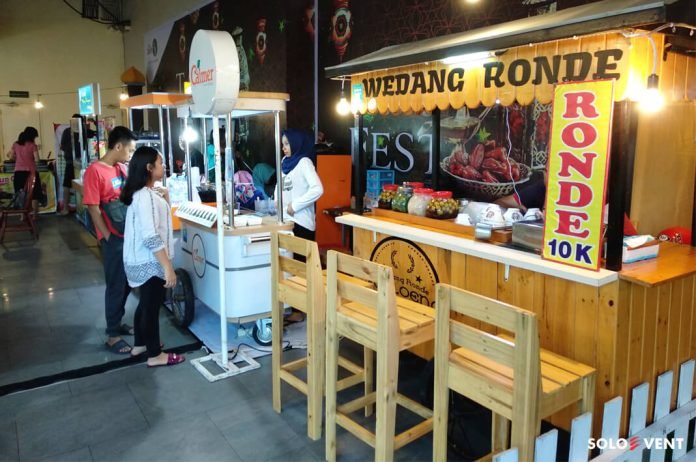 Soloevent.id – Welcoming Ramadan 1440 H, The Park Mall Solo Baru holds an event entitled "Blissful Ramadan" which takes place on 1 May-16 June 2019.
The Takjil Festival comes as an opening ceremony that takes place from 4-26 May 2019. This event presents 11 culinary tenants who peddle the typical menus of iftar, including Kedai Poci, Pak Durian Durian, Pulung Homo, Vity Dessert, and Calmer, Solo Fruit Salad, Wedangan Godhong Gedang, Cendol Mojang Priyangan, Es Kacang Ijo Surabaya, Fruit Soup by Me, Yoshiniyo and Melonade.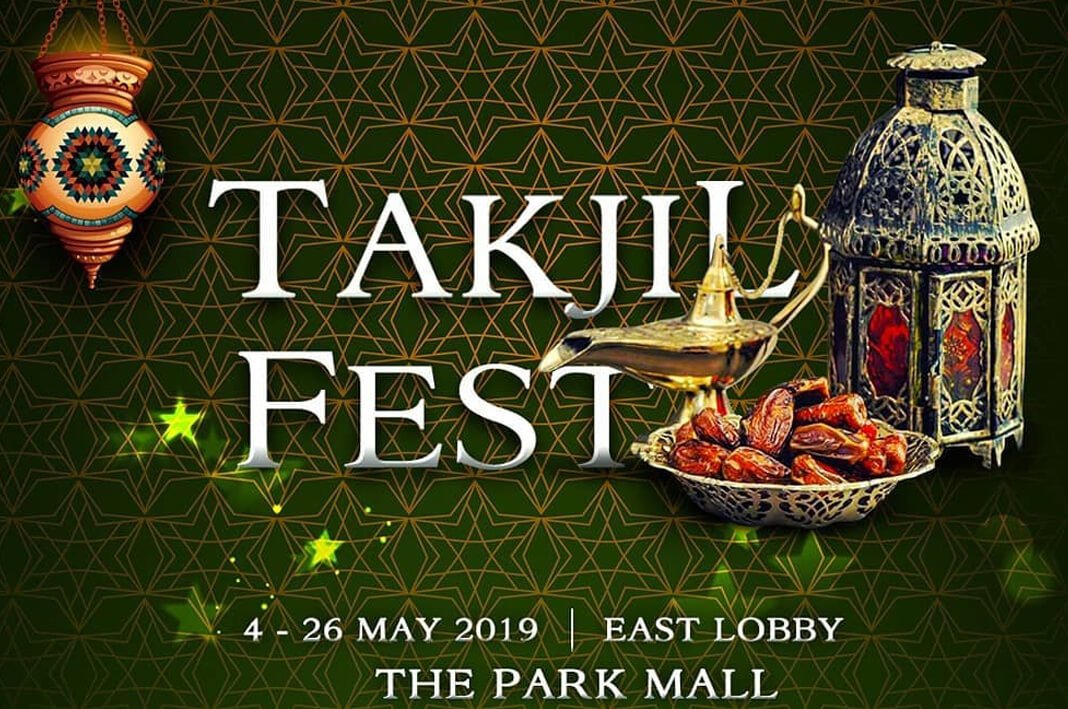 You can also buy some new clothes for Eid Fitr at the Muslim Clothes Fashion Show from May 29 to June 10, 2019. This event has cash back where visitors who make a minimum shopping transaction of IDR 500 thousand are entitled to get a voucher worth IDR 50,000.
The upcoming June 1, 2019, will also hold an All Day Sale where visitors are entitled to special discounts ranging from 20% -50%. In this event, visitors can enjoy tiered discounts every two hours. There will also be a lottery at the end of the period.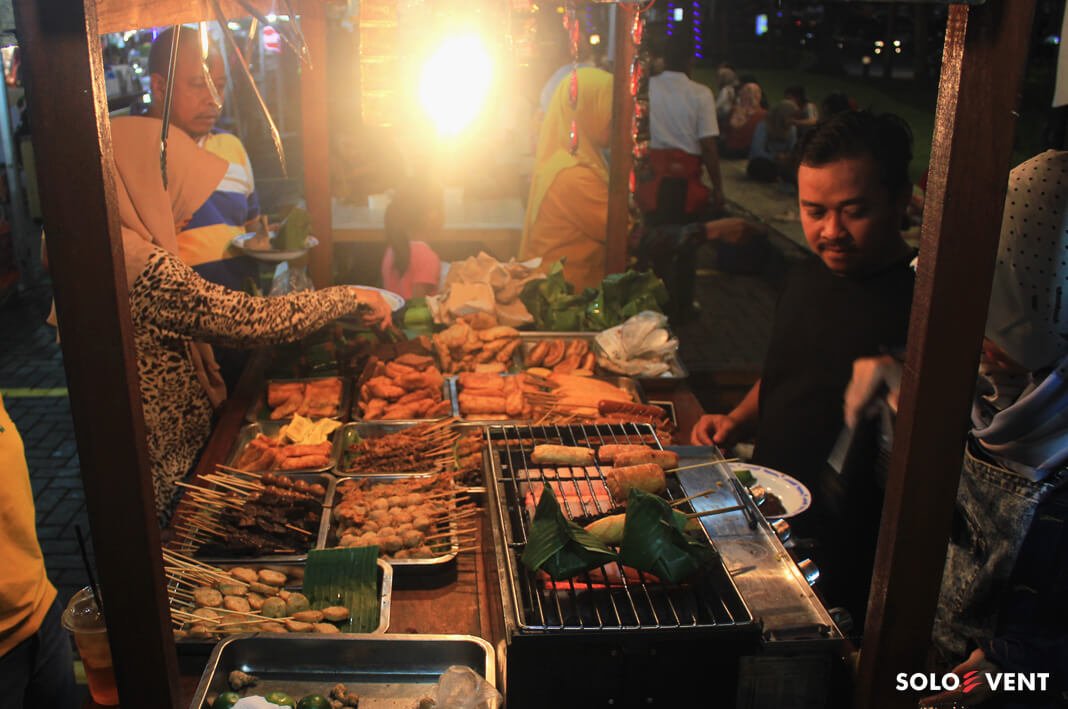 For travelers who long for Solo specialties, The Park Mall presents The Park Culinary Festival with the theme "Pawon Ramadan" which will take place May 29-June 16 2019 located in the south parking area. More than 80 culinary booths with more than 500 traditional and contemporary culinary menus are ready to welcome travelers.
"This series of events was held as a form of appreciation to customers who have trusted The Park Mall as a shopping, lifestyle and entertainment choice during the month of Ramadan," explained Public Relations of The Park Mall Solo Baru, Christina Tri Mawarti, in a release received by Soloevent.