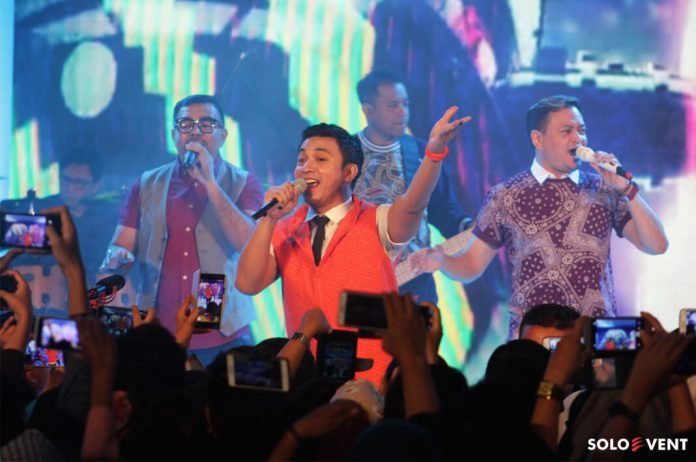 Soloevent.id – Guys, there is good news! Kahitna will be on Lawfest Journey 2019 at Pamedan Puro Mangkunegaran, on Saturday (06/29/2019). Have you felt that hype?
They have romantic hits songs for 33 years. You will get a sentimental feeling when you heard.
Let's check to the list!
Cerita Cinta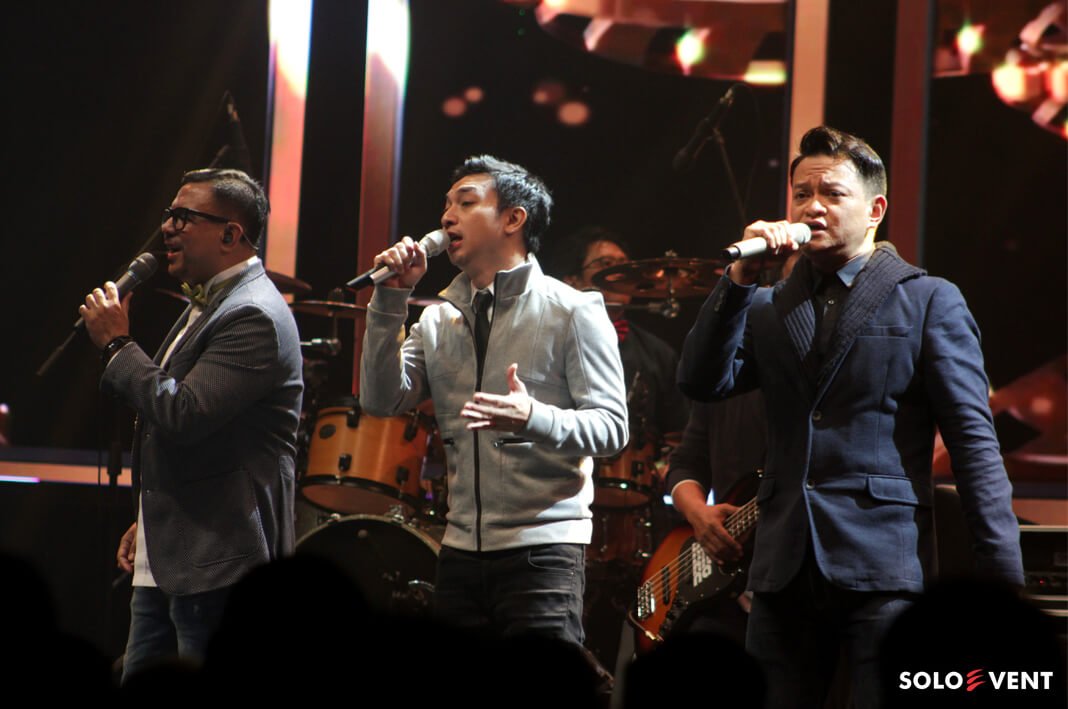 This hit song originated from the Kahitna debut album, Cerita Cinta launched in 1994. You can't count how many times this song played on stage.
Cerita Cinta is the iconic Kahitna song to create the yell of "hiyee..hiyee..hiyee" and "huwoo..huwooo..huwo ..".
Beyond that, It is a symbol of the idealism of jazz fusion by Kahitna.
Cantik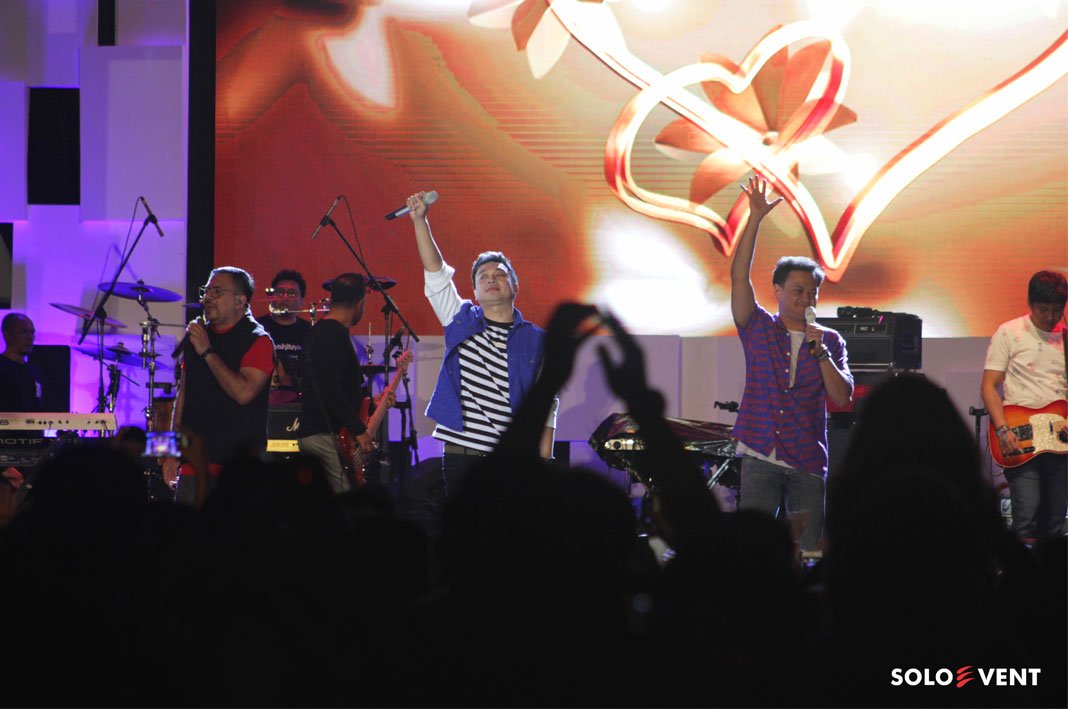 Two years after, Kahitna released their second album, entitled Cantik. The album produced under Musica Studios.
Its lyric also featured with the romantic, simple, with a strong message. The catchy music with ethnic touch takes a lot of attention, especially for women. People think it has a spell to melt the women hearts.
In live performance, Kahitna vocalist always says Cantik. Then the audience shouts "What?"
Andai Dia Tahu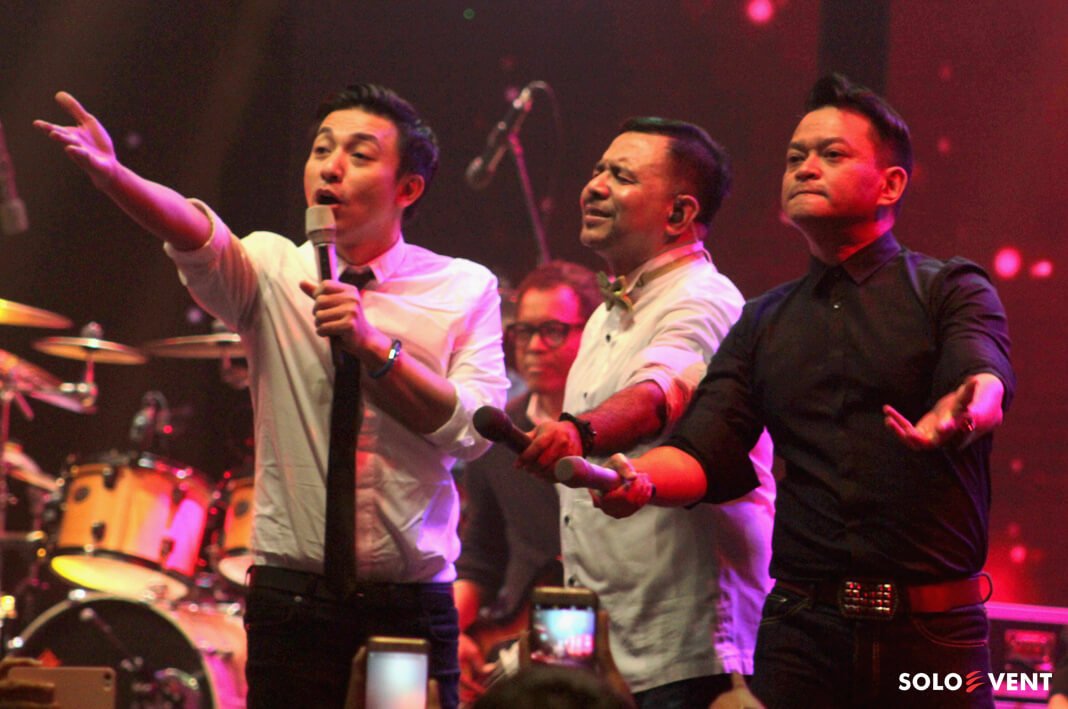 Andai Dia Tahu is the sweetest feeling by someone who experiences one-sided love.
This song belongs to the Cantik album. If Kahitna sings this song, the audience starts going crazy.
Everyone suckers on "Tuhan yakinkan dia 'tuk jatuh cinta hanya untukku. Andai dia tahu".
Tak Sebebas Merpati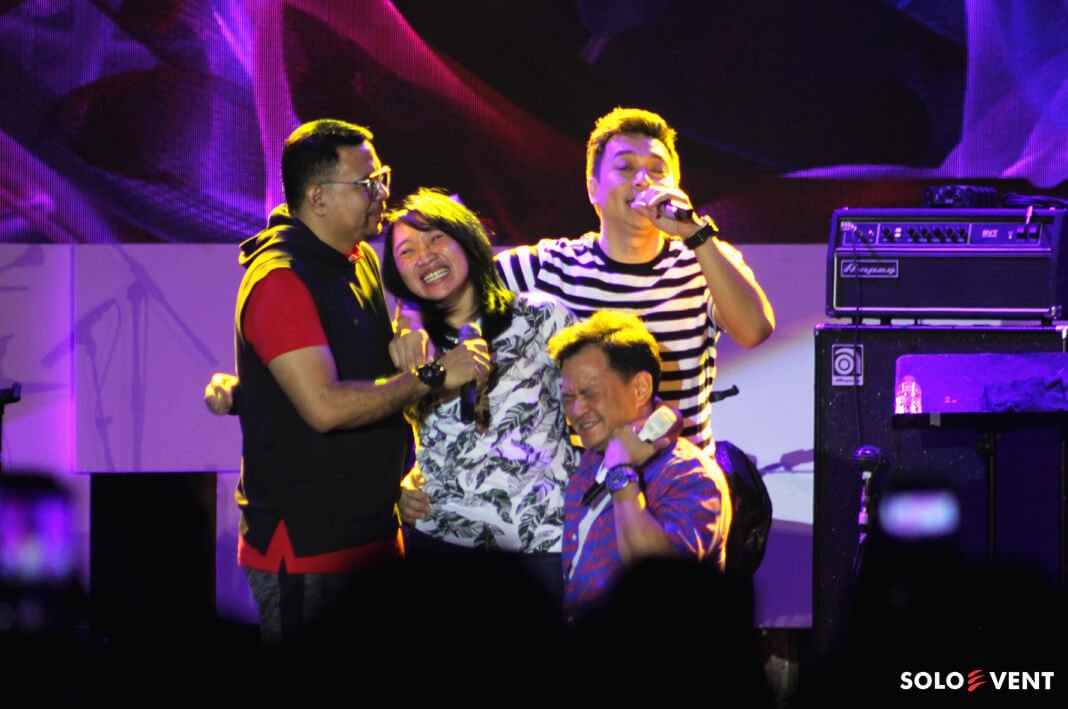 Again! The romantic song never dies. The Cantik album always has hits song. "Tak Sebebas Merpati" is accompanying by Yovie Widianto' piano. It sounds perfect to hear tho.
It is the favorite song for Kahitna performs. They always chose the audience to sing together. So, stay close to the stage to be the chosen one by Hedi Yunus, Carlo Saba, and Mario Ginanjar.
Setahun Kemarin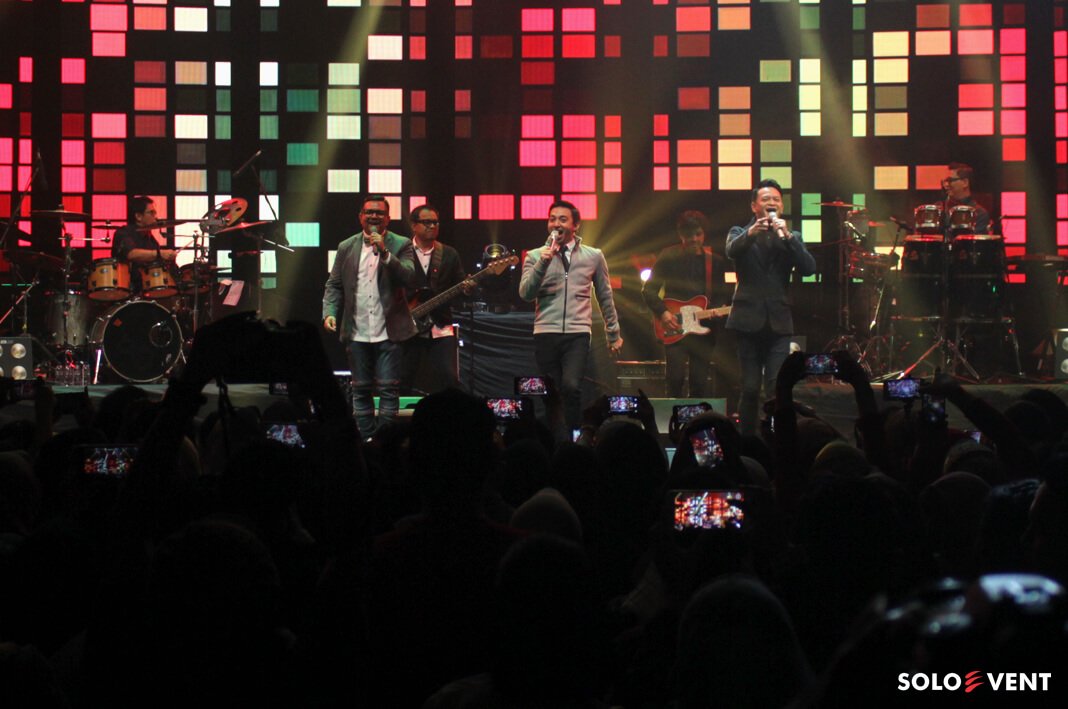 A song by Carlo Saba based on his personal experience of having a backstreet relationship. This song is on the third album Kahitna titled Sampai Nanti.
"Setahun Kemarin" has two sweet versions with different arrangements. Even though he talked about heartbreak, the music was actually crisp and fun. Poetic lyrics make it easy listening.