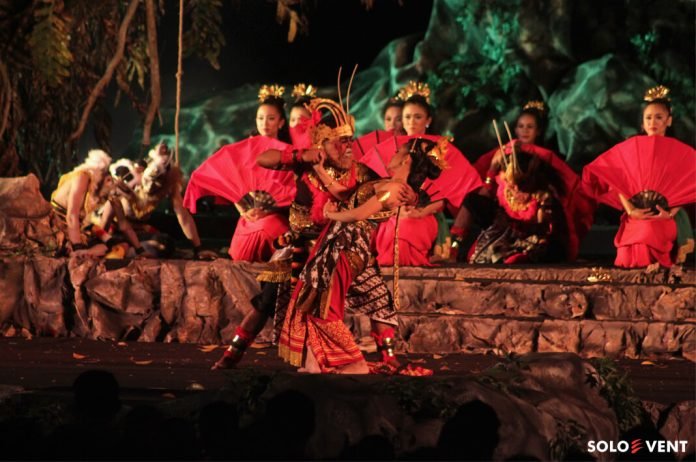 Soloevent.id – Gosh, Eid Fitr is coming. As with most holidays, where the place will you come over?
Well, the Surakarta City Government is holding an event to live up the Eid in Solo. This year, it will be in Fort Vastenburg, Taman Balekambang, and Jurug Zoo.
"This event is more special. The travelers who miss cultural performances will enjoy it," said Head of the Surakarta City Tourism Office Hasta Gunawan on Monday (5/27/2019)
Here they are
Bakdan ing Balekambang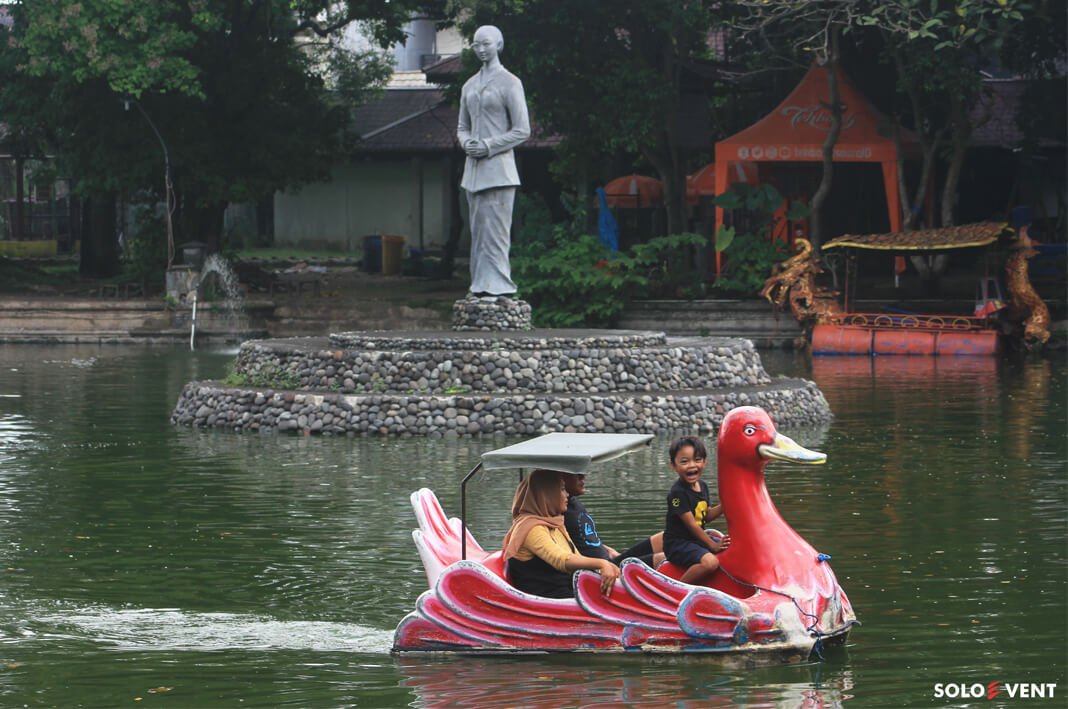 Taman Balekambang can be an alternative for recreation. Besides cheap, the place is also beautiful. There, you can see and feed deer too.
On June 4-9, there will be Bakdan ing Balekambang in Taman Balekambang. The event was enlivened with culinary stands, performing arts, traditional games, and more. "There are usually a lot of culinary stands there. There is also an exhibition of creative works and art performances," said Hasta.
Bakdan ing Balekambang was held at 8.00 a.m. – 5.30 p.m.
Pekan Syawalan Jurug Zoo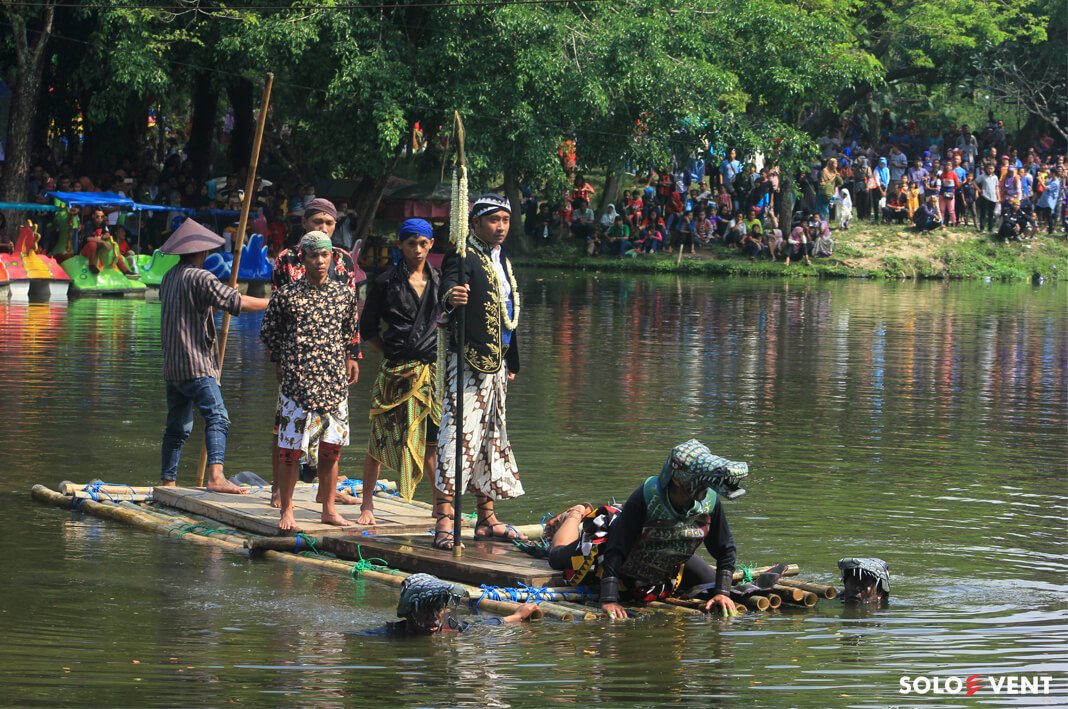 The Taman Satwa Taru Jurug or Jurug Zoo is one of the exciting places in Solo to gather with family. Besides being able to watch the collection animals, you can also try rides, small pools, and fishing ponds.
The Syawalan Week was held on June 5-9, starting at 07.30-17.00 WIB. On the last day, there will be a Jaka Tingkir Kirab, Jaka Tingkir Colossal Ballet, and Ketupat Festival. This time, the one who played Jaka Tingkir was KGPH Mangkubumi (Son of SISKS Pakubuwono XIII).
Bakdan Neng Solo: The Ramayana Opera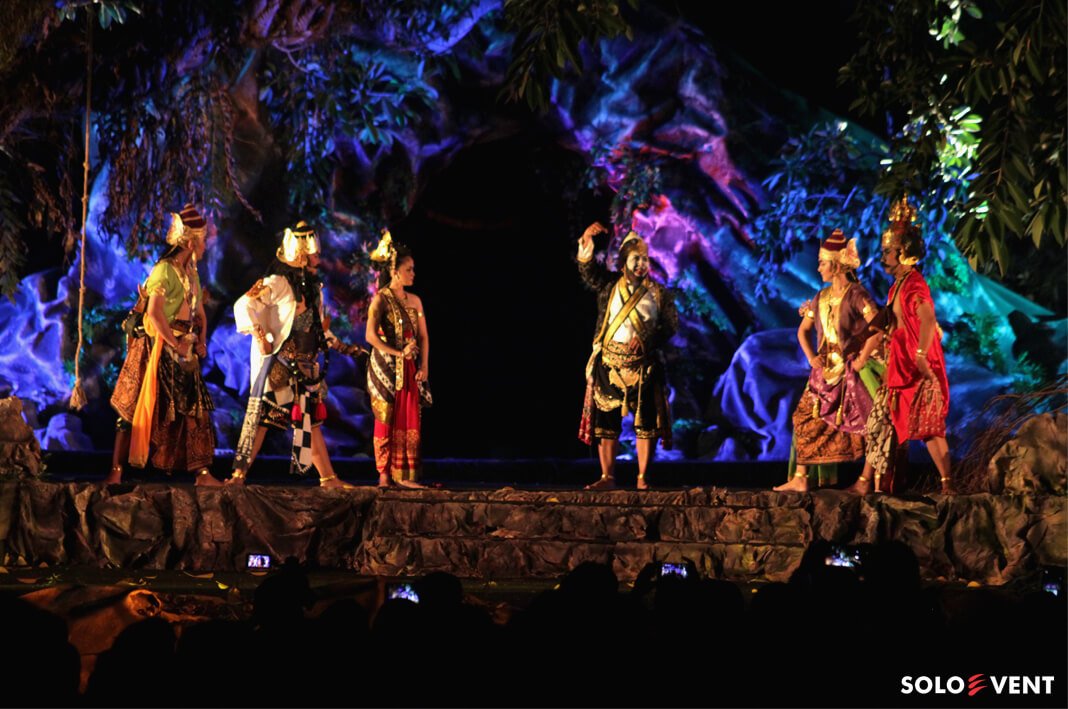 Bakdan Neng Solo will be held outdoors at Vastenburg Fortress. This event will feature a Ramayana opera show with a touch of traditional-contemporary.
Bakdan Neng Solo: The Ramayana Opera is held for three days, June 7-9, starting at 7:30 p.m. This year, the play that was raised was Sinta Obong. The show will be enlivened by 150 artists, ranging from children to adults.
It is for free. Curious about Bakdan Neng Solo: The Ramayana Opera? Click here.