Soloevent.id – JKT48 fans on Sunday (7/7/2019) will be going crazy. Their idol group will hit Solo with the JKT48 Circus event. The Park Mall Solo is the venue for this event.
FYI, it will have handshake sessions, two shots, and exciting games, and the member performance with their every song.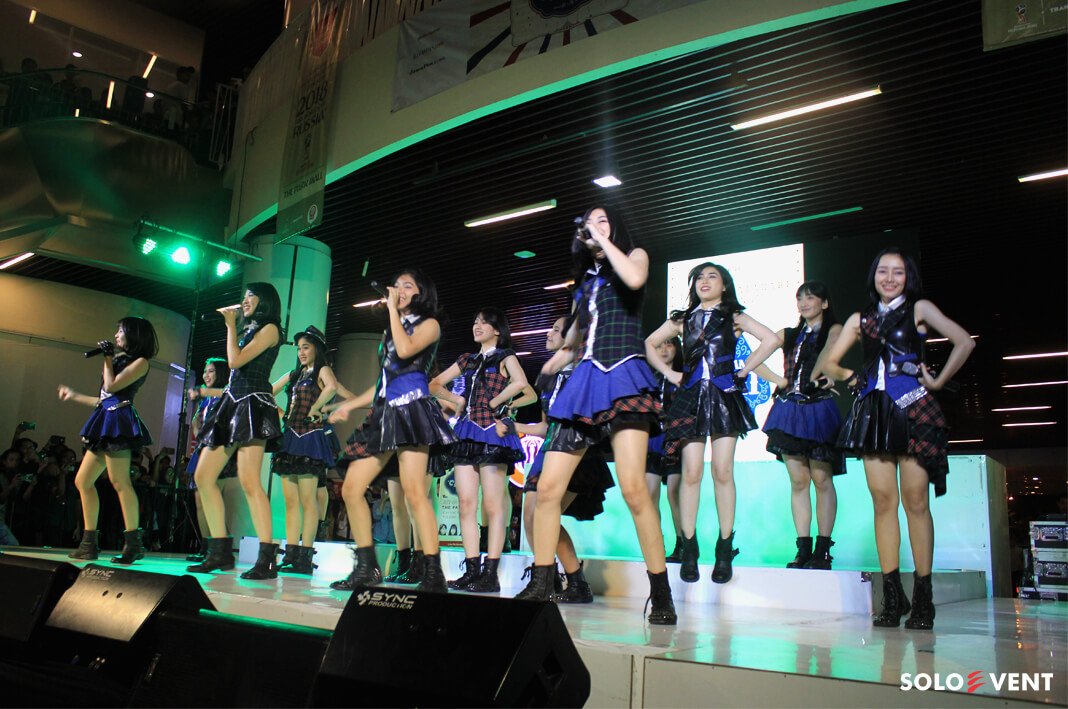 Team J will visit Solo. Based on the official website www.jkt48.com, Team J consists of 13 members, Ariella Calista Ichwan, Cindy Hapsari Maharani Pujiantoro Putri, Cindy Yuvia, Diani Amalia Ramadhani, Feni Fitriyanti, Frieska Anastasia Laksani, Gabriela Margaret Warouw, Michelle Cristo Kusnadi, Riska Amelia Putri, Sania Julia Montolalu, and Sinka Juliani.
The Park Mall Public Relations Christina Tri Mawarti said JKT48 fans can purchase tickets on the spot. "For information on the Handshake schedule, 2-Shoot, and the Stage Activity can be seen on Instagram @theparksolo_official," she said for Soloevent.
Who is your favorite idol?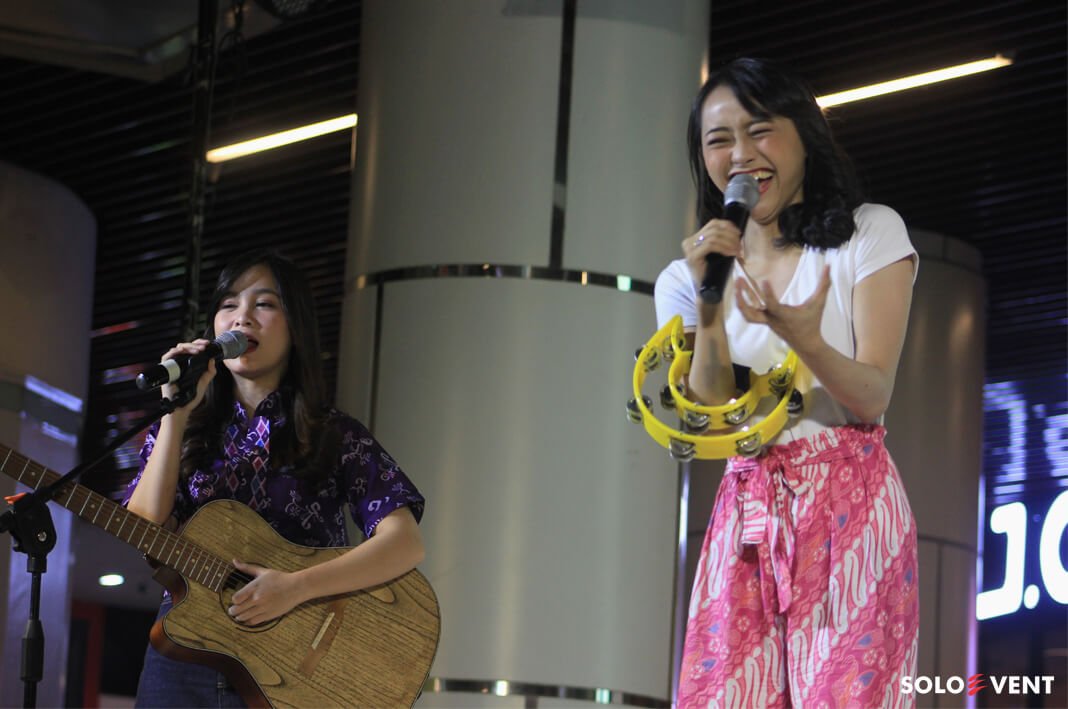 JKT48 Circus is an agenda in Re-boost Project. The project is one of the major agendas of JKT48 which began on July 1, 2018. "Reboost Project" is sought so that JKT48 is able to shine again as it was at the beginning of its heyday first.
One of the efforts from "Reboost Project" was the commencement of JKT48 Circus. The activity aims to attract fans.