Soloevent.id – There will be two events at The Sunan Hotel this July. The special events are Musro Van Java and Sunan Wedding Week.
The first event will be on Thursday (7/25/2019). Musro van Java is the new program will hold every Thursday. In this special edition, Musro will host Oomleo Berkaraoke.
Oomleo Berkaraoke will shake the dance floor. Oomleo, whose real name is Narpati Awangga, is one of the Goodnight Electric group. He also manages an online radio called RURURadio.
The special edition will start at 10.00 pm in the Music Room. DJ Excel and DJ Vero will also lit it up. The event hosted by Annas Habibi and Widya Rosena. First drink charge will be on IDR 50 thousand (pre-sale) and IDR 75 thousand (on the spot).
FYI, the electronic duo who liked to remix songs, Feel Koplo, was a guest star in the special edition on June 27.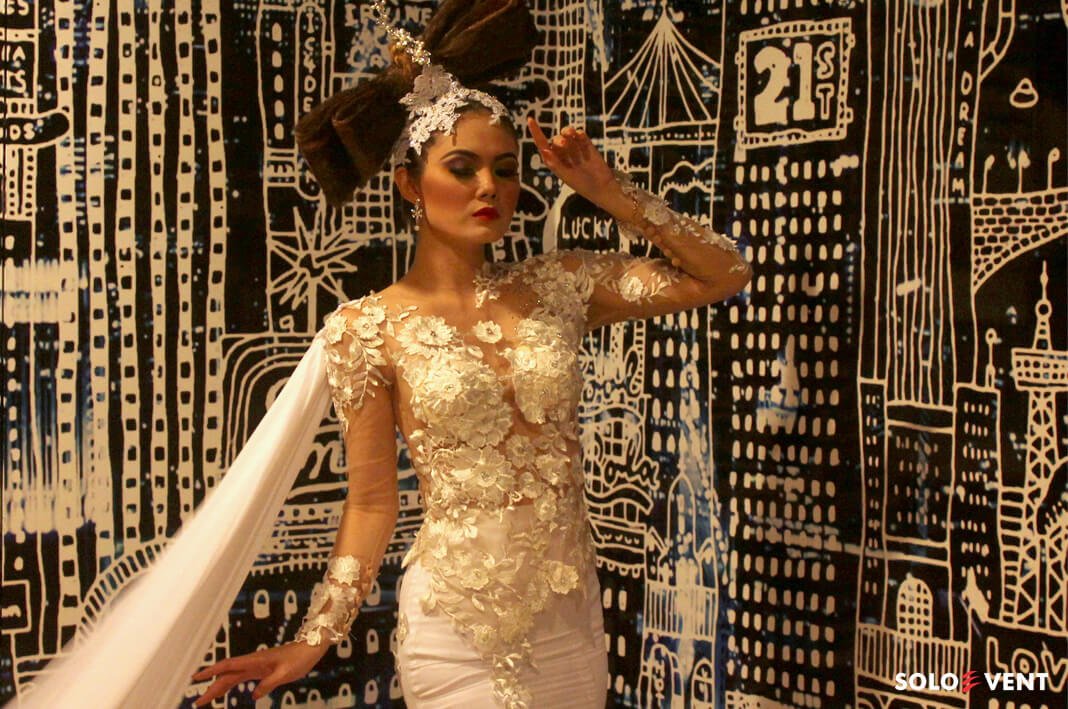 Besides Musro Van Java, The Sunan Hotel also holds Sunan Wedding Week 2019. The event will take place on 30-31 July in the Ballroom at 11 am.
The first day enlivens by a Modified Javanese Bridal Makeup Contest. Then, the second day there will be a Fashion & Luncheon bring "Bridal Edition" features three designers from Solo, Naomi Art of Wedding, Robbin Karebet, and Robby Dion. They will exhibit works in the form of a wedding dress that expects to provide an alternative for brides.
Retno Wulandari, General Manager of The Sunan Hotel Solo, conveyed that the Sunan Wedding Week can encourage the socialization the wedding packages and re-launch of Wedding Package 2019. "It refreshes our wedding tagline, Wedding POINT. These acronyms of (P) Priza for the Bride, (O) Optional Wedding Arrangement, (I) Ideal Venue, (N) Nice and Easy, (T) True Commitment," she said at the Breakfast Meeting at Narendra Indo Asia Dining, Tuesday (7/23/2019).