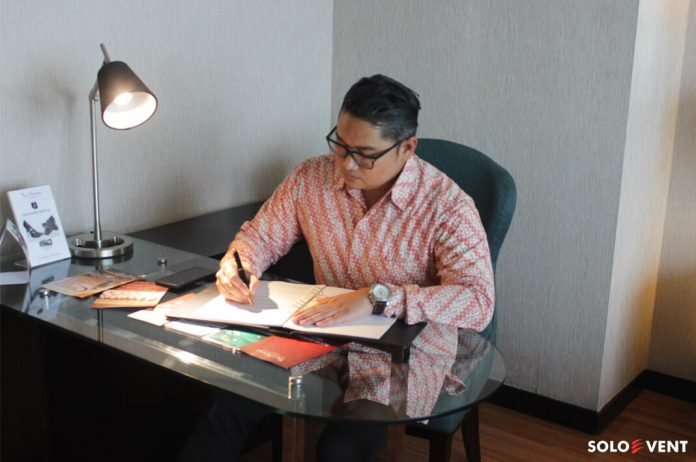 Soloevent.id – Starting from selling used cars, now he can go up in class. That is a piece of the life story of Sistho Aryo Sreshto, S.T, CHA. The 38-year-old man from Semarang works as General Manager at The Alana Hotel & Convention Center Solo.
Actually, working in hospitality is something new for him. Since high school, he has been in contact with the business world. At that time, with his innocence as a high school student, Sistho sold used cars. The items he sells are always in demand. From there comes the feeling of enjoying work.
Long story short, Sistho graduated from college. After searching job vacancies, he was called for an interview at a new-opening hotel. He called by French Hotel networking. In that session, he faced the French General Manager.
Having average English and lack of work experience, Sistho dared to answer the questions given by saying, "I want to be in your chair [General Manager] in five years later." He was immediately told to leave. Sistho comes home feeling hopeless.
Unexpectedly, he got the news the next day that he accepted. He occupied as a Sales Executive. In the Novotel Hotel Semarang, Sistho stepped into the hospitality. He worked there for six years.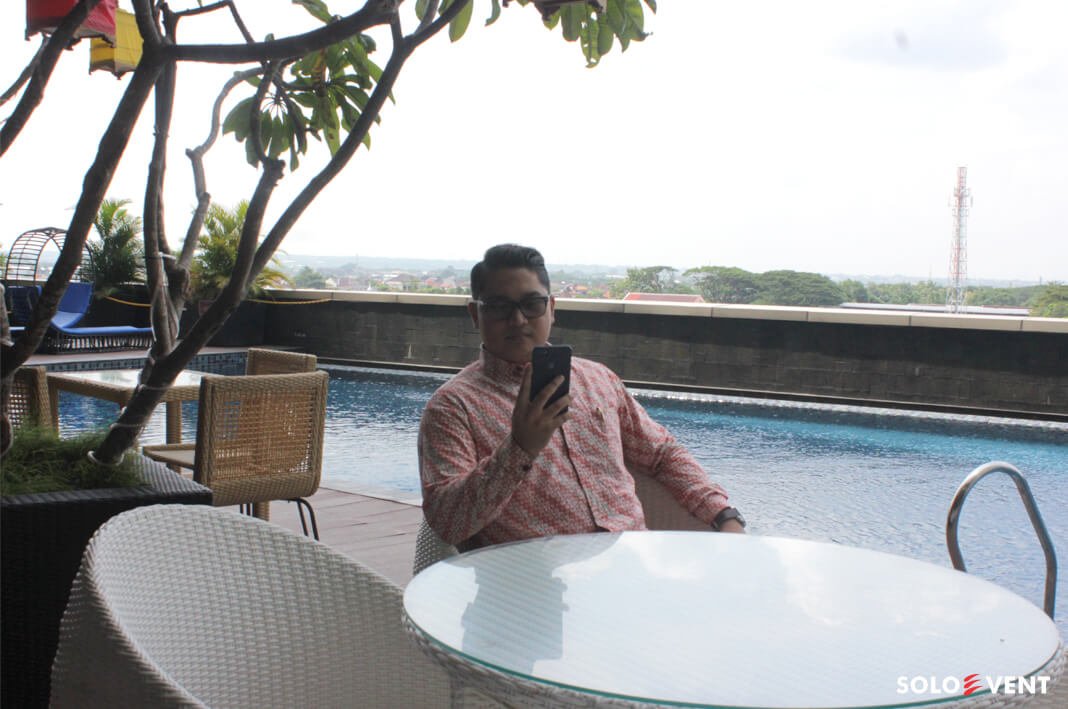 High-Level of Youth
In a period for four years six months, Sistho, who was 28 years old, managed to occupy the highest level in the sales division, namely the Director of Sales. He became the youngest person in Indonesia in this position.
After six years, the alumni of the Diponegoro University Faculty of Engineering was appointed as Executive Assistant Manager by Aston Hotel Samarinda for one year nine months. Sistho then returned to Java. In Solo, the career of the father of two children increased. He was appointed as General Manager of Fave Hotel Adisucipto and Fave Hotel Solo Baru from 2013 to the final months of 2015.
In November 2015, he was reassigned to the Archipelago International hotel unit by becoming General Manager of The Alana Hotel & Convention Center Solo. The achievement that he reached a young age is this position.