Soloevent.id – Are you waiting for the Mangkunegaran Jazz Festival? Good news for you, the Mangkunegaran Jazz Festival will be held on March 30, 2019.
The event held by Puro Mangkunegaran is the first jazz music festival held by Javanese palace. Mangkunegaran Jazz Festival represents of acculturation between modern and traditional culture.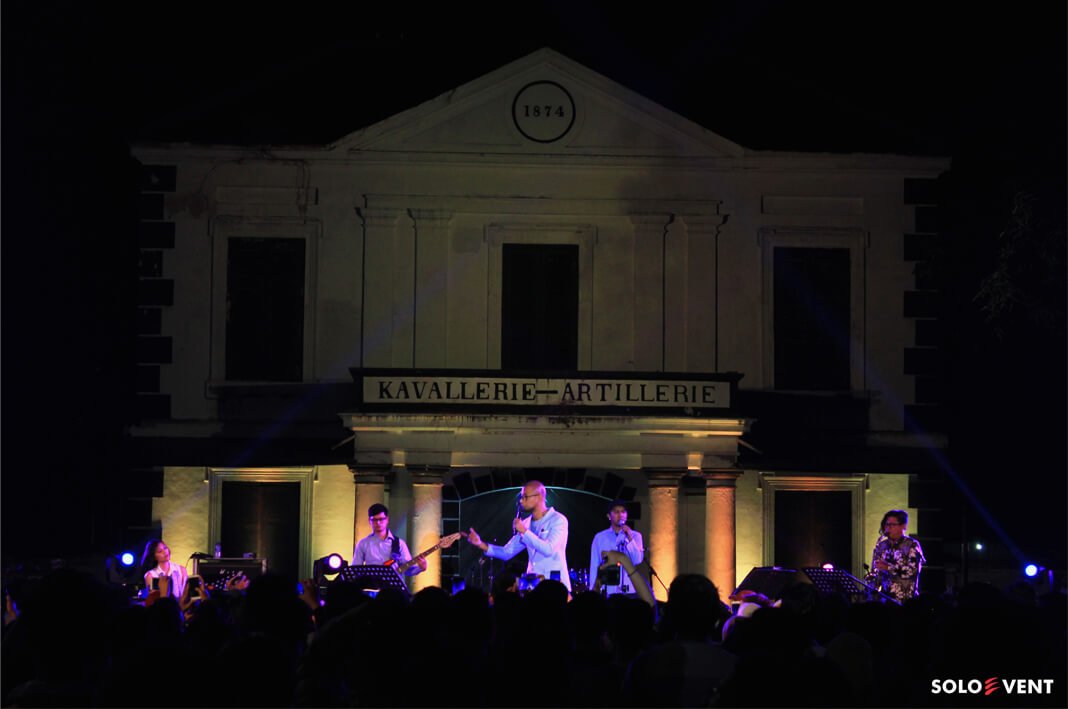 There will be a Puro Mangkunegaran art exhibition, art workshop, art installation, and 70 culinary booths.
On November 24-25 2018, was held Road to Mangkunegaran Jazz Festival which was attended by 10-15 thousand spectators. There will be enlivened by national and international musicians in the peak of the show.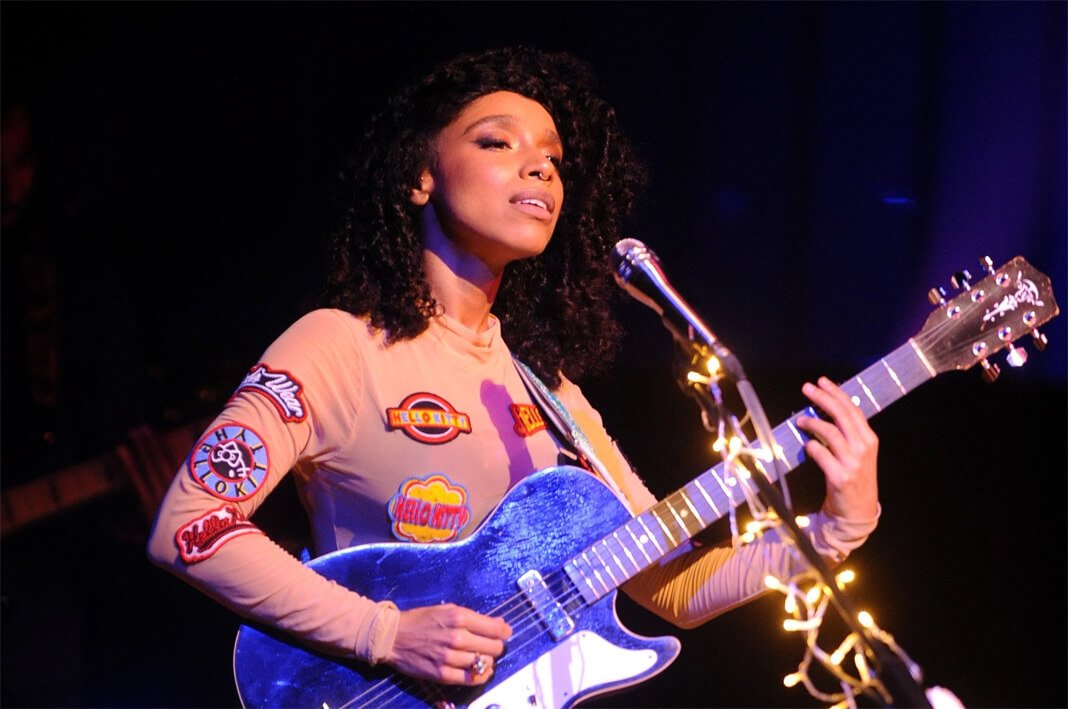 One of them is Lianne La Havas. The English singer already has two albums, namely Is Your Love Big Enough? and Blood with the single hit "Unstoppable". The national musicians who will be performing are D'Masiv (bringing old songs in jazz), Ardhito Pramono, Eva Celia, Jordy Waelauruw featuring Tommy Pratomo, and jazz music community from Solo.
Founder of Mangkunegaran Jazz Festival G.P.H. Bhre Cakrahutomo Wira Sudjiwo said this event will incorporate elements of Javanese culture. "There will be a cultural performance from the Kinarya Soerya Soemirat dance studio. We want this event can increase tourism in Solo, especially for Puro Mangkunegaran," he explained at a press conference in Pendhapa Puro Mangkunegaran on Wednesday (03/13/2019).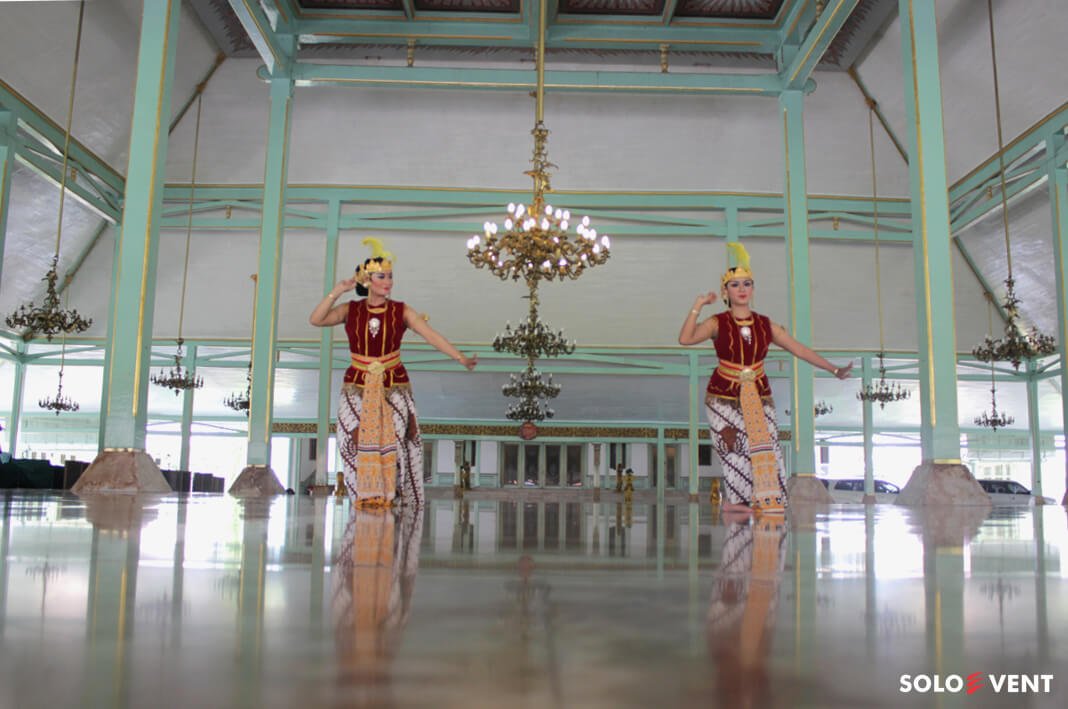 "Serat Waragasa (Jiwa, Raga dan Rasa)" was chosen as the theme of the festival. Adipati Karna will be the icon for this year. The stage will be held at Kavallerie-Artillerie Pamedan Puro Mangkunegaran Square. No less interesting, the Mangkunegaran Jazz Festival will be enlivened with the Nusantara Cloth Festival.
This music concert is free for the public.