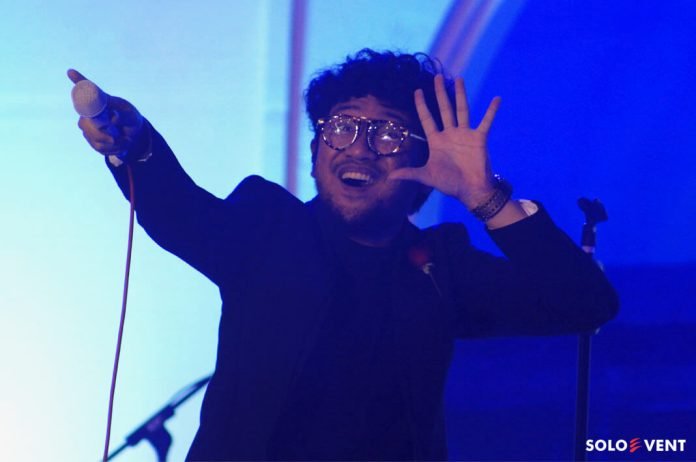 Soloevent.id – The famous singer, Kunto Aji, released a new digitally album titled Mantra Mantra in September 2018. The album, released under the June flag, contained nine songs that raised mental health issues from his personal experience.
This Indonesian Idol season five contestant explained that mental health does not always let people commit suicide. Heart-breaking also belong to mental health problems.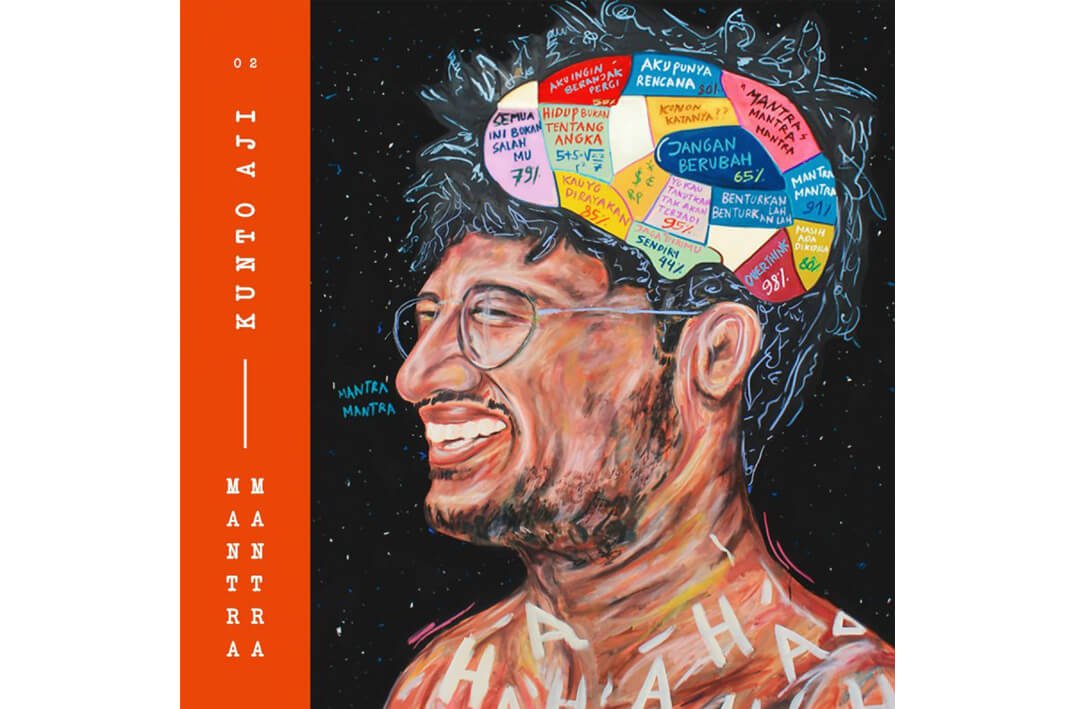 CNN.com report that Mantra Mantra song lists are Sulung, Rancang Rencana, Pilu Membiru, Topik Semalam, Rehat, Jakarta Jakarta, Konon Katanya, Saudade, and Bungsu.
Sulung is a bridge of the Mantra Mantra album songs. So, Sulung is taking first place. Then, Rancang Rencana tells the story of human change in finding their identity.
Next, Pilu Membiru is a complex problem. "Pilu Membiru is like unfinished business. We don't want to face it but surrounds in our head. Just like your ex," explained Kunto Aji.
Mantra Mantra is the second album from Kunto Aji. Previously, the 32-years-old released Generation Y in 2015. It attracts music lovers. This album got positive reviews and be the best 2018 album.
Wanna hear that song? Come to Lawfest Journey 2019, Saturday (06/29/2019), at Pamedan Puro Mangkunegaran. The event held by the Law Faculty of the Slamet Riyadi Surakarta University also enlivened by Kahitna, Marion Jola, Pee Wee Gaskins, and Navicula.