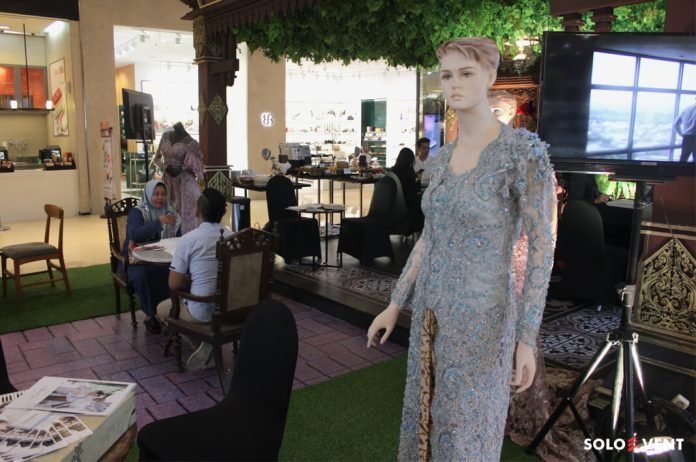 Soloevent.id – Vinz Production and Kanpei EO hold their first wedding fair in Solo. The event holds at The Park Mall at Solo Baru. The concept is multi-ethnic. They display traditional Javanese wedding reception, international Chinese, and Arabic Islam.
Fifty wedding vendors from Jakarta, Surabaya, Bali, and Solo come to this event starting from 5-8 September 2019. Get cashback during the exhibition.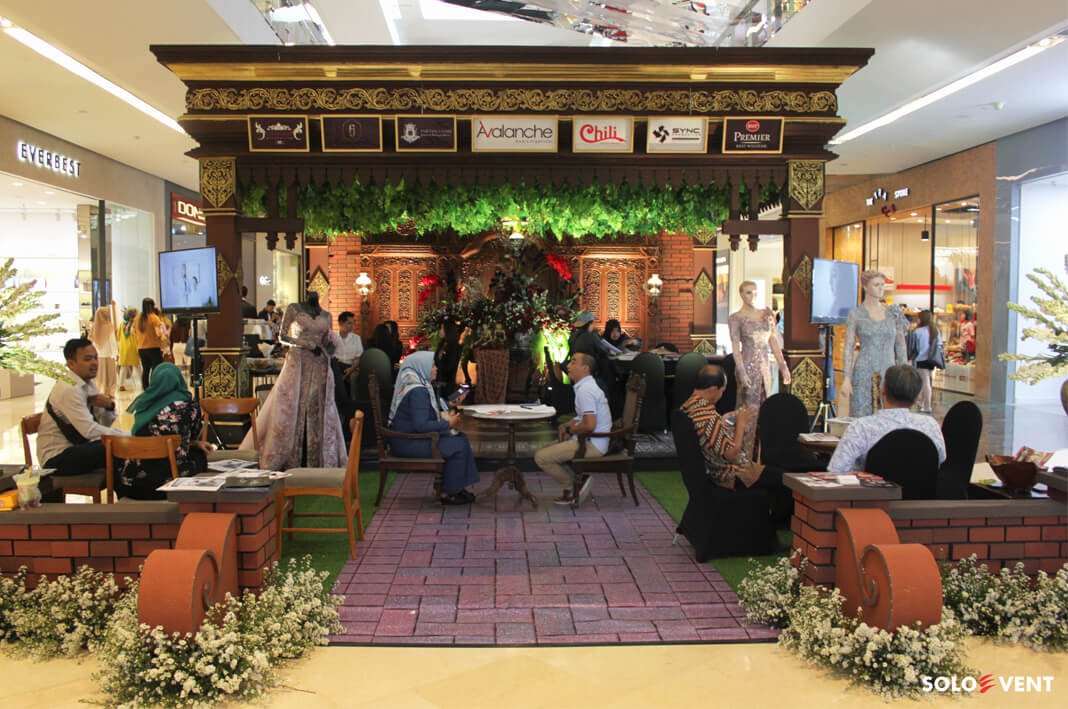 Best Western Premier Solo Baru vendor offers a package of weddings, ranging from decoration, bands, venues, to food. This 4.5-star hotel gave a cashback of up to IDR 5 million.
Then, Joseph Vicky from Neo Videographer explained that they offered cashback of up to IDR 500 thousand.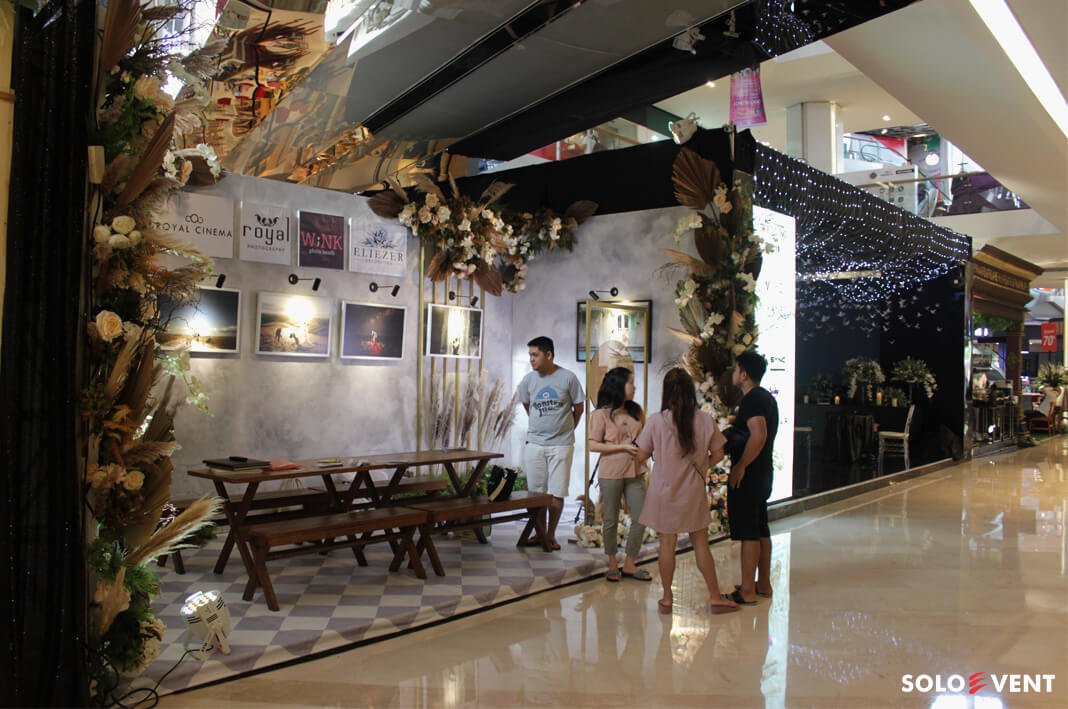 FYI, if you make a transaction up to IDR 1 million, wins the opportunity to get door prizes. It offered four coupons for the first day and five coupons for the second day.
The coupons will draw at the end of the event. A motorcycle is a grand prize. Also, a smart TV, smartphone, smartwatch, and voucher trip to Bali will wait for you.