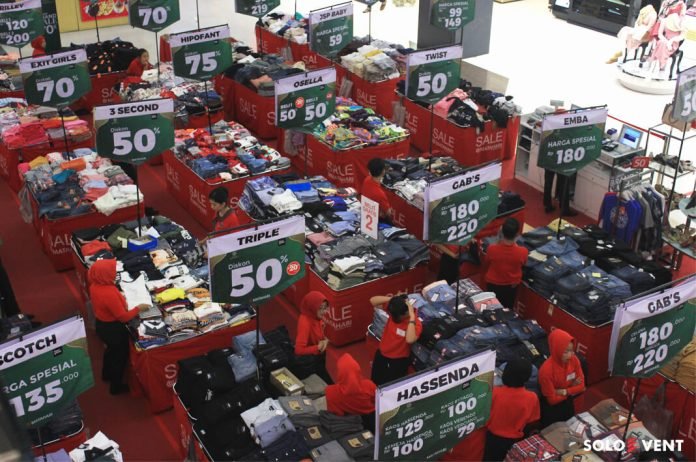 Soloevent.id – It is almost Eid Mubarak, time for shopping gals! Hartono Mall Solo held a Late Nite Sale on Friday (05/31/2019) at 9-11 p.m.
Do you know? The discounts are up to 70%. You will also get lottery if you have IDR 150.000 as your minimum transaction. Some gold and electronics goods will come to you.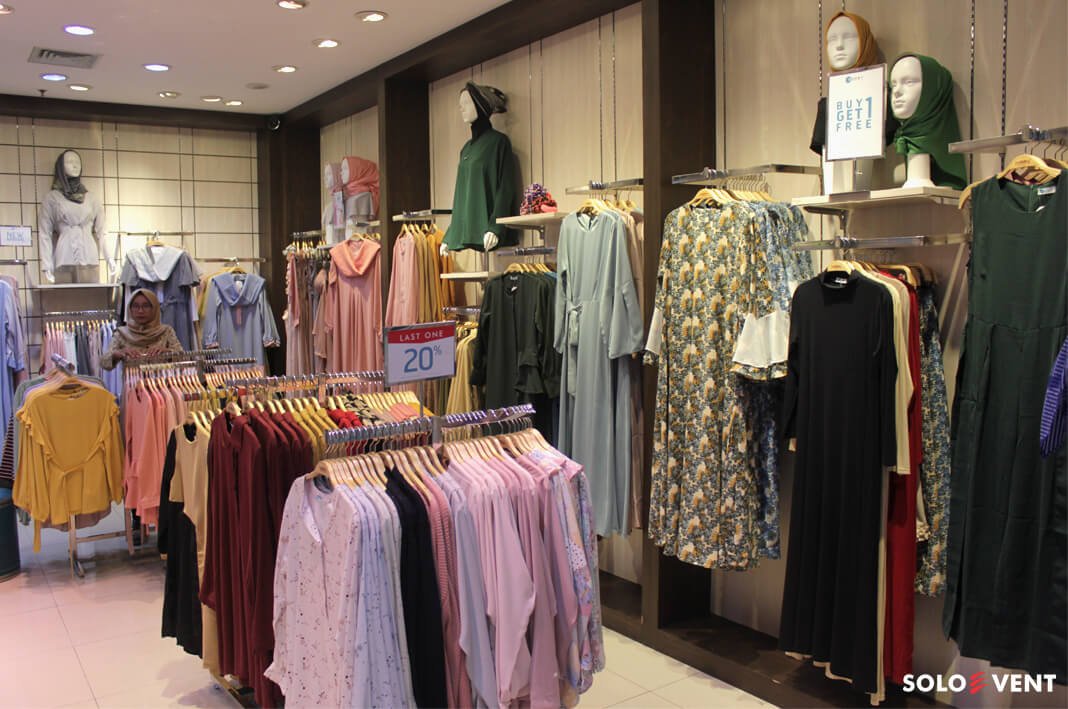 "Exchanged your bill to the customer service, then you will get a coupon."The coupon will be drawn at 12 pm," said Hartono Mall Solo Marketing Communications Efizia Carina.
She explained that it was attended by all tenants, except for food tenants at the Food Court.
"All tenants participate, except those in the Food Court. The tenants who participated were Matahari, 3 Second, and other fashion tenants," Fia said to the media on Monday (5/27/2019).
During Ramadan until the Eid-ul-Fitr, Fia also explained about digital developments at Hartono Mall Solo. She mentioned that almost all tenants have used digital payments for offering attractive discounts or cash back.