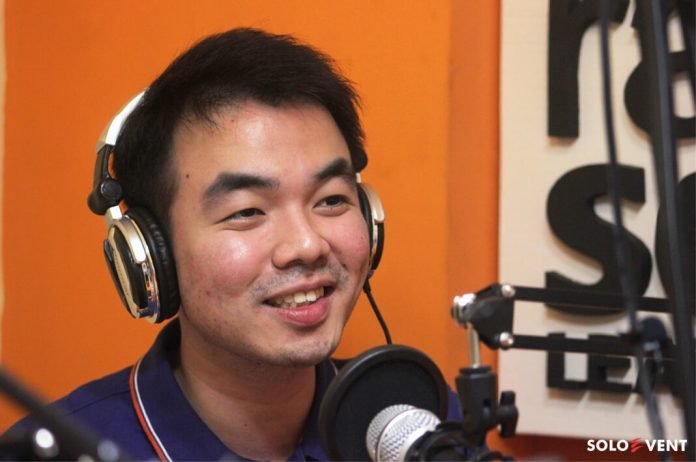 Soloevent.id – To kill two birds with one stone is what Franky Kurniawan did to open his culinary business, Kampoeng Cahaya Resto. FYI, the menus feature Indonesian foods and beverages.
As an alumnus of the Banking and Finance Department of the University of London in Singapore, the field of business is no longer foreign industry of him. He also likes traveling. His hobbies combine as Kampoeng Cahaya. Before starting his business, Franky traveled around Indonesia to research his typical culinary delights.
"I taste it then analyzed the menu. It will pamper the Javanese tongue or not. When I returned to Solo, I can practice that," Franky explained to Radio Sevent on Wednesday (6/26/2019). It conducted for one year.
The 24-year-old man also selects to maintain the authenticity taste or adjust to the Solo taste.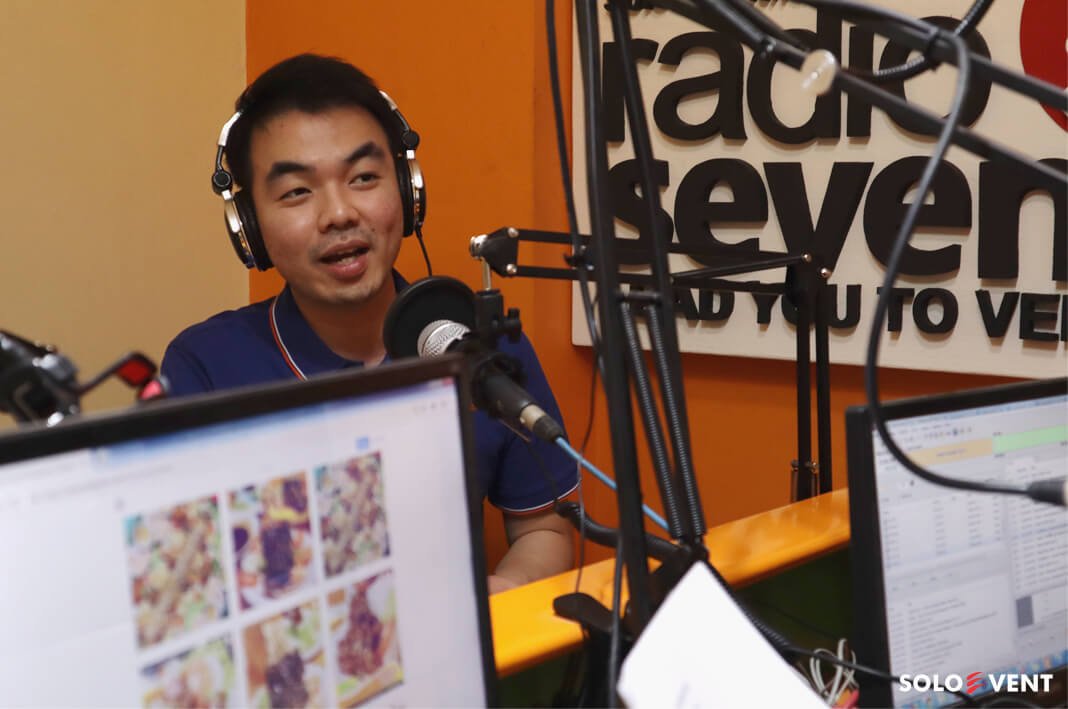 He does that since childhood. In the picnic with his family, he often tastes the food.
Through his hobbies, he can open a restaurant. Franky wanted to raise an authentic Indonesian menu. He believes that Indonesian food is potential, both from ancestors or cuisine.