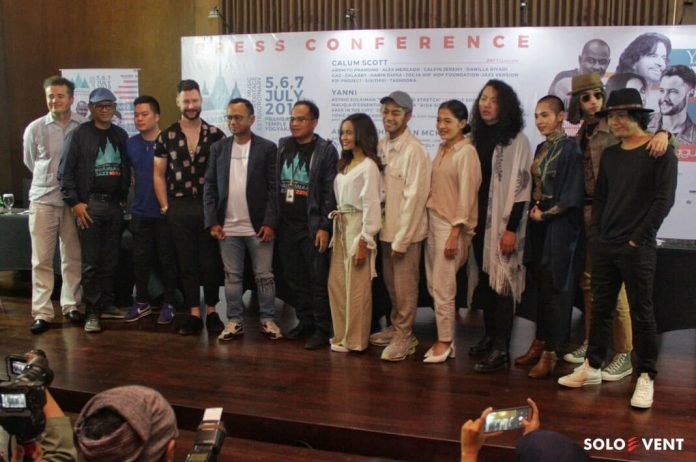 Soloevent.id – Organizing Prambanan Jazz Festival (PJF) 2019, just counting the hours to start. It holds on Friday-Sunday (5-7 / 7/2019).
Last years, there was Boyzone, Rick Price, Kenny G to Diana Krall. This year Brian McKnight, Anggun C. Sasmi, Callum Scott, and Yanni will entertain concertgoers.
Here, the Indonesian musicians also hit the stage, such as Tulus, Calvin Jeremy, Danilla, GAC, Maliq &  D'Essentials, and others.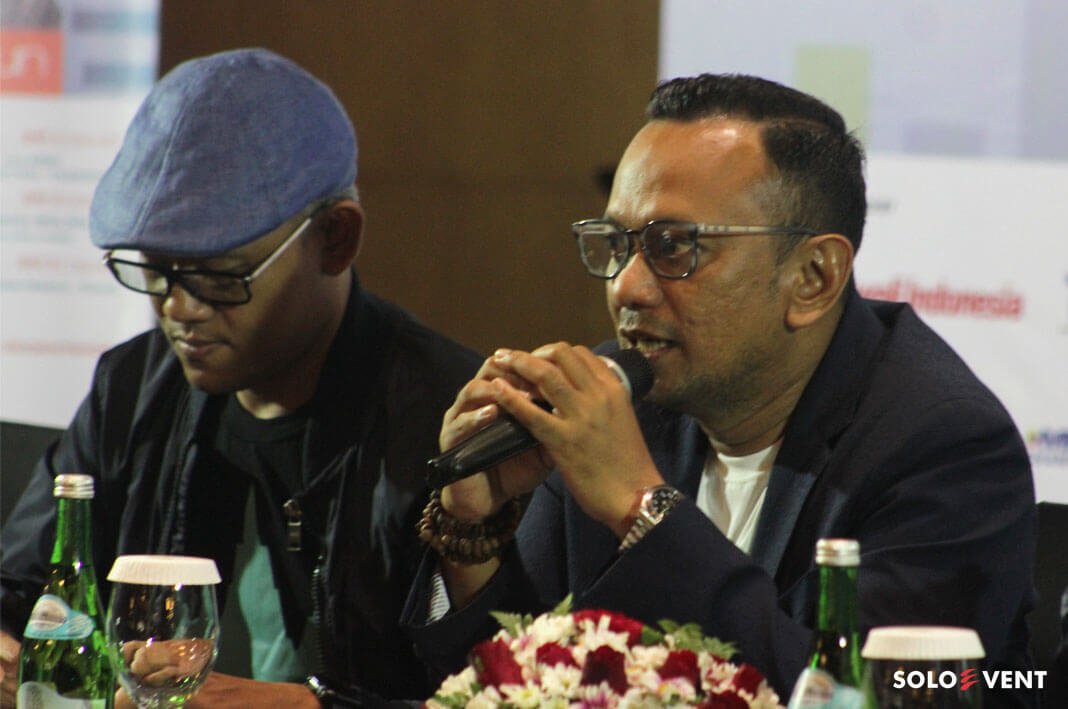 Rajawali Indonesia as the promoter through the CEO Anas Syahrul Alimi explained that this event was a form of cultural promotion through music to educate the millennial generation of world heritage sites.
"This event combines two masterpieces, music and world heritage historical sites. Through this event, it is expected to educate and bring millennials to world heritage through music," explained Anas at the press conference at the Tentrem Hotel, Yogyakarta, Thursday (07/04/2019).
Callum Scott is on the first day of Prambanan Jazz Festival. It was coming to Yogyakarta first time. This English-singer will entertain his fans in Yogyakarta and surrounding areas.
"This is my first time in Yogyakarta and can't wait to perform at Prambanan, a beautiful historical place. I'm happy to be here after visiting Jakarta and Pekanbaru before. I can't wait!" said Callum.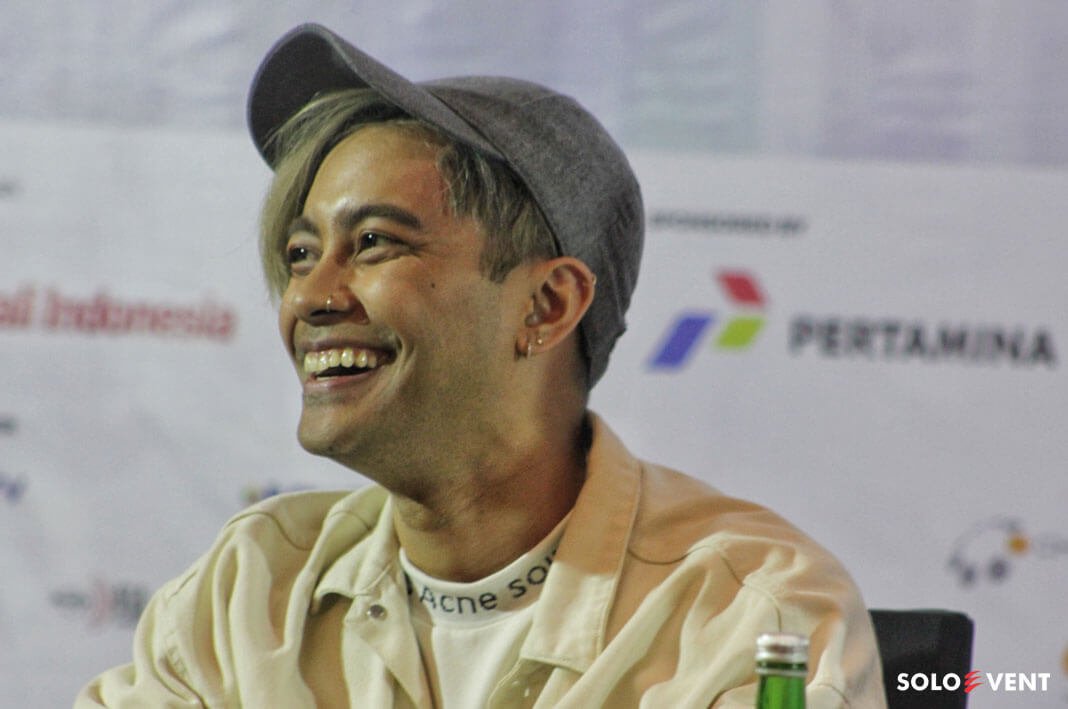 GAC will also take action on Friday, said they were happy to get the chance to perform at the major events in Indonesia. "So far, we only saw photos now finally we get the opportunity to be here," said one of the GAC personnel, Gamaliel Tapiheru.
The Yogyakarta-based band, Tashoora feeling like a guest at home. They are ready to present something new. "We will play new songs," said the Tashoora base, Gusti Arirang.