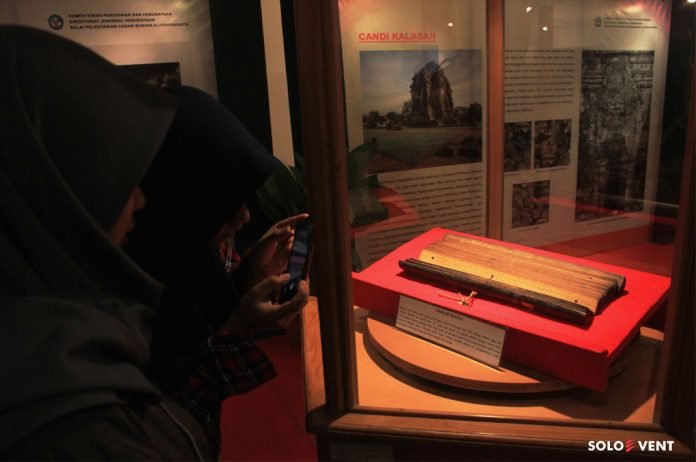 Soloevent.id – Solo hosts the 2018 International Gamelan Festival, August 9-16. Various activities also enliven this international event. One of them is the gamelan exhibition and book launching on Friday (08/11/2018) in the Central Java Cultural Park.
At the event, Prof. Sumarsam launched a book entitled Understanding Wayang and Gamelan which speaks of Javanese, Islamic and global cross-encounters in exploring the meaning of wayang and gamelan performances.
The book tells about Prof. Sumarsam's views and experiences. He is concerning about wayang and gamelan development which cannot be separated from the context of socio, culture, even conservative Islamic views.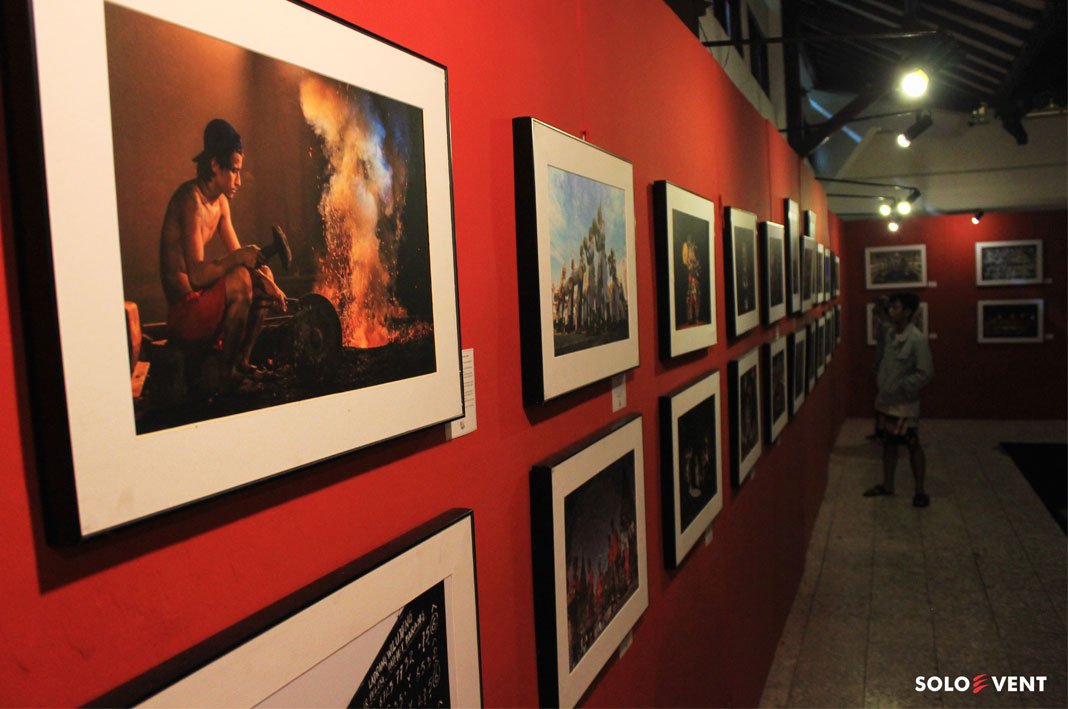 In the same place, the Saujana Gamelan exhibition was also opened. The exhibition was in the form of Contemporary Art Exhibition "Similar Sound" by the National Gallery of Indonesia; Photography Exhibition "Gamelan Resonance" by the Indonesian National Museum; and Artifact Exhibition "Archeology Gamelan" by Yogyakarta Heritage Preservation Center, Borobudur Conservation Center, Central Java, K.R. Wiroguna Yogyakarta Archives and Documents Study Center.
There are many manuscript works, a collection of recording albums (audio, audio visual), media archives and documentation by Indonesian gamelan lovers, as well as contemporary works on gamelan on display at the exhibition.
When opening the exhibition, Secretary of the Directorate General of Culture, Sri Hartini, said that gamelan had become part of the world. "It is expected that with this event gamelan can be more widely known and attracted various groups, especially young people," he said.
The Saujana Gamelan Exhibition will take place 10-15 August 2018 at the Fine Arts Gallery of Central Java Cultural Park. The gallery is opened from 10:00 until 21:00 WIB.