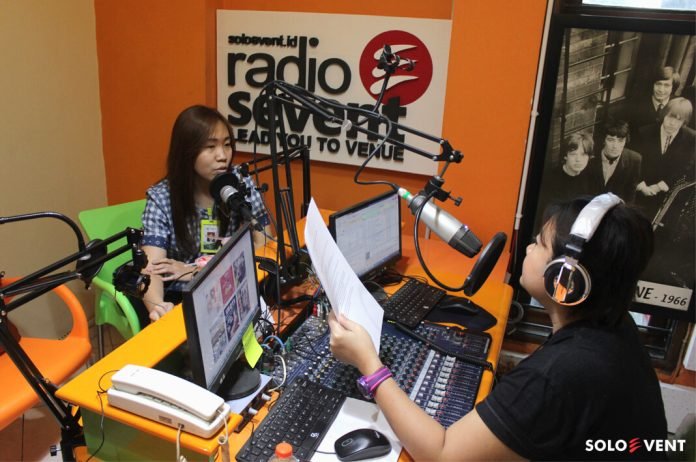 Soloevent.id – A job as Mall Marketing Communication (Marcomm) is far from easy. Many challenges encountered, such as meeting new people, taking complaints, and more. It's really hard.
As Marketing Communications Hartono Mall Solo, Elfizia Carina has that. She already did it for two years.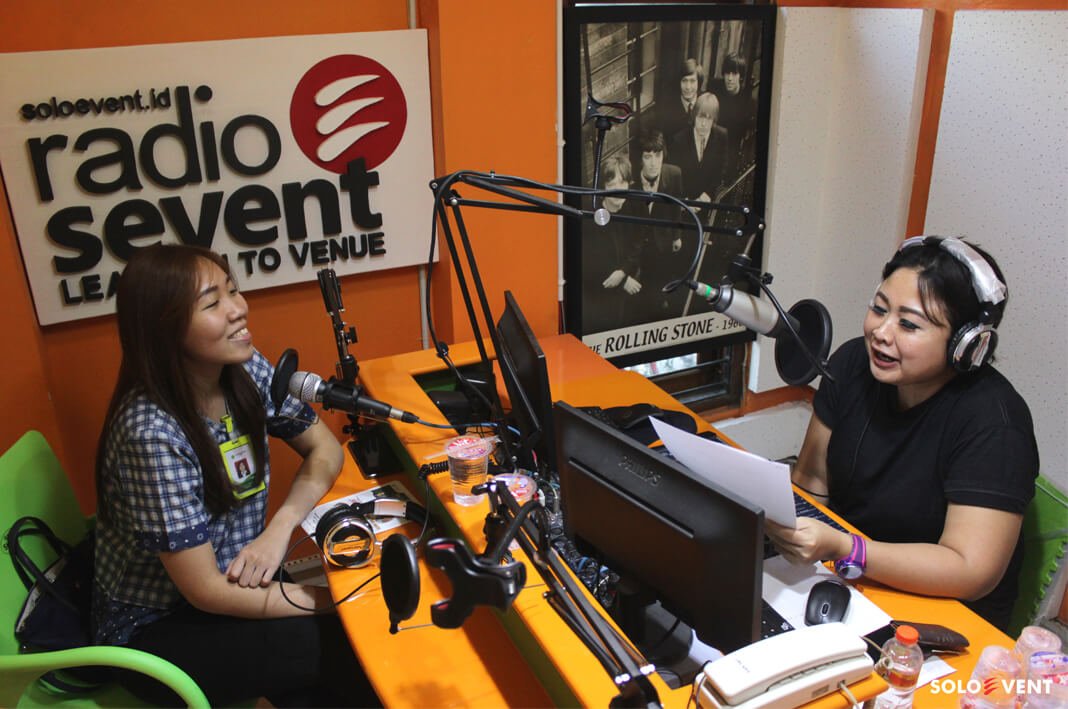 "Promote mall, events, and tenants, handle the meet n greet, take care of tenants, and have good relationships with other divisions as well are my daily job," she said on People, Sevent program at Radio Sevent on Wednesday (03/07/2019).
That job is giving tension. Well, Fia, her nickname, has the right moves to make it away. An extreme hobby is an answer to release it. Guess what? Fia likes Muay Thai. That is totally different from her personality. In the first look, Fia is such as goody two shoes.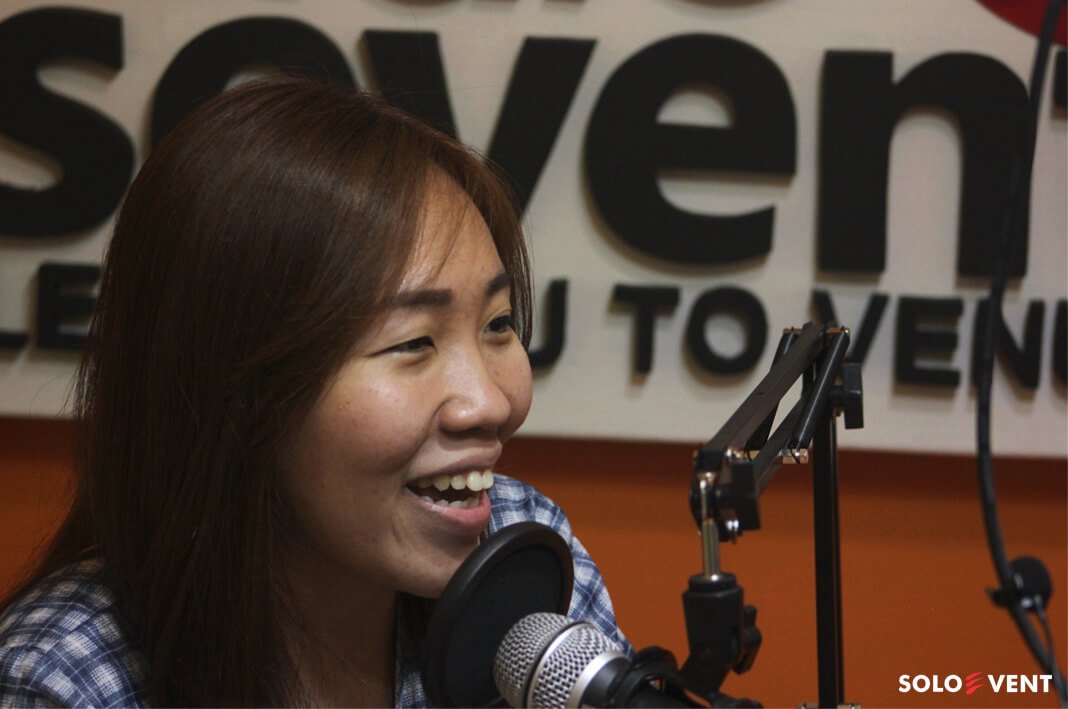 "I do the gym but sometimes get bored. So, I do Muay Thai to get my energy back. That is refreshing to release all my bad emotions," she explained with a smile