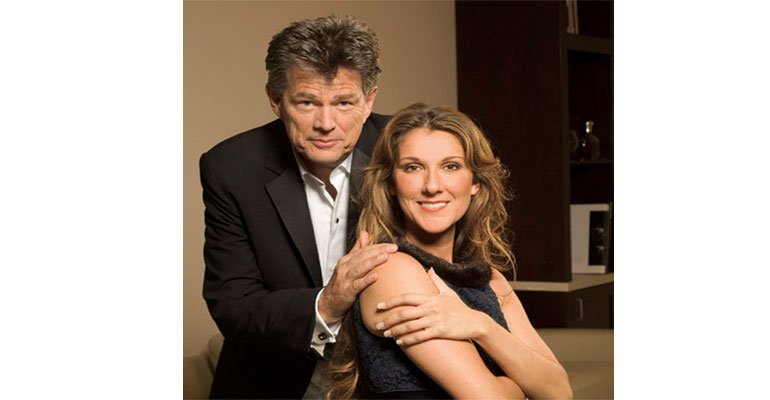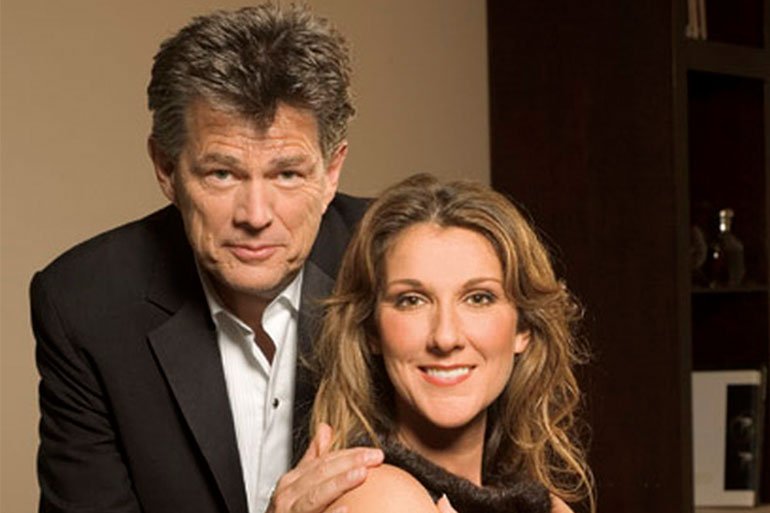 Soloevent.id – Two international musicians, David Foster and Celine Dion, are known to work together. In 1990 became the beginning of their collaboration. That year, Celine released her first album, Unison. David became one of the producers.
Their collaboration continued again three years later. At that time David Foster was also the producer and songwriter of The Color of My Love album Celine Dion. Then in 2012, to celebrate their 20 years of collaboration, the Best of Celine Dion & David Foster album was only released in Asia.
Both are outstanding musicians. David won 16 Grammy Awards – including as a songwriter and producer. While 5 Grammy Awards, 2 Academy Awards, 7 American Music Awards, even up to the "The Lifetime Achievement Icon Award" from Billboard Music which Celine Dion got either.
David Foster and Celine Dion, both of them will perform in Indonesia in 2018, but in a different time. David Foster will stop by in two places, Surabaya and Karanganyar.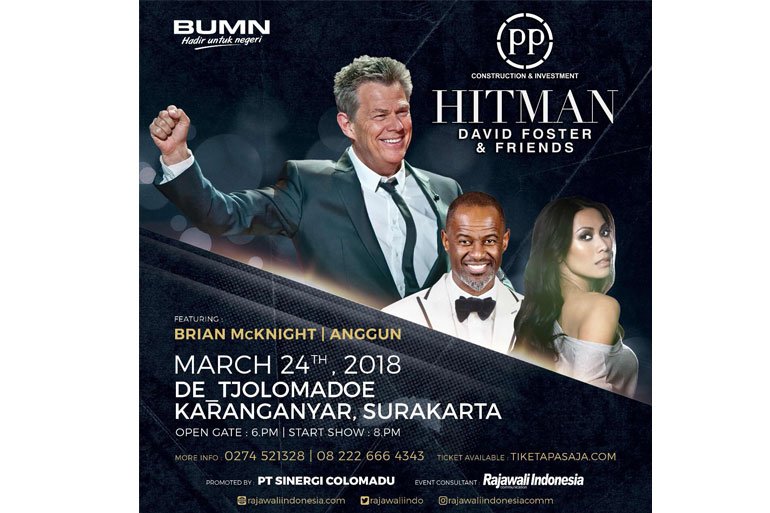 Titled Hitman: David Foster & Friends, the musician born November 1, 1949 will be accompanied by Brian McKnight and Anggun C. Sasmi. The concert was held on March 22 (Dyandra Convention Center, Surabaya) and March 24 (De Tjolomadoe, Karanganyar).
Hitman concert tickets: David Foster & Friends in the two places are sold in 600 thousand Rupiah (Festival); 1.5 million Rupiah (Gold); 2.5 million (Platinum); and 5 million Rupiah (Diamond).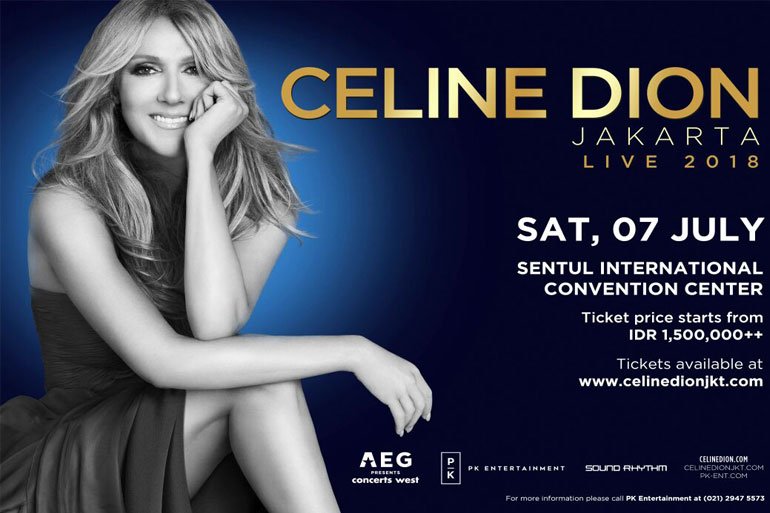 If David Foster has held concerts in Indonesia several times, it's not for Celine Dion. This coming July 7 will be the first appearance of the pop diva in this country. This is a series of Celine Dion Live 2018 Tour.
It held at Sentul International Convention Center, there are 8 classes sold, namely Green (1.5 million), Bronze (2.75 million), Silver (3.75 million), Gold (4.75 million), Ruby (6, 5 million), Sapphire (10 million), Emerald (12.5 million), and Diamond (25 million).