Soloevent.id - In this twelfth edition, Solo Batik Carnival (SBC) has a new aim. It focused on invited the foreign tourists over the theme...
Soloevent.id - Seringai, Jasad, Fraud, Death Vomit, Bersimbah Darah, Salahudin Al Ayubi, and other bands were guests at the fifth edition of the Barbarian...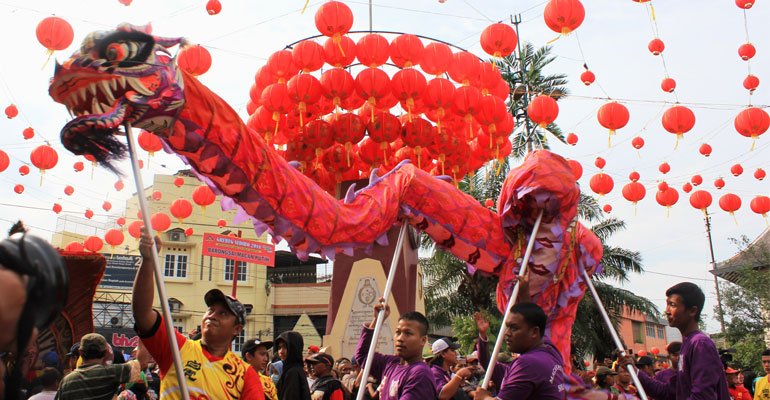 Soloevent.id - Grebeg Sudiro Cultural Carnival is an annual event held by Sudiroprajan Village to enliven the Chinese New Year. This event also became...