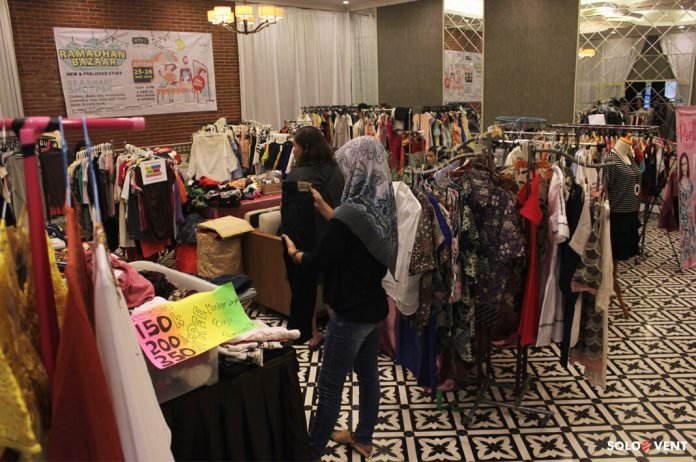 Soloevent.id – Check out this annual recurring event takes place at A&M Co, Marketplace Bazaar. In this Ramadan, this event has the theme of Ramadan Bazaar.
The event, which takes over on Saturday-Sunday (25-26 / 5/2019), collaborates with clothing and accessories businesses that sell preloved goods, especially clothing.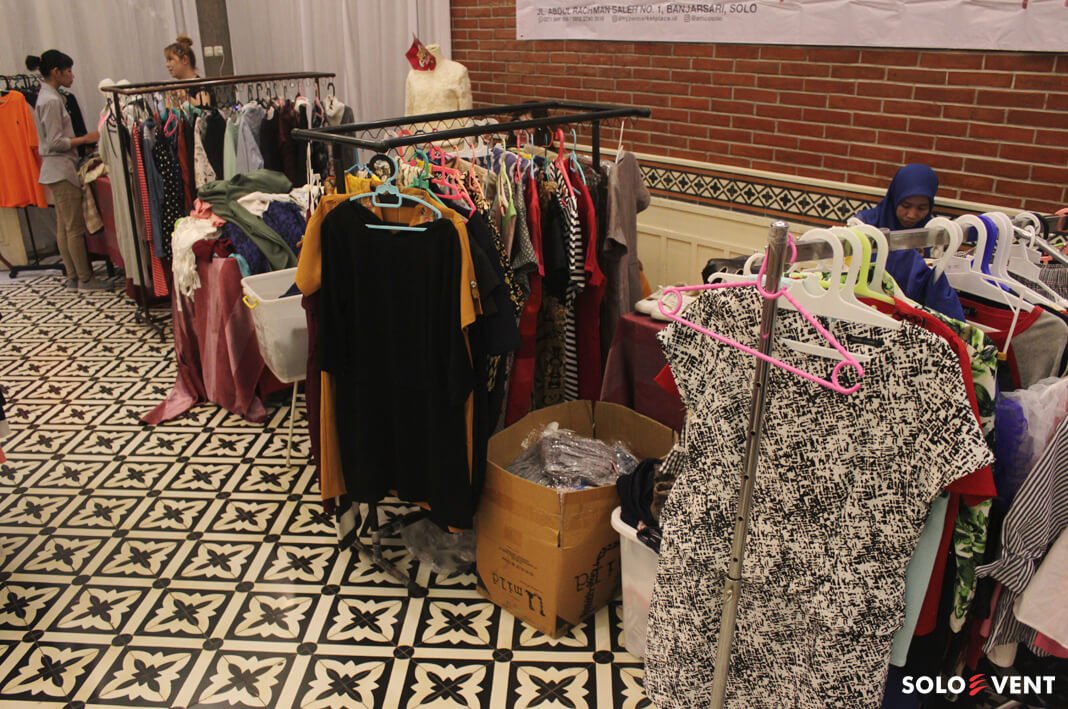 Met by Soloevent, Sales Manager of A&M Co. Reninda Kresnawati explained that it was the three time to be held. The tenants are business links from A&M Co.
Even though it is a second hand, The clothes have well-known brands and only used for once or twice. "The quality is at its best," Reninda said. Here, also sell new items. Don't worry, guys! It will not break your wallet.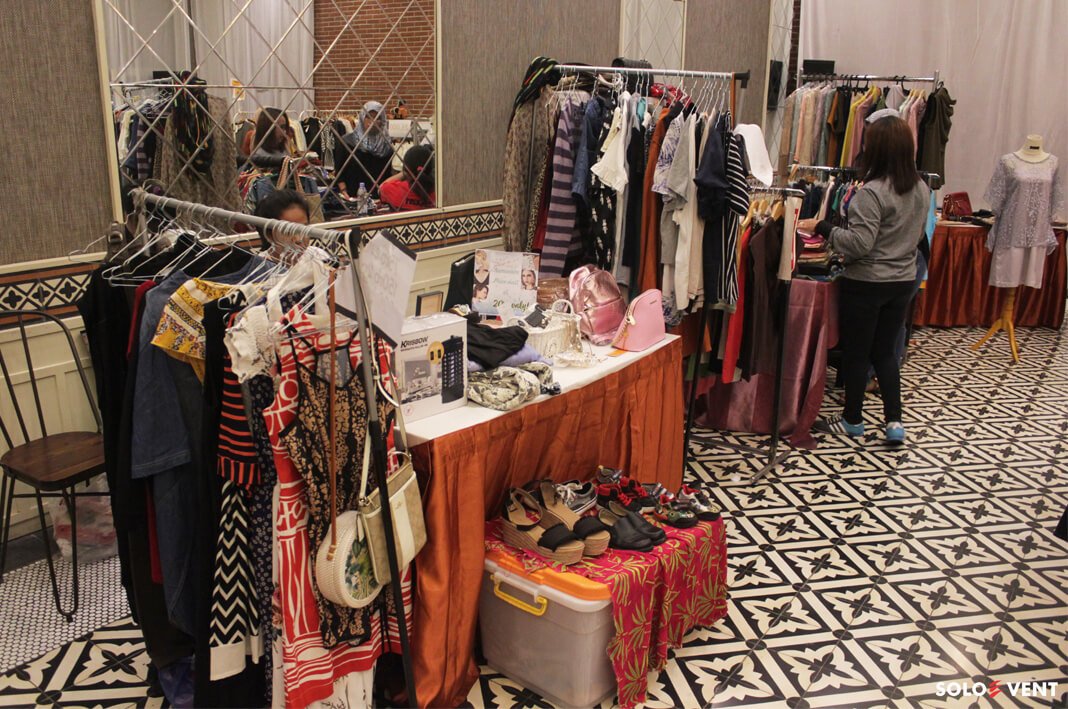 "It is planned to hold monthly and presents several singers to lives up to the hype. We hope for the future can be more participants," Reninda said. This time, the tenants were around 15-20 tenants. The majority sell clothes and accessories for women.
Some of them are Cetar Shop and Luxna who offer 20% discount per item. Then, there is Andryna Garment which sells office and blouse clothes. There are also Icha Collection which sells for women's and men's collections at attractive prices, for 3 items only pay IDR 100,000.