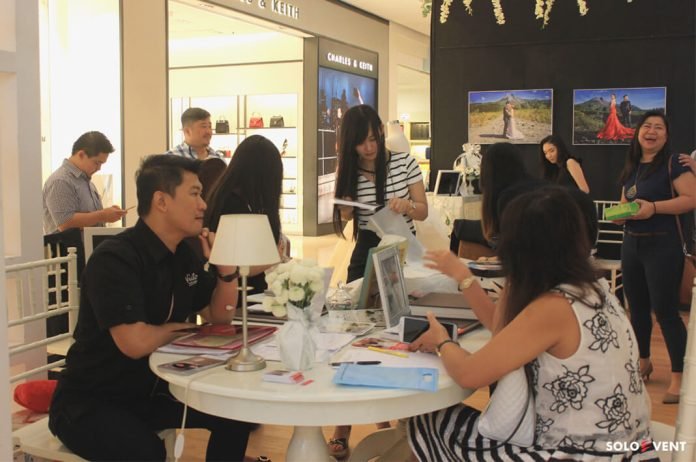 Soloevent.id – What's your big plan in 2019? Married? Maybe you can stop by the Victoria Wedding Expo at The Park Mall, starting Friday-Sunday (25-27 / 1/2019).
There are more than 30 booths ready to help realize your wedding dream. Victory Event Organizer for example. One of the wedding organizers in Solo has interesting offers during the event. The package offered costs 7.5 million Rupiah for the entire concept of marriage. More details you can visit the Victoria booth Event Organizer.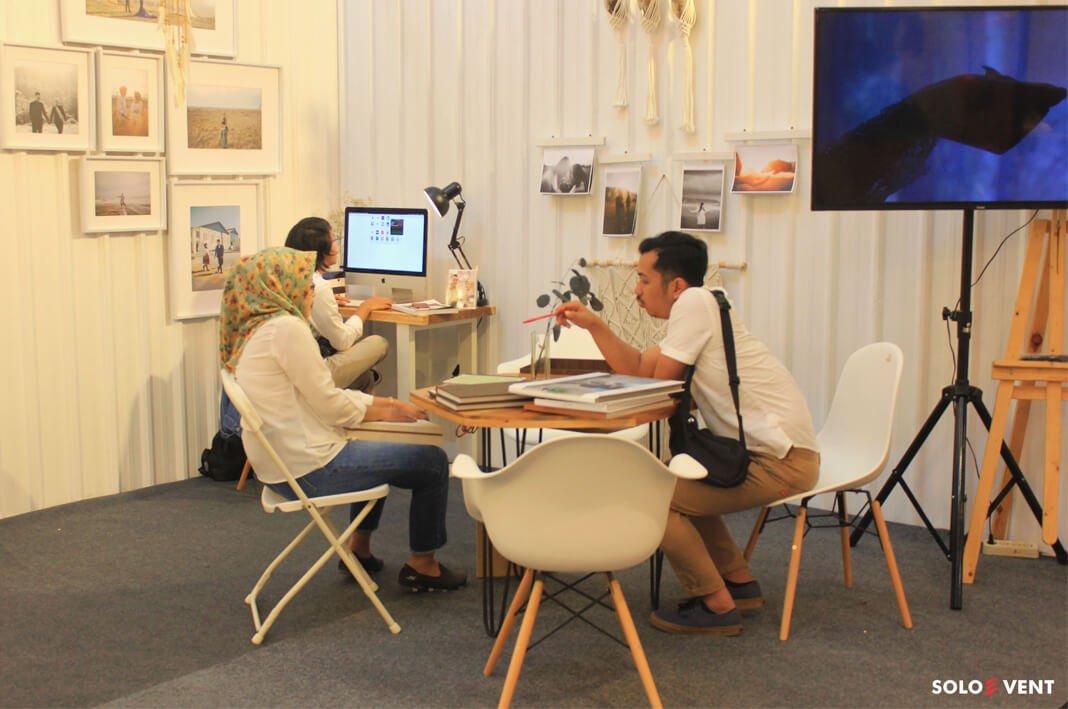 In the important moments of your marriage, don't forget that it is documented. One of the service providers is Photography and Videography Services. At this booth you can plan a pre-wedding photo concept.
In addition, they also provide services for wedding package, family, maternity, commercial, company profile, fashion, and food photography purposes. The package they offer costs IDR 12 million, which includes a pre-wedding photo package complete with documentation on the H-day. They also have various other attractive package offers.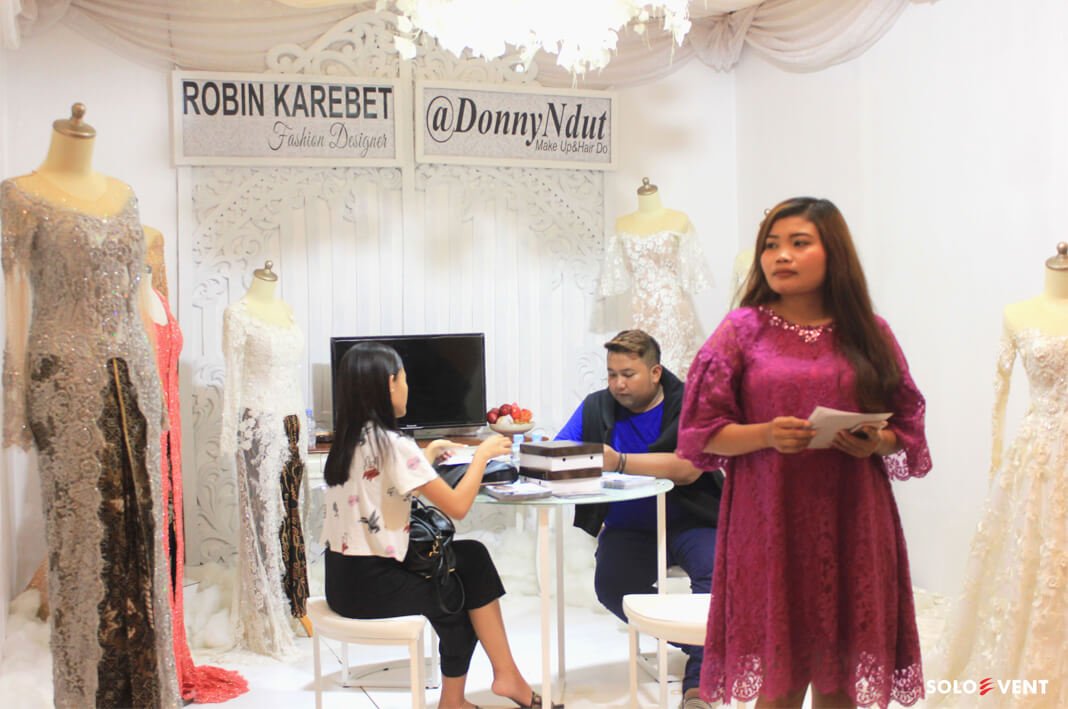 The wedding plan has been obtained; wedding documentation ready; continue for clothing and makeup needs, Robin Karebet Fashion Designer and Donny Ndut Make up & Hair do you seem to be able to enter the list.
At this booth, you can order the design of the wedding dress you want. Besides that, there is a makeup package that can make you a king and queen of the night. If you hold a contract and reception on the same day, you can get a dress package plus make up for the contract and reception at a price of IDR 5 million. If it's different days, it costs IDR 6 million. This booth also has other offers.
Get the point? If you make transactions in this event, you have the opportunity to get prizes in the form of precious metals worth IDR 10 million, flight tickets for Jogja-Thailand, and Solo-Bali flight tickets.