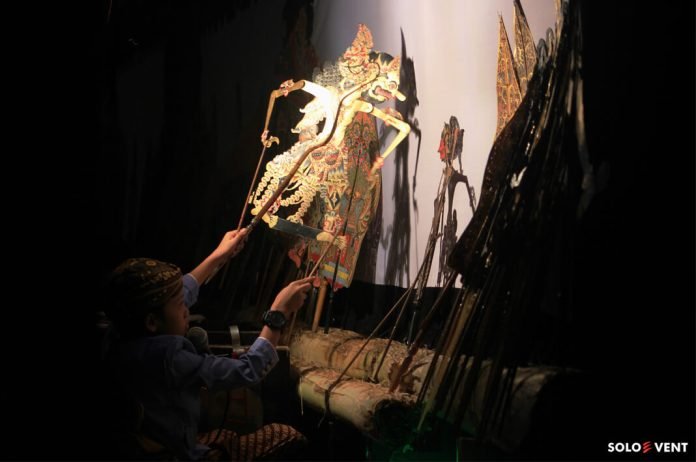 Soloevent.id – Temu Dalang Bocah Nusantara 8 held at Pendhapa Taman Budaya Jawa Tengah on July 27-August 2, 2019, featured 135 young puppeteers from 31 cities of Indonesia.
The event organized by Sarotama Art Studio has a goal for growing art awareness since childhood. So, there is no competition here.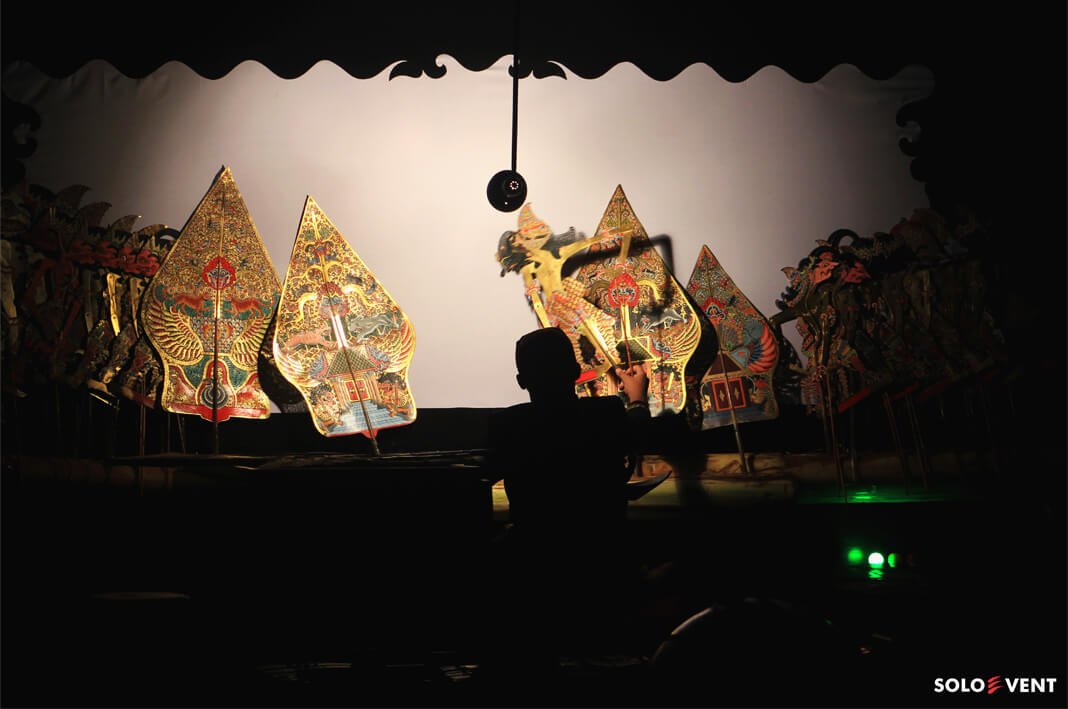 The participant has 30 minutes to show their skill. One of them is Muhammad Fahmi Malidia. The student of SD N Madyotaman plays Gatotkaca. He likes Gatotkaca character.
Chairperson of the Temu Dalang Bocah Nusantara 2019, Singgih Sri Cundomanik, said the event was to introduce kids to the traditional arts. "We want to introduce the variety and style of puppetry in Indonesia," he said for Soloevent on Tuesday (07/30/2019).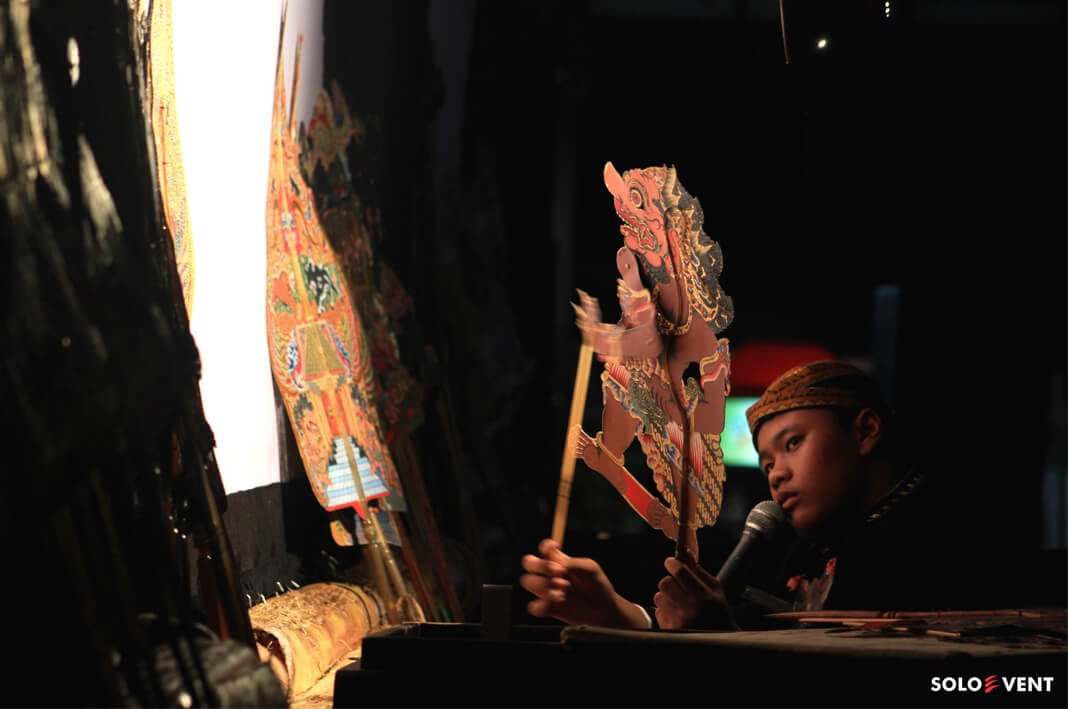 Singgih added many positive values here, like as an educational tool.
Many of the young puppeteers are not from the family of artists. The children like puppets and puppetry, so they are included in the studio by their parents so they can hone and practice their abilities.
Sanggar Sarotama holds Temu Dalang Bocah Nusantara every two years. From year to year, the number of participants always increases. The first time in 2005 was attended by 29 children. In 2007 it increased to 34 children. In 2009, 41 children showed their talent. Well, in 2011, it won a MURI record with 77 children participating. Then in 2013, 2015 and 2017, the number of participants increased. In 2017, Temu Dalang Bocah Nusantara enlivened by 187 children. This is a positive signal that the preservation of traditional arts is increasing.